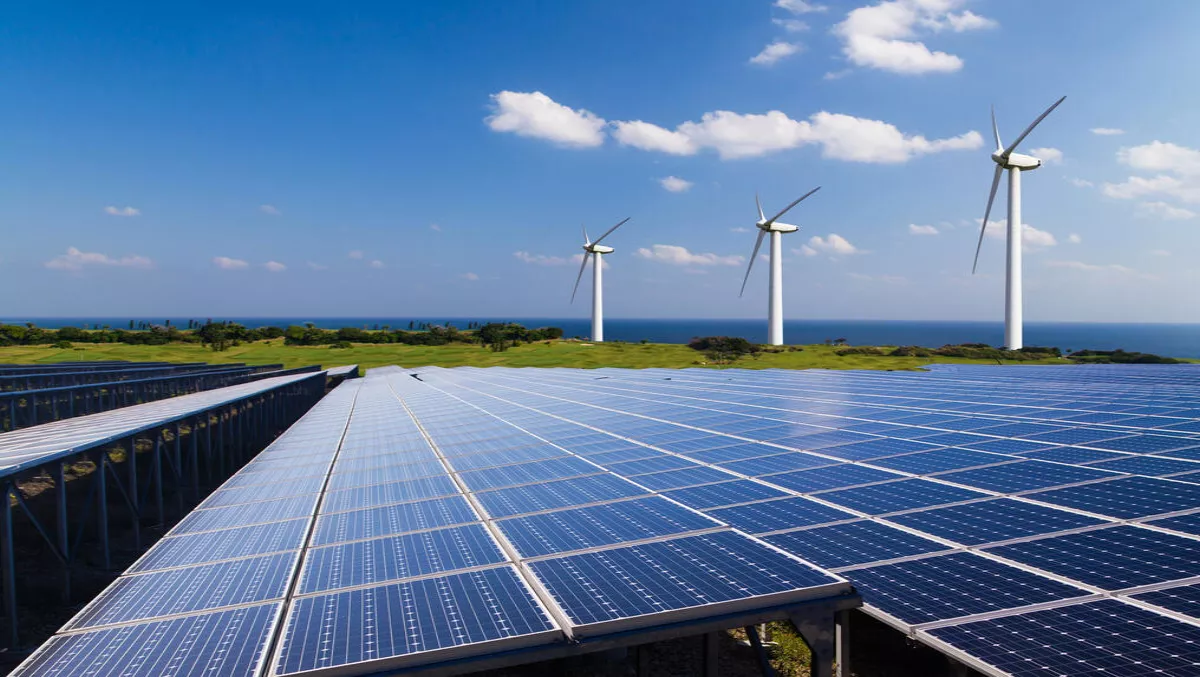 New Zealand plans to power remote Pacific communities with renewable technology
FYI, this story is more than a year old
Hundreds of remote communities around the Pacific have little access to electricity and must rely on small diesel generators, which are noisy, polluting, and have ongoing cost and supply issues for fuel.
In response to these issues, a coalition was formed of NZ based clean energy companies, Caritas Aotearoa and the New Zealand Ministry of Foreign Affairs and Trade to try and deal with the problem.
Dunedin companies Powerhouse Wind and Control are at the forefront of an innovative pilot project aimed at replacing diesel power with quiet and constant renewable energy systems.
The Bishop Koete Rural Training Centre on Nggela Sule Island in the Solomons has become the first community to benefit from the unique hybrid wind-solar system.
Marion Ferguson, Caritas programmes coordinator says, "Most of the schools in Solomon Islands use around 50% of their total yearly budget on diesel to meet their energy requirements.
"Saving most of this each year will provide a huge increase in resources that can be used for other critical needs, such as improved dormitories for increasing numbers students, learning materials, library books, a reliable water supply and sanitation that would otherwise not be possible."
To create the necessary power to replace diesel generators, the hybrid system harvests renewable energy from both the wind and the sun with a 2kW Thinair wind turbine and 4kW of Photovoltaic solar panels.
A lithium ion battery provides a backup of stored energy for when there is no sun or wind.
Managing the system and doing the necessary power conversions is a Synergi hybrid power solution from Enatel in Christchurch.
This unit has some great characteristics, as all its functions are provided by 'hot swappable' modules.
This means that a failure in any module causes a reduced system output, not a total outage, and full capacity can be restored by plugging in a replacement without stopping the system.
Future changes in capacity can be met by adding or subtracting modules, as required.
Bill Currie, Powerhouse Wind co-director says, "This means the power conversion equipment can be maintained by people trained to respond to alarms and diagnose, but who don't need advanced electrical skills to repair or replace components."
"The first system is sited at a school, so there is a great opportunity to develop and teach the skills needed to operate and maintain the equipment sustainably into the future."
With the system now online, the success of this project could mean a bright future for many remote communities around the region as they become less dependent on fuel and are able to benefit from quiet and consistent renewable energy systems.
Related stories
Top stories