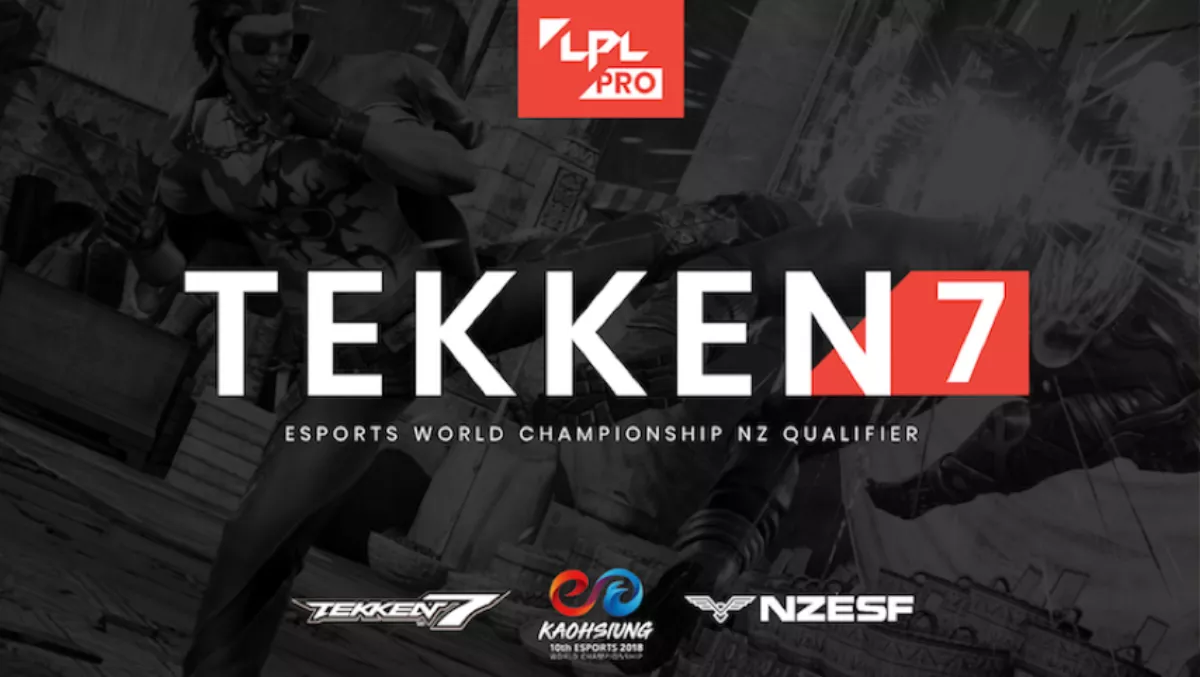 New Zealand qualifying announced for Tekken 7 tournament
By Damian Seeto,
Wed 27 Jun 2018
FYI, this story is more than a year old
Let's Play Live (LPL) has teamed up with Bandai Namco and the New Zealand Esports Federation to bring the NZ qualifying rounds for Tekken 7. While gamers can compete in a Tekken 7 tournament being held in New Zealand, the winner actually goes on to compete at the 2018 IESF World Championship in Kaohsiung in Taiwan. Qualifying rounds will be held Online, Auckland, Wellington and Christchurch. After that is all done, the top eight qualifiers will compete in a Grand Final. Dates and times for the tournaments are posted down below.
Local Qualifying Events: Auckland WHEN - Sunday, July 8th, 2018 WHERE - Welcome Room, SKYCITY Auckland TIME - 11-4pm Christchurch - In partnership with GotGame WHEN - Saturday, July 14th, 2018 WHERE - Sixty6, Christchurch Casino TIME - 11-4pm Wellington - In partnership with ExpansionNZ WHEN - Sunday, July 15th, 2018 WHERE - Skynet Internet Cafe TIME - 12-6pm
​Online qualifying takes place on July 7th on PS4 only from 9:30am until 5pm. The Grand Final is then held on July 21st in SkyCity Auckland. Only eight players will be able to compete in the Grand Final. The winner receives $1500 and an invitation to the 2018 Esports World Championship in Kaohsiuing this August. Second place gets to win $1000 while third place nets $500. For more info and to register, click here for more details.