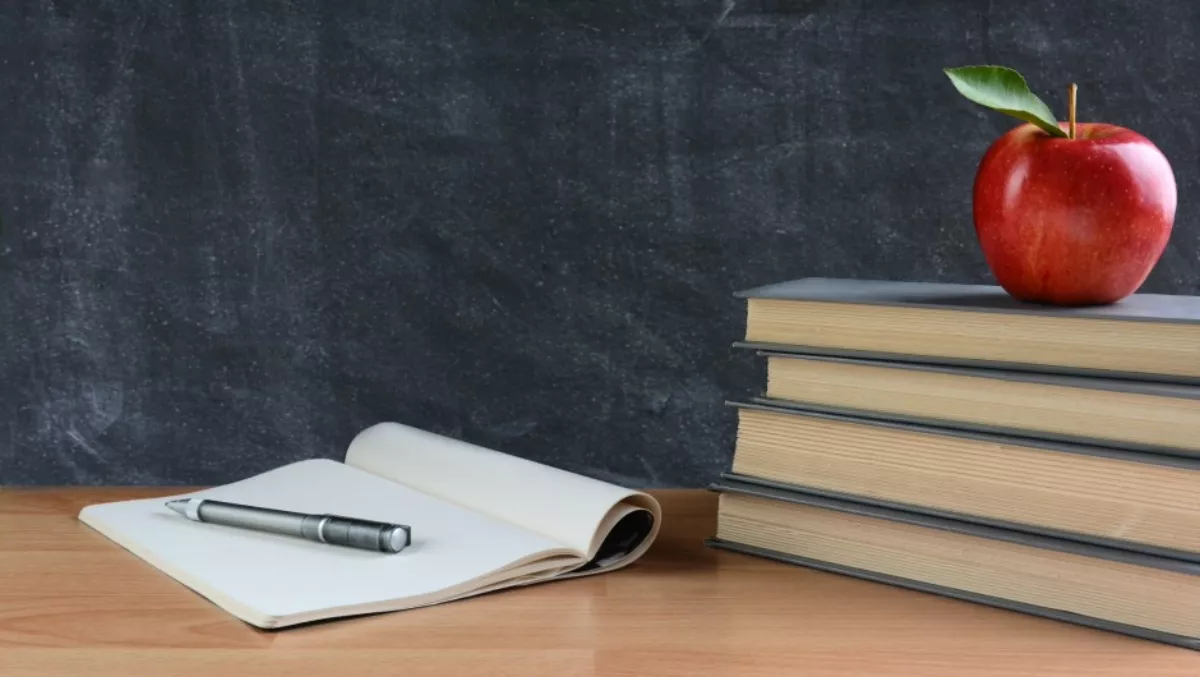 New Zealand teachers recognised for contributions
FYI, this story is more than a year old
Several teachers across New Zealand have been recognised for their contributions to their schools and students as part of the OfficeMax A day Made Better programme.
Over the last two weeks 15 primary and intermediate schools across the country awarded teachers with a certificate, flowers and $1000 worth of OfficeMax products for classrooms.
The winning teachers were selected from hundreds of entries, according to OfficeMax.
OfficeMax New Zealand's national manager of Government & Education, Blair Horsfall, says the programme was adapted from a global A Day Made Better programme, which began in the US in 2007.
"Since it was introduced in New Zealand, the standard of nominations has continued to climb, reflecting the exceptional standard of our teachers," he says.
"This is the fifth year the programme has been running in New Zealand and we're thrilled to continue rewarding primary and intermediate teachers for their passion and enthusiasm."
Horsfall says the high calibre of teachers in New Zealand made the judging process difficult.
The panel included President Denise Torrey and Gavin Beere from the New Zealand Principals' Federation who all agreed that there were many outstanding candidates," he says.
Denise Torrey said the winning teachers were all thoroughly deserving as their approach to education continually inspires their students and has developed a group of exceptional and confident young people.
"These teachers are a fantastic example of the plethora of teaching talent we have throughout New Zealand," she says.
New Zealand teachers that were recognised included:
• Brenda Critchfield TKKM o Te Rawhiti Roa, Whangarei;
• Janice Diamond, Finlayson Park School, Auckland;
• Daphne Merle Callaghan, Raukokore School, Opotiki;
• Robyn Wilson, Cargill Open Plan School, Tokoroa;
• Nicole Higby, Marian Catholic School, Hamilton;
• Darryl Crawford, TKKM o Mangatuna, Gisborne;
• Jadd Waters and Helen Pool, Tikorangi School, Waitara;
• Ashlee McLeod, Castlecliff School, Whanganu;
• Rachell Leitch, Kapiti School, Paraparaumu;
• Selina Peauafi, St Joseph's School, Upper Hutt;
• Mike Lynch, Lower Moutere School, Lower Moutere;
• Peter Crawley, Westport South School, Westport;
• Victoria Hygate, Kumara School, Kumara;
• Warwick Holden, Strath Taieri School, Middlemarch; and
• Nichola Gaines, St Patrick's School, Invercargill.
Related stories
Top stories