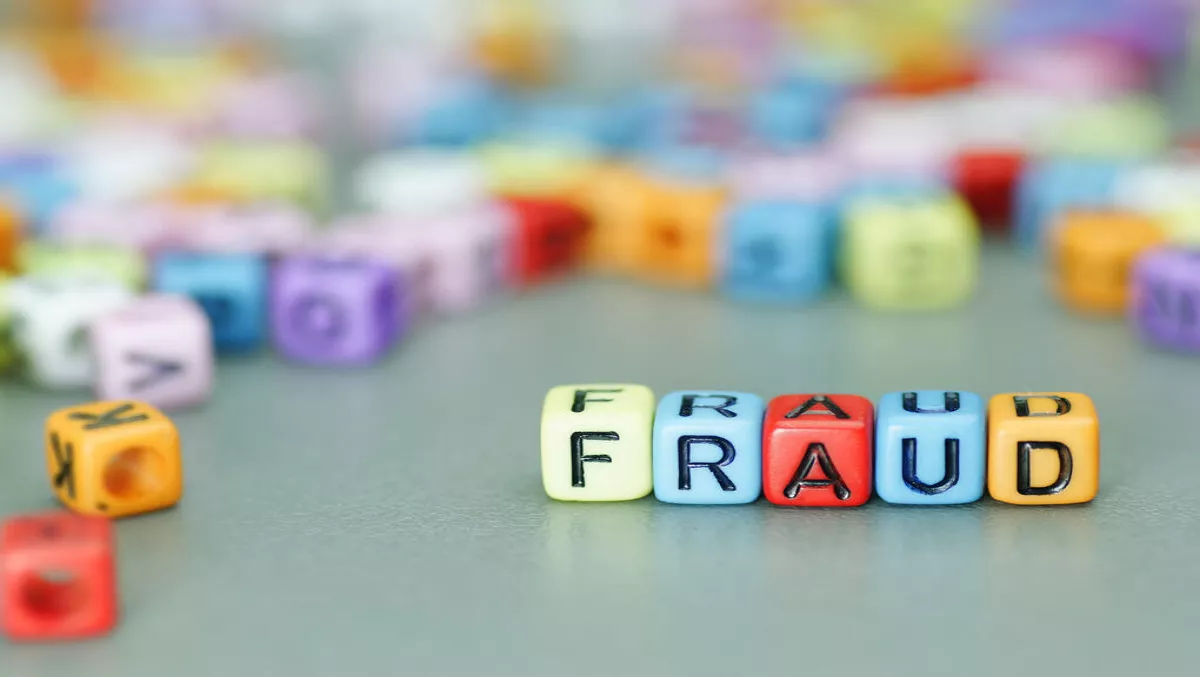 New Zealand Universities combat credential fraud online
By Matthew Bain,
Tue 2 May 2017
FYI, this story is more than a year old
Education is the bridge that transitions people from childhood through to their career. A degree stands as proof of the hard work and learning that both student and lecturer have put into a person's future.
Fraudulent representations of education are becoming too numerous to ignore, and the Universities NZ representative body is tackling the issue headfirst online.
Recent studies in the UK analysed over 5,000 CVs and found that over 40% had discrepancies in the education claims. A shocking 10% had published completely falsified grades.
This brings down the validity of both the tertiary sector and students. With many people making up their educational history, they are essentially stealing the weight that qualification carries.
To fight this, the eight universities represented by Universities NZ are employing an online verification service called My eQuals.
My eQuals stores credentials in a secure online format and enables graduates and students to share these credentials with potential employers and other invested parties.
This not only fast-tracks the credential check, but minimises the possibility of fraudulently representing transcripts.
This restores the integrity of the study to both the student and institution, and ensures employers they are getting what they pay for.
Government funded organisations such as Skills Active are applauding this development and feel it will really impact the workforce.
Having noticed this type of fraud in their own sector, Skills Active developed ActiveCV which acts much in the same way. Eliminating the possibility to piggy-back on the reputation of institutions and training facilities without having done the hard yards.
They say they are thrilled to have universities joining the endeavour to combat falsified credentials.
This move highlights a need to combat credential fraud, as sadly there will always be people trying to skip ahead in life.
Other tertiary providers may also want to look into how they can keep their accreditation secure and unable to be falsified.