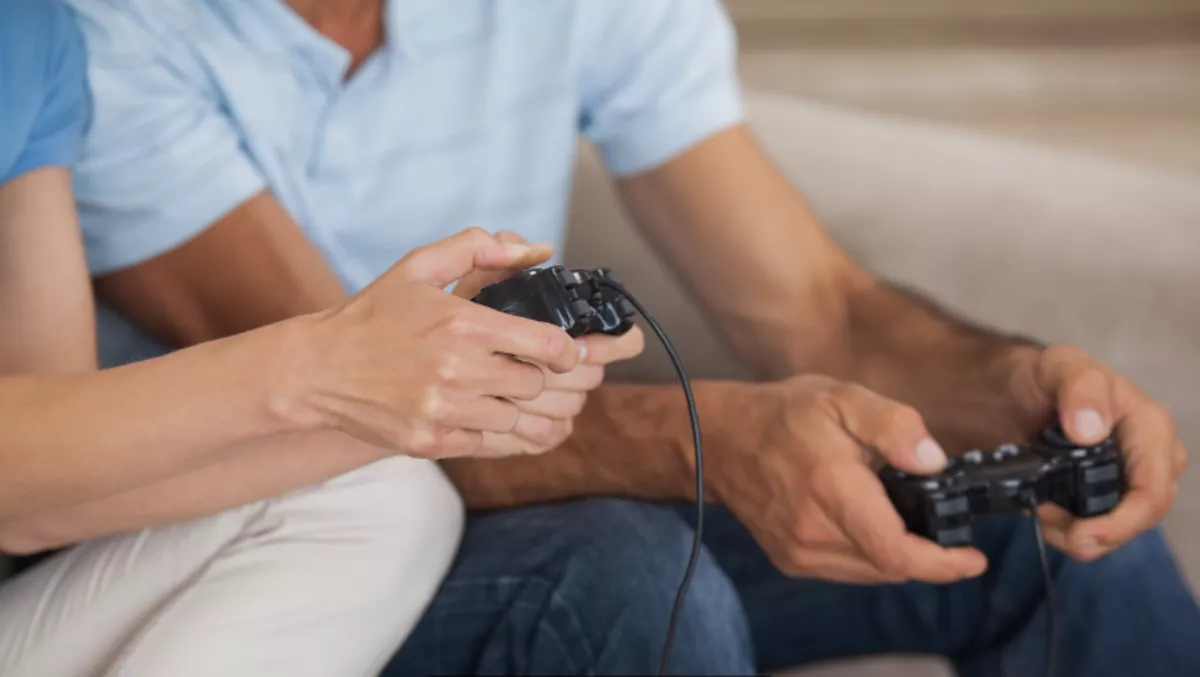 New Zealand's booming indie game industry: Four addictive titles you have to try
Wed, 28th Jun 2017
FYI, this story is more than a year old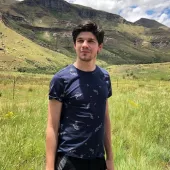 By Jacques-Pierre (JP) Dumas, Reviewer
When I think of game development, the rolling green pastures of New Zealand don't generally come to mind as a centre for the industry.
Yet, New Zealand is in the middle of an indie game revolution.
The industry is booming within the country and has lead to the release of some pretty addictive games.
Here are four indie titles to look out for:
Heldric: The legend of the shoemaker
Heldric is a unique mix of a hack-n-slash and a tower defense game.
In the game you don't play as an epic hero, but as a humble shoemaker who has to work with his fellow villagers to defend their home.
You can build and upgrade the village before the attack waves start.
Each building you place adds unique abilities to both the player's character and fellow villagers.
You must choose your structures wisely, as there are a limited amount of plots to build on.
Each villager contributes to your coin income and provides essential help in defending the town.
AfterShock
Created and Developed by indie company Focus Studios, AfterShock is an open world FPS game set in New Zealand.
The game takes place during a zombie apocalypse and players can either work together to survive, or betray each other for loot.
The game is available on Steam and is in early access.
The current features include:
Dynamic Looting
Multiplayer
PVP
PVE
AI Missions
Traders
AI Soldiers and Zombies
Ninja Tobu
In Ninja Tobu, speed and accuracy are key, as you guide your ninja through platforms, enemies, spikes, spinning saws and more.
The game controls through a tap-and-drag system.
You'll guide your ninja through the hazardous environments by aiming for any surface not covered in spikes.
The game has 60 levels, a endless mode, collectable coins, skins, accessories and power ups.
Ninja Tobu has over half a million downloads and is on its way to becoming a massive hit for developer CerebralFix.
The Aetherlight: Chronicles of the Resistance
This game allows players to join the resistance and work with the mysterious scarlet man against the evil Usurper.
Players can puzzle, quest and craft their way through a fantastic steampunk world.
This game is an excellent combination of point-and-click adventure and RPG.
Key features include:
Epic quest lines
A crafting system
Turn based combat
Online multiplayer