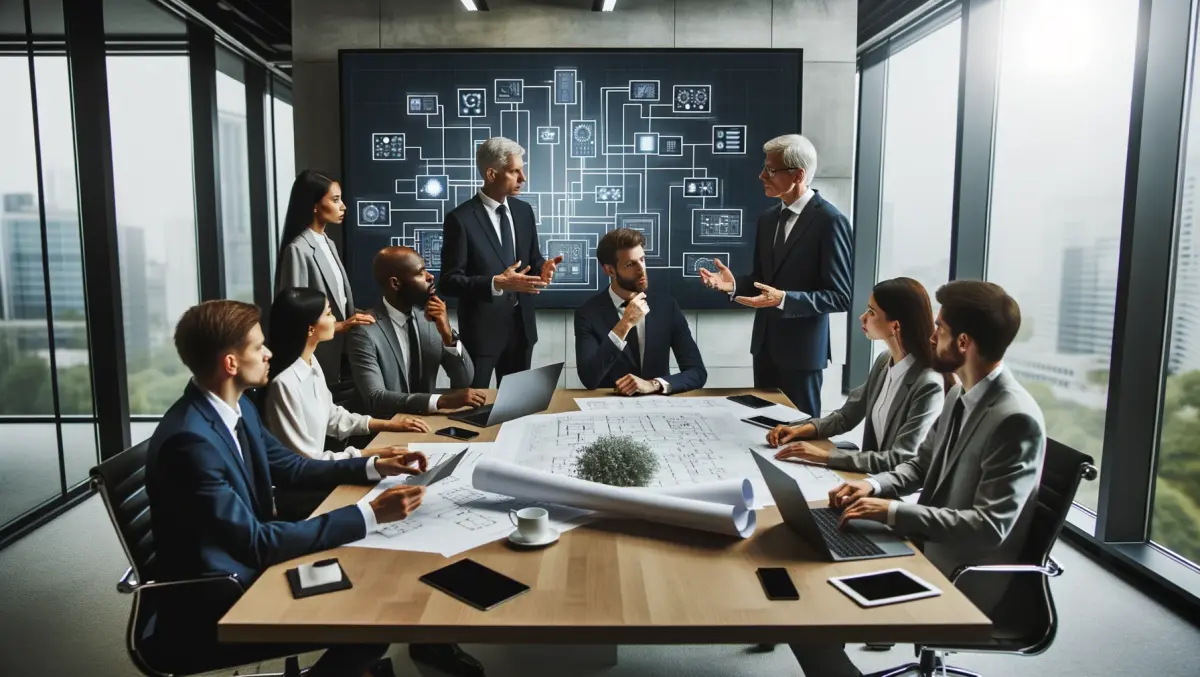 News: Apple executives after Apple, Retina app updates, iWork closes soon, and more!
By Benny Ling,
03 Jul 2012
FYI, this story is more than a year old
Last week, Apple announced Bob Mansfield, current Senior Vice President of Hardware Engineering is retiring. The role will be transitioned to one of Bob's key lieutenants, Dan Riccio, who has served faithfully under Mansfield for many years, and who currently holds the title of Vice President of iPad Hardware Engineering. Also news in Apple execs is Bertrand Serlet, who seems to have joined a startup that consists of former employees of various big-name Silicon Valley companies, and they hope to build the future of the cloud. The Retina MacBook Pro hasn't been released for all that long, and we're already seeing lots of updates to apps to be compatible with the new Retina display. Twitterriffic was one of the apps that were compatible from day one, and now VLC and Sparrow have both released updates that make them compatible with the Retina display — VLC's update also removes the font cache, while Sparrow's update also includes support for Mountain Lion.
MobileMe has officially shut down, and come July 31st, iWork.com will be next. In an email sent to users of the iWork.com public beta, Apple has reminded users to login and download their documents before they're lost for good. There's a support article to help you download any stored files on the iWork.com beta, but I think we can safely say this is one of those Apple projects that never made it out of its beta status.
Marco Arment reviews the Thunderbolt to Gigabit Ethernet adapter. It's obviously much faster than the 10/100 Ethernet adapter that ran over USB 2, and it's also a little shorter than expected.