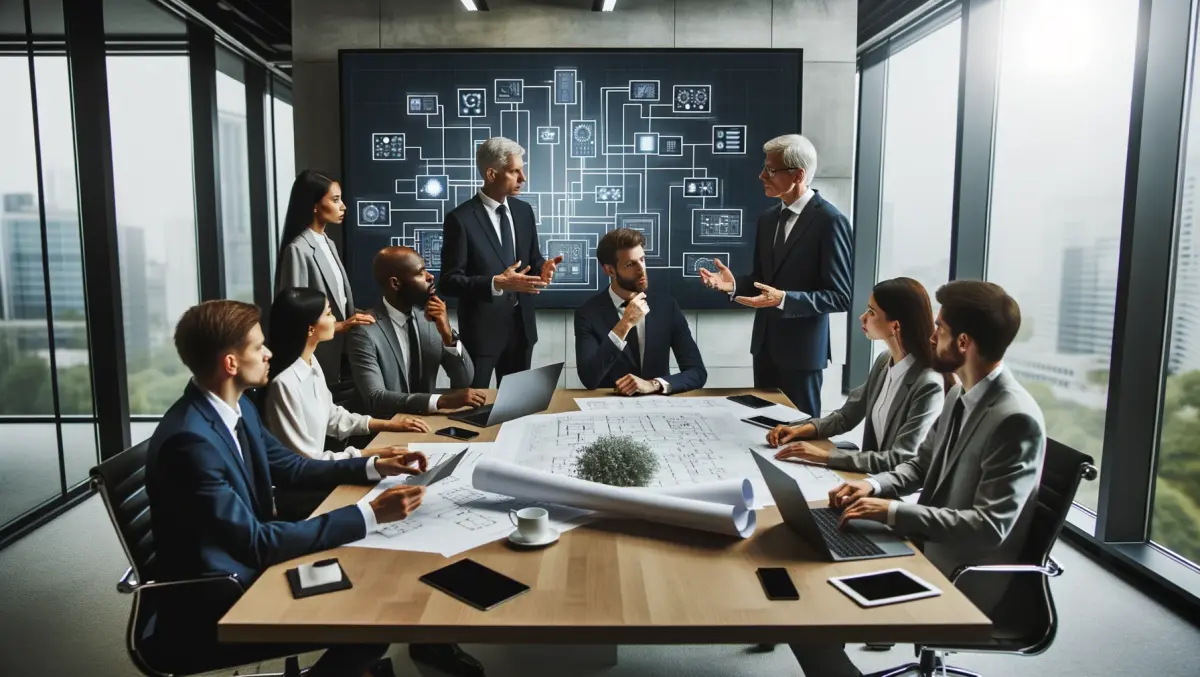 News: automatic security updates, AirPort Express review, signing documents with Preview, and more!
By Benny Ling,
26 Jun 2012
FYI, this story is more than a year old
Mountain Lion features an automatic update system for security patches, as revealed by a security update test earlier this week which also conincided with a new update to the developer preview. The new automatic update system will check with Apple on a daily basis to ensure users always have the latest security updates, and has the ability to check and download updates in the background, negating the need for the user to do so manually. Macworld has a review of the newest AirPort Express, which details how the little box measures up to its predecessor. The new AirPort express has changed to be the same form factor as an Apple TV, except in a pure white — there's now an extra Ethernet port on the back for connecting one computer via Gigabit Ethernet, and there's now simultaneous dual-band wireless. Macworld says it's a no-brainer if you need a new wireless router.
CNet has an article on how to digitally sign documents using Preview in Lion,, using nothing but the camera and a picture of your signature. Signing documents is still a necessity in this day and age, but it's good that Apple still supports it as futuristically as they can.
A minor update to the Apple website has seen Apple re-word a few key sentences regarding OS X security. Just a few of the finer points, but important nonetheless.