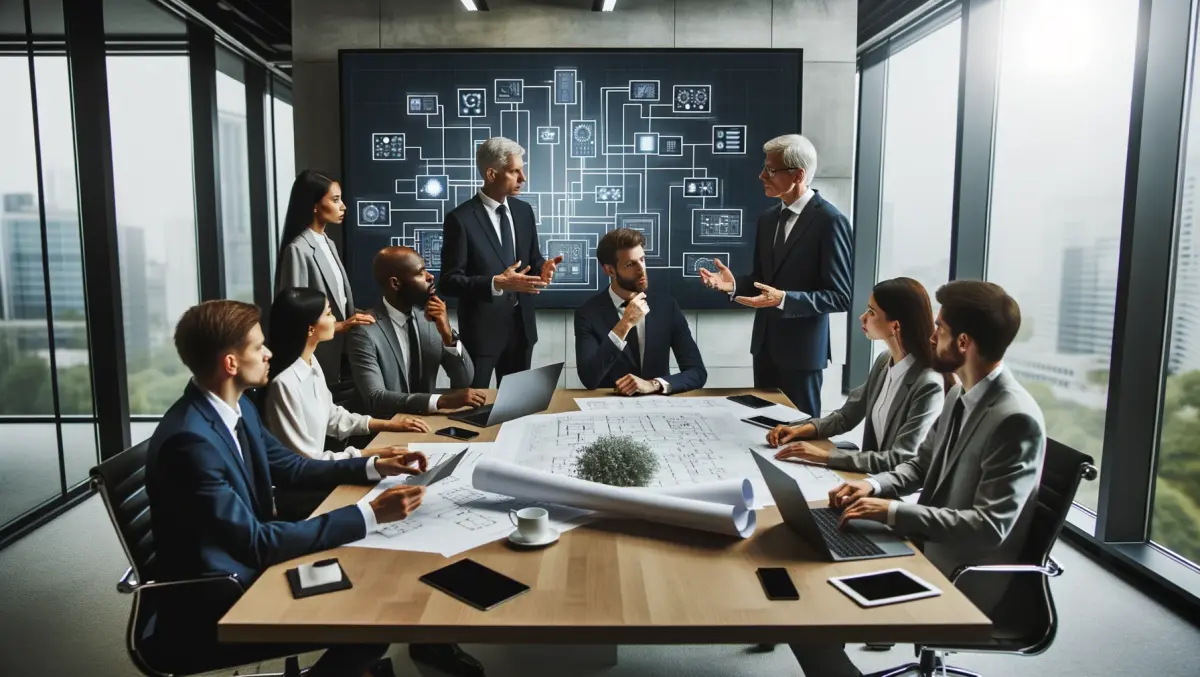 News: iTunes overhaul, MacBook Pro with Retina FAQ, iOS 6 beta 2 on the Apple TV, and more!
By Benny Ling,
28 Jun 2012
FYI, this story is more than a year old
Bloomberg has stated an iTunes overhaul will be happening later this year. The new update will encompass features such as enhanced music sharing for better music discovery, including a feature where users could listen to their friends' shared songs for free. Also included in the overhaul will be deeper Twitter and Facebook integration, and if that wasn't enough, Apple is also expected to bring better iCloud integration to iTunes. Apple has posted an FAQ that explains the different options afforded on MacBook Pro with Retina display with regards to scaling, and other options that look like different resolutions. For the uninitiated, the Retina display on the MacBook Pro means you can scale the entire display so that text either looks bigger (and you have less "space"), or you can scale things down so text looks smaller.
If you're running iOS 6 beta 2 on your Apple TV, you can re-arrrange the icons on the home screen just like you can on iOS devices. It's a small feature, but potentially means more apps will be coming to the Apple TV, or so we can hope.
BlueStacks is an interesting new Mac app that supposedly allows you to run Android apps on your Mac. The BlueStacks Android App Player has already seen a Windows release back in March, and now the same company has brought their app to the Mac.