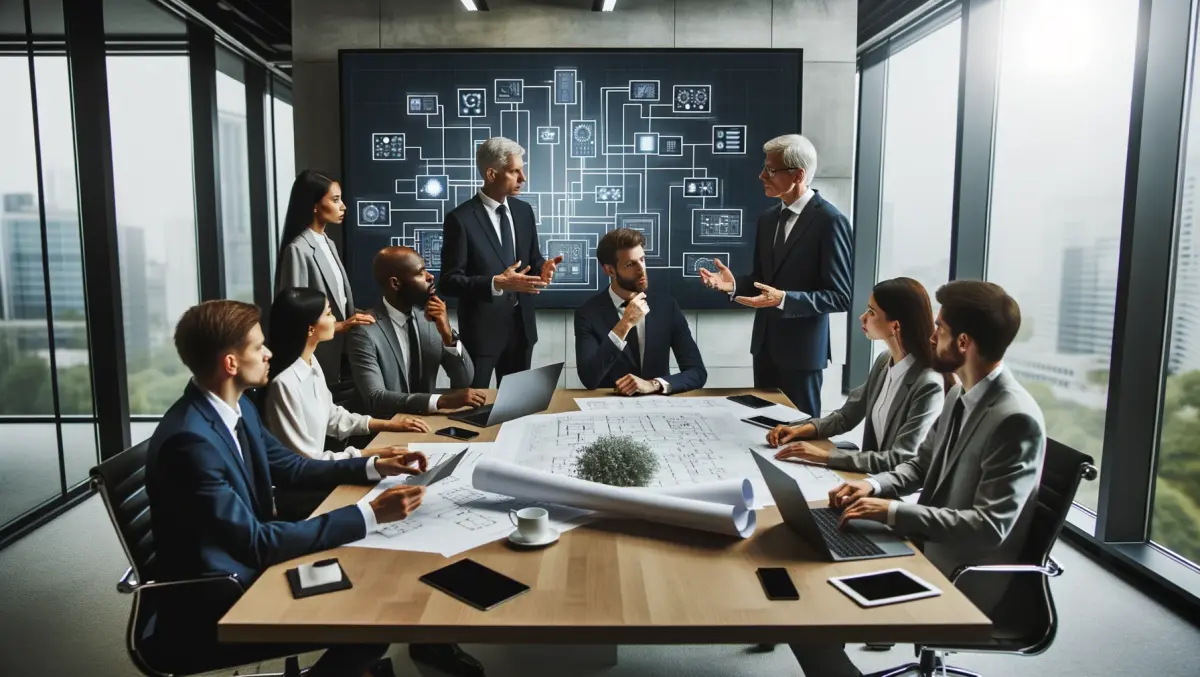 News: new MacBook Air review, MagSafe to MagSafe 2 adapter, 10.7.5 seeded, and more!
By Benny Ling,
21 Jun 2012
FYI, this story is more than a year old
The MacBook Air, along with the MacBook Pro, was updated at WWDC last week to include faster processors than its predecessor. Of course, the MacBook Pro with Retina display represents a much bigger upgrade than the small speed-bump the MacBook Air recieved, but The Verge has the review of the latest MacBook Air. Like all speed bumps, there's always the lingering question of whether it's still a good as whatever else is available on the market especially given the Ultrabook market that seems to have sprung up around the Air overnight. Perhaps its a testament to Apple's R&D that the MacBook Air is, still, one of the best portable machines you can buy. The MagSafe to MagSafe 2 converter is a self-explanatory accessory that enables you to use your current MagSafe power adapters with any Mac that has the newer MagSafe 2 connector, such as the newest MacBook Air and the MacBook Pro with Retina display. There's one of the best unboxing posts I've seen over Paul Kafasis' blog, showing off just how ridiculous the packaging is for the tiny converter.
Apple has seeded a developer beta of OS X 10.7.5, prompting speculation that this will likely be one of the last updates to Lion, seeing as Mountain Lion is just one short month away. The update asks developers to focus on the areas of graphics performance and quality, image and media importing, editing or viewing, and also networking reliability and performance.
The Wall Street Journal talked to a few developers at WWDC, but these weren't your typical Mac veterans, or iOS newcomers. In fact, they were just kids, some still in the eigth grade.