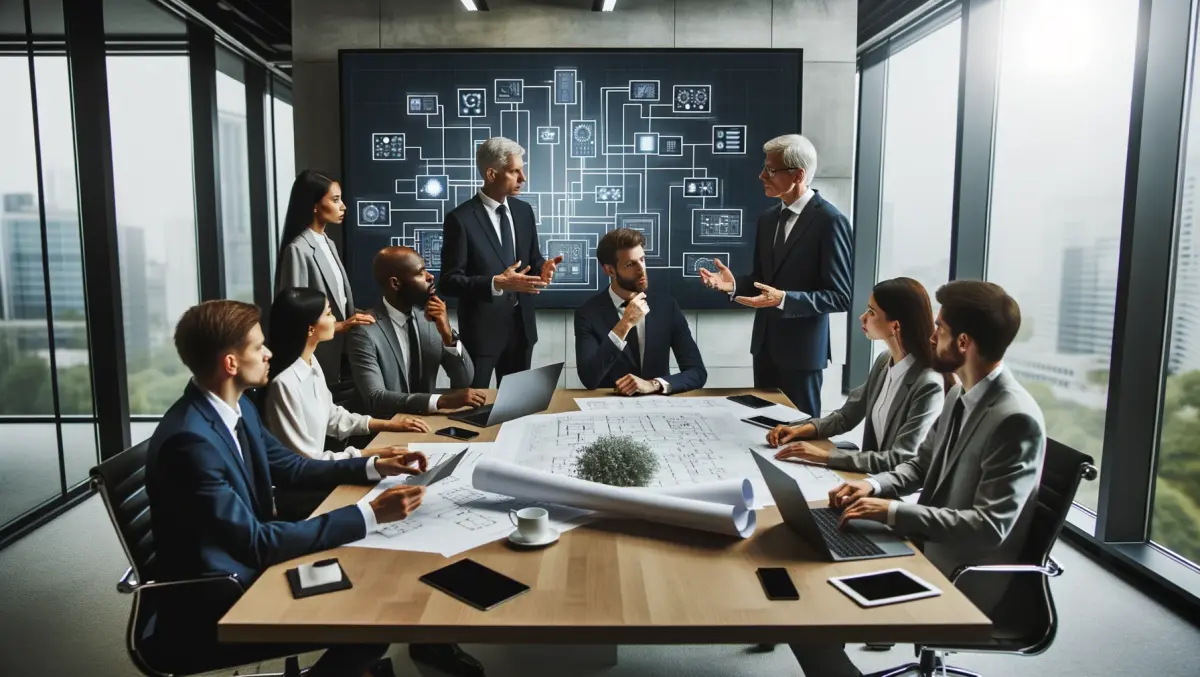 News: September product launches, Mountain Lion Mail, Tweetbot for Mac, and more!
By Benny Ling,
24 Jul 2012
FYI, this story is more than a year old
According to analyst Ming-Chi Kuo, Apple will release updates to products in September. These updates will include a 13" MacBook Pro with Retina display, as well as a new iMac that (probably) won't come with a Retina display. The analyst's predictions are in line with two previous rumours, says AppleInsider, as his predictions coincide with leaked benchmarks of an as-yet-unreleased model of 13" MacBook Pro. Mail always seems to be one of the apps that gets changed quite often with every big OS X release, and Mountain Lion is no exception. While Mail in Moutain Lion doesn't quite see the UI overhaul that came with Lion, Mail 6.0 sees the introduction of VIPs, for which rules can be customised and messages prioritised. There's also the ability to search within emails, as well as a share sheet and new iCloud features.
I can't believe I didn't share this on here, but Tapbots released Tweetbot for the Mac. The first Mac app from a company better known for their work on iOS has made its way to the Mac as an open alpha, and already it's gained huge popularity with the folk on Twitter because even in alpha status, it's much, much better than certain other clients.
Mountain Lion doesn't support every Mac, and those with the first model of Mac Pro might find themselves out of luck — but if you can follow instructions, you can install Mountain Lion on your MacPro1,1.