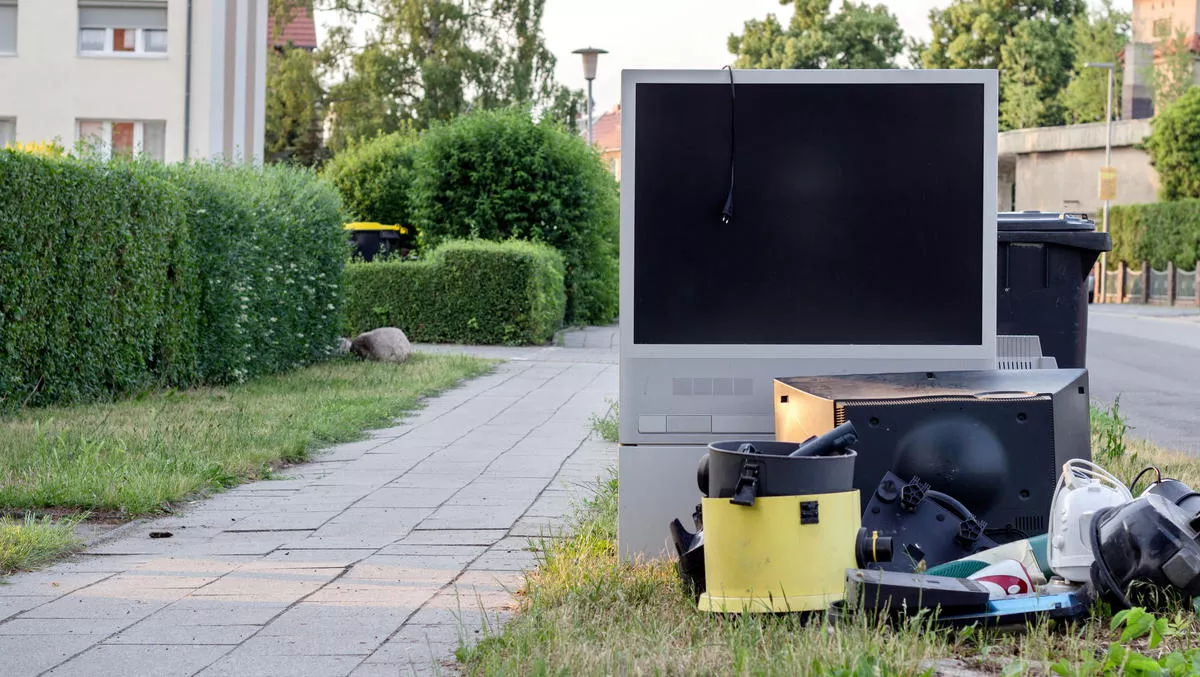 Nintendo lunches TVii
FYI, this story is more than a year old
If you've bought the Wii U already, you can chuck away your TV because it has been replaced. Apparently.
Nintendo will today launch the North American version of TVii, a "free, integrated service for the recently launched Wii U console that combines what you watch and how you watch into one seamless, second-screen experience," according to the feature's website.
Although the service has yet to be announced anywhere outside the US and Canada, it's fair to expect it to go global at some stage.Currently, TVii is set to launch and support US and Canadian cable and satellite providers, as well as Amazon Instant Video and Hulu Plus.
TVii was originally intended to launch simultaneously with the Wii U, but was delayed until after the console's launch.
In theory, it's a service that doesn't offer anything entirely new, as such; what it does do is integrate several different services together. Nintendo writes that "further integration with Netflix subscriptions and TiVo are expected in early 2013 in the United States".
So, by subscribing to several different providers of on-demand TV and films, you can then access all of them (or at least, all the compatible ones) via the Wii U gamepad, and everything becomes synchronised and easy.
It's a cool feature, and one that most consoles are evidently looking at providing with their next-generation efforts – Sony has recently purchased cloud service-provider Gaikai in an apparent effort to provide a similar service to TVii, and Microsoft long ago made it clear that their intention for the future Xbox console was to create an all-round media centre.
What do you think of consoles as TV-providers? Is it a useful move, or is it pointless when everything is available online anyway? Let us know below.