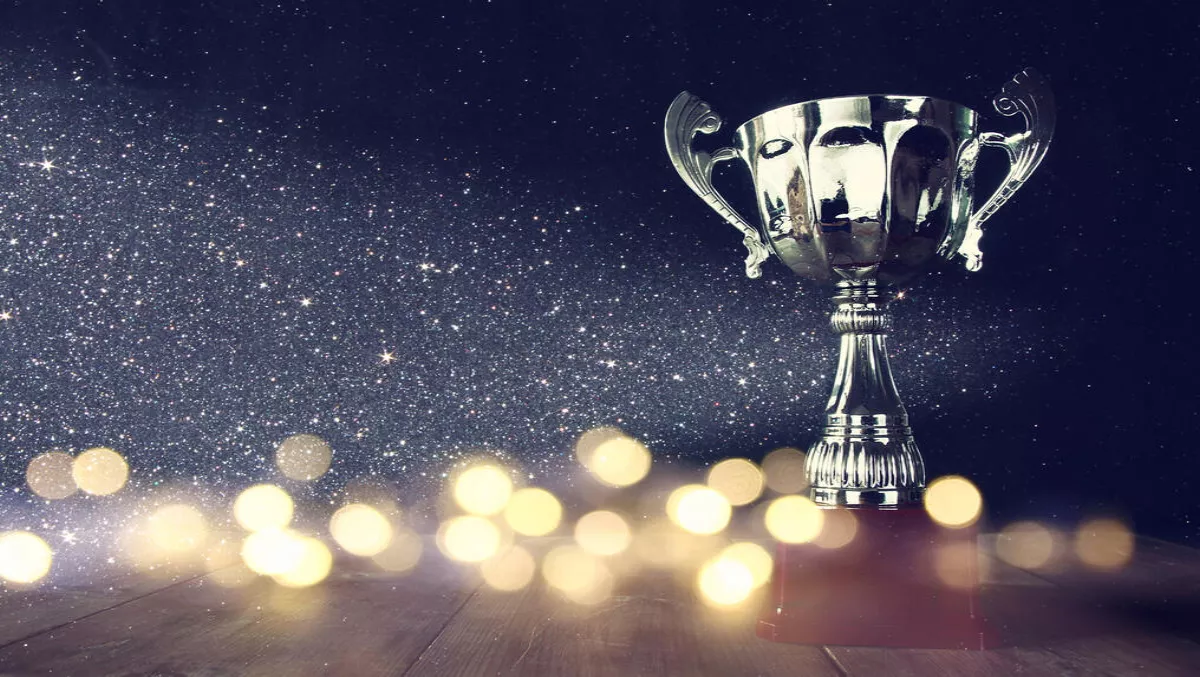 No Prime Minister's education award for tech this year
Mon, 15th May 2017
FYI, this story is more than a year old
By Matthew Bain, Contributor
If you saw the slew of education award finalist announcements last tuesday, you may have noticed an absence of a certain tech focused prize.
The Prime Minister's Education Excellence Awards finalists were announced last Tuesday, with deserving educators around the country being shortlisted for leadership, governing, engagement and teaching awards.
Unfortunately, the Takatū Education Focus Prize for responsive local curriculum delivery through digital technologies will not be able awarded this year.
Deputy secretary early learning and student achievement Karl Le Quesne says this area is new ground for education and it can be difficult to meet the requirements for the awards.
"Both digital and local curriculum design represent relatively new areas of expertise for our educators. The level required for the Prime Minister's Education Excellence Awards is extremely high. We have had previous years where a category has attracted entries which didn't generate a finalist.
The Ministry of Education assures that they are aware of innovation happening around Aotearoa and are looking to support these initiatives through funding this year, says Le Quesne.
"While the 2017 Focus Prize could not be awarded this year, we know that there is significant innovation in local curriculum design with many pockets of excellence and expertise happening across the country.
"The Ministry has a programme underway to support, champion and share these innovative practices across our schools and kura.
Le Quesne says there is a lot of work taking place to support digital technologies and local curriculum design.
"Hekia Parata announced in October, 2016, nine successful applicants to a $1 million contestable fund for projects that will engage students in digital technologies.
"The projects are part of a broader package of support for schools when the digital technologies curriculum content is rolled out in 2018.
"Among the successful proposals are Communities of Learning | Kāhui Ako-based local projects, a project that will grow digital fluency in kura Māori, and a project that will support students to solve problems by generating digital technology solutions.
Le Quesne says there is a strong digital focus in the Ministry's offerings, and they will continue to support digital technology skills and capabilities.
"The Ministry was looking for smart and innovative projects from education and digital technologies providers to highlight the partnerships already happening in schools to boost learners' and teachers' skills and confidence.
"We all need to develop our digital fluency to ensure we excel as lifelong learners and participants in this fast-changing and dynamic.
Though there were no successful finalists among applicants this year, Le Quesne thanks those that applied and is sure the area will only see more growth in future.
"We have no doubt that in the future the design of local curriculum and use of digital technology will grow significantly. This year we saw some really innovative and interesting projects entered into the awards and we would like to thank every entrant for taking the time to enter.
This 2017 Prime Minister's Education Excellence Award finalists are:
EXCELLENCE IN ENGAGING – ATAHĀPARA AWARD
Assessment Whānau Group, Papamoa Kindergarten
John Paul College
Leadership Team, Manurewa Intermediate School
Rangatahi Ora, Horowhenua College
EXCELLENCE IN LEADING – ATAKURA AWARD
Leadership Team, Manurewa Intermediate School
Senior Leadership Team, William Colenso College
Te Kōhanga Reo ki Rotokawa
Waitakere College
EXCELLENCE IN TEACHING AND LEARNING – ATATŪ AWARD
Lead Team, Halswell School
Te Puna Wai Ora, Invercargill Middle School
Teachers, William Colenso College
Waitakere College
EXCELLENCE IN GOVERNING – AWATEA AWARD
Auckland Kindergarten Association
Board of Trustees, William Colenso College
Last year's Takatū Education Focus prize was awarded to Karanga Mai Young Parents' College and Early Learning Centre for their working empowering young parents.