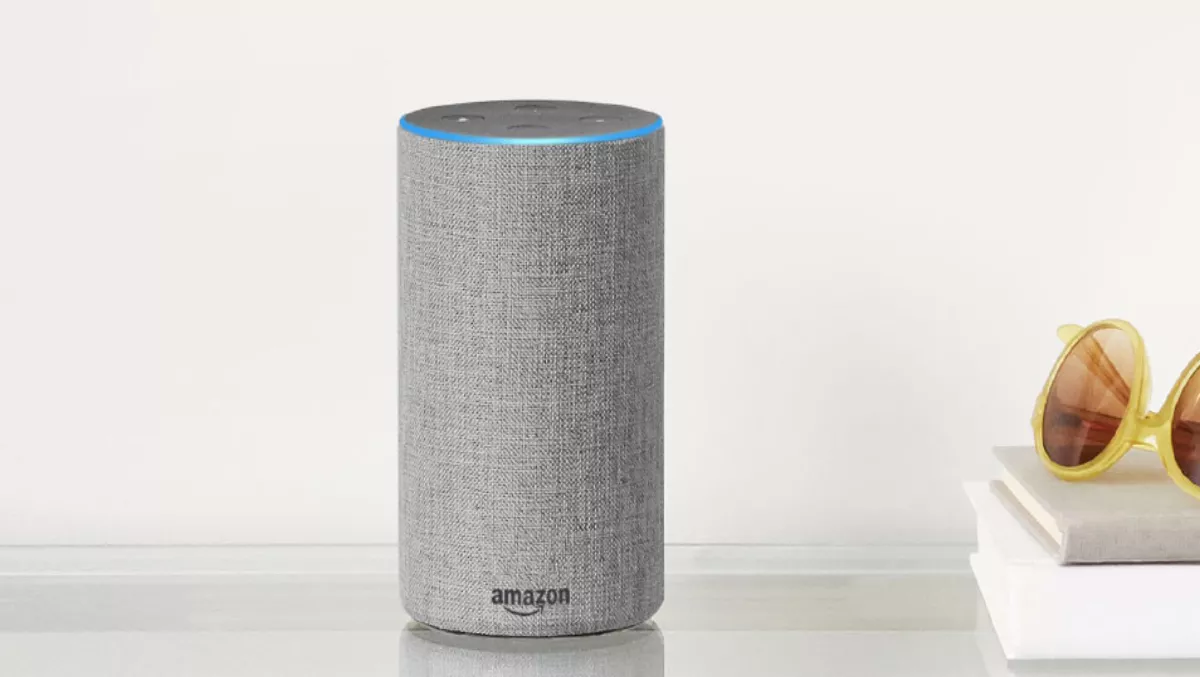 No thanks Alexa: Aussies reluctant to embrace AI home assistants
FYI, this story is more than a year old
Despite being more comfortable and confident to shop online than ever before, Australians are not racing to use home assistants like Google's "Home" and Amazon's Alexa to make their purchases, according to the latest research.
The survey of 750 Australians found that 20% would never trust a voice-activated home assistant to make their purchases for them despite other countries embracing the convenience of the devices.
Less than 5% of Aussies surveyed have used one, and only 18% believe that home assistants are the future.
Kevin Germain, MyDiscountDeals head of international finance says, "The reluctance to adopt new platforms is noteworthy but given that Google Home and other home assistants have only just launched in Australia, I think we will see very different results in a year or so.
"The survey is interesting in that Australians have really embraced the online shopping experience, with almost half (48.47%) admitting they enjoy the whole online shopping experience, and yet they are still cautious when it comes to new technologies like home assistants."
Almost 60% of Australians admitted they used to be nervous but are now comfortable with providing bank details online.
15.2% admitted they are still cautious about providing these details.
Conversely, 86% of Aussies have between one and four smart internet connected devices or appliances in their homes, with only 14% resisting.
Germain continues, "We are moving towards a much more connected and convenient lifestyle, and the rise of internet-connected devices is a reflection of that, as well as our growing affinity with content streaming such as Netflix and Apple TV.
"Australians love a bargain and we are embracing the convenience of online shopping in new ways."
"I believe our trust in new technology will grow over time."
Other findings:
More than 60% of Aussies prefer to shop on Australian retail sites (61%), but only 22% of them care if the products they are buying are Australian made.
The same proportion believes it makes no difference where products are made.
Travel and holidays are the most popular products purchased online (25.22%), followed by electrical goods (19.90%), and clothing (10.56%).
Aussie consumers cited convenience (27.4%), better deals (25.35%), and wider selection (19.91%) as the key motivators for shopping online.
Related stories
Top stories