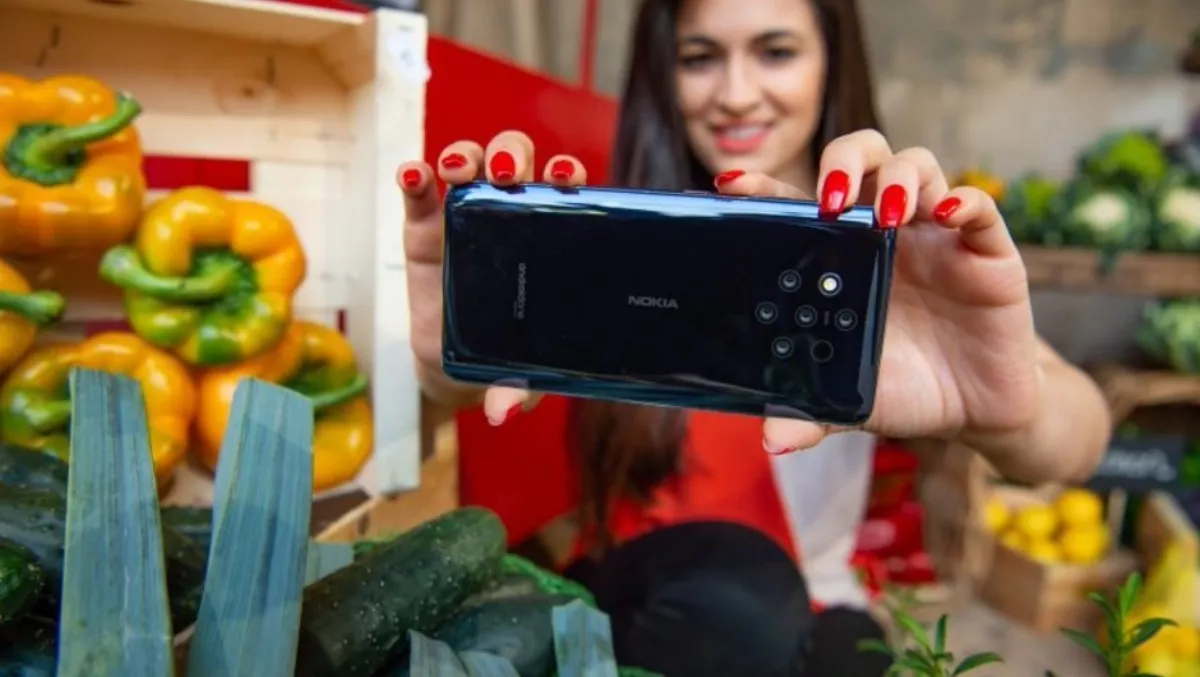 Nokia's new phone has so many cameras, guys
By Ben Moore,
Mon 25 Feb 2019
FYI, this story is more than a year old
The latest Nokia phone, the Nokia 9 PureView, is skipping three and four and going right to being the world's first five camera array smartphone.
Every picture taken with the five camera array is HDR as all five cameras simultaneously capture the image and it is fused together into one 12MP photo.
The five (5) camera array system uses ZEISS Optics and has two colour sensors for accurate colour images and three monochromatic sensors for sharpness and detail.
That's a lot of sensors. Two plus three which is five. That's more than four.
All five sensors work together to collect up to 10x the amount of light than a single sensor of the same type, like when the five Planeteers come together to create Captain Planet who has more than 10x their power.
Every shot taken uses all five cameras to capture at least 60MP of imaging data.
To process and fuse the images, the 9 PureView has "maximised the heterogeneous computing architecture of the Qualcomm Snapdragon mobile platform assigning tasks across ISP, DSP, GPU and CPU" five cameras.
The phone includes a dedicated imaging co-processor that individually adjusts exposure and white balance on each of the five cameras.
The 9 PureView gives you a "glimpse into the future of smartphone photography," which may be a side effect of having so many cameras that close together.
"With its five cameras," says Spark mobile lead Renee Mateparae, pointing out how many cameras are on the phone, "working perfectly together, each photo picks up exquisite detail - from the tone of the sunset to the clear image of a car zooming past - the Nokia 9 PureView misses nothing."
The 12MP depth map created with each JPG file produced by the five cameras enables re-focus, blur and saturation adjustment across the scene after you have captured the shot using Google Photo's depth editor.
The 9 PureView also features the ability to capture images in uncompressed RAW "DNG" format and edit them directly on the phone.
It has been said that 50% of the art of photography is in post-production and the other 50% is in how many cameras you have.