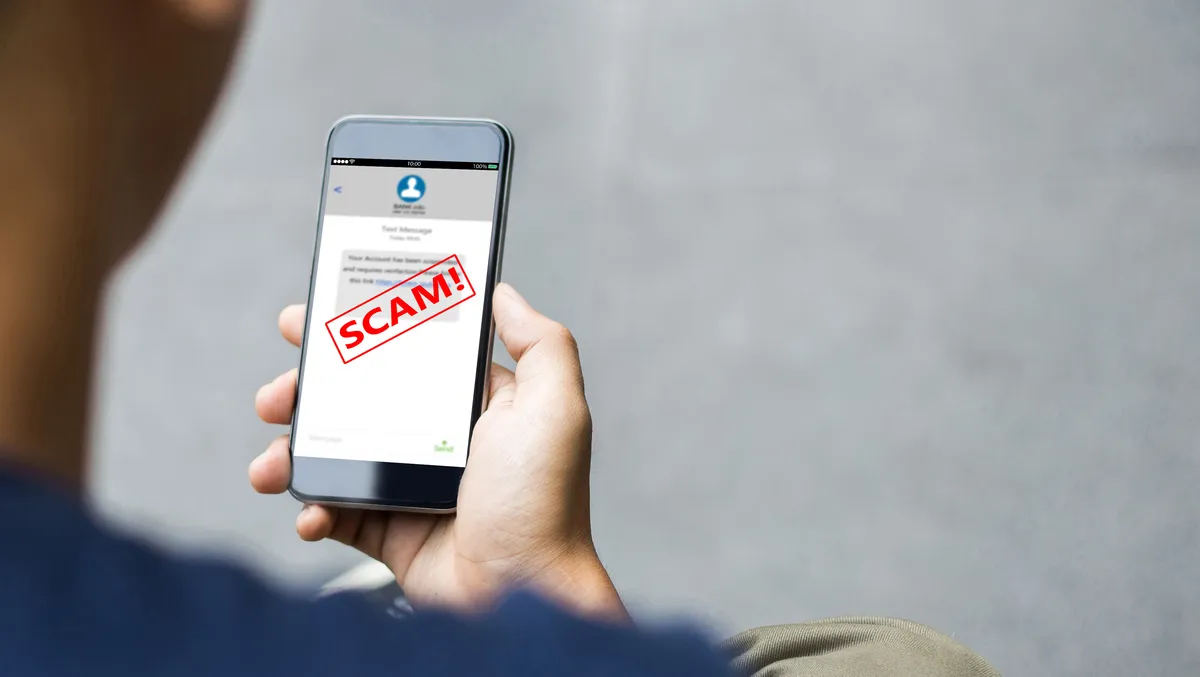 Norton unveils its new real-time AI-powered scam detector
Norton has released Norton Genie, a real-time AI-powered scam detector, to provide an efficient and free way to check if texts, emails, websites and social media posts are scams.
The development is in response to the growing number of sophisticated phishing attacks, with a staggering 3.4 billion phishing emails being sent daily.
Ondrej Vlcek, President at Gen, says: "Every day, we're inundated with messages and scams that have become so believable that anyone, even the savviest of us, is just one wrong tap from becoming a scammer's next victim."
"We want to give people Digital Freedom, the freedom that can only be achieved when you're safe and empowered online."
"Genie is an always-on, easy-to-use, trusted advisor that helps you stay ahead of highly convincing scams."
"By bringing together best-in-class scam intel from Norton with advanced AI, we can empower people to take full advantage of the digital world safely, privately and confidently," says Vlcek.
Genie combines advanced AI with a unique combination of Norton's cybersecurity data and technology expertise to help users identify scams before they engage.
As part of Gen, Norton tapped into the company's investment and application of AI research and innovation, decades of experience uncovering and remediating scams, phishing attacks, sketchy websites, and an extensive library of known threats to create Genie. The AI is trained on millions of scam messages and the red flags to watch for.
Norton Genie is designed to be an easy-to-use, 24/7 available service. Users can upload a screenshot or copy and paste the text of a suspicious message, and Genie will instantly tell you if that message or site appears to be a scam. After giving immediate guidance, Genie will tell you what to do next.
Beyond telling users if a message is likely a scam, Genie also answers follow-up questions. This could include explaining how Genie could tell the message was a scam, possibly reasons for receiving the scam and how to avoid future messages.
Moreover, Genie is a protection that evolves, meaning the more people that use Genie, the smarter it gets. The AI-powered tool will continue to learn and adapt to detect new scams and help protect against emerging threats.
As scammers adapt to new technology to make their attacks more convincing, Norton affirms that now more than ever, people need AI to help stay ahead of today's ever-evolving scams.
Genie is available now in New Zealand, Australia, Ireland, and the United States, for free at nz.norton.com and the Apple App Store.
Norton Genie is compatible with iOS 14.0 or greater, Chrome, Safari, Microsoft Edge, and Firefox. Norton Genie is expected to become generally available, expand platform availability to Android, and enter additional markets later this year.