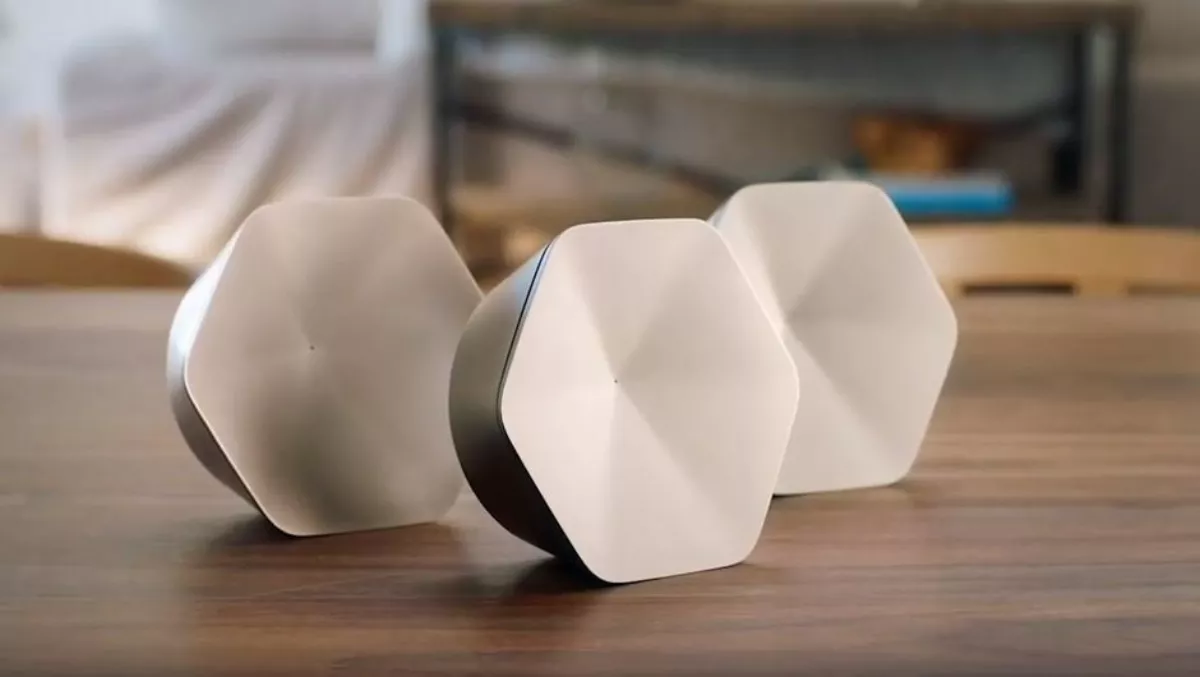 Nova Energy & Plume launch family-friendly WiFi controls
FYI, this story is more than a year old
Nova Energy and smart home internet platform Plume have teamed up to offer New Zealanders a new range of family-friendly internet services and parental controls.
According to Plume, it will be able to deliver reliable and fast internet to every room in the house, guest access, and parental controls that include web timeouts when it's time for the kids to go off to bed.
Adaptive WiFi delivers consistent internet access with SuperPods creating a network throughout the home, so every room gets reliable WiFi.
HomePass gives users control over what devices and content children and guests can access. This means parents can put usage limits on devices, have them time-out at night, and keep track of all internet use. It also means adult websites can be blocked for certain devices.
"We know modern households want a consistently strong WiFi signal in every room of the house and some would like greater parental controls, so we've partnered with Plume to bring these services to New Zealand," says Nova general manager for sales and marketing, Michael O'Donnell.
He says the aim is to deliver the best possible internet experience, especially for people who have WiFi signal issues, or for households that want to create healthier internet habits.
"We're incredibly excited to bring Plume to New Zealand," adds Plume co-founder and CEO Fahri Diner.
"Partnering with Nova is a big step in Plume's continuing mission to deliver the best-connected internet experience to the world."
Nova's new Plume service includes a starter pack of two SuperPods, which easily plug in around the home to improve WiFi coverage, along with an on-going monthly Plume membership.
The Plume starter pack retails at $300, while the monthly membership is $9.99. Users don't necessarily need to have their home internet with Nova – Plume works as a standalone product.
New customers will also receive a free three month trial, allowing them to experience the service first.
Currently Nova is the only company that offers Plume in New Zealand.