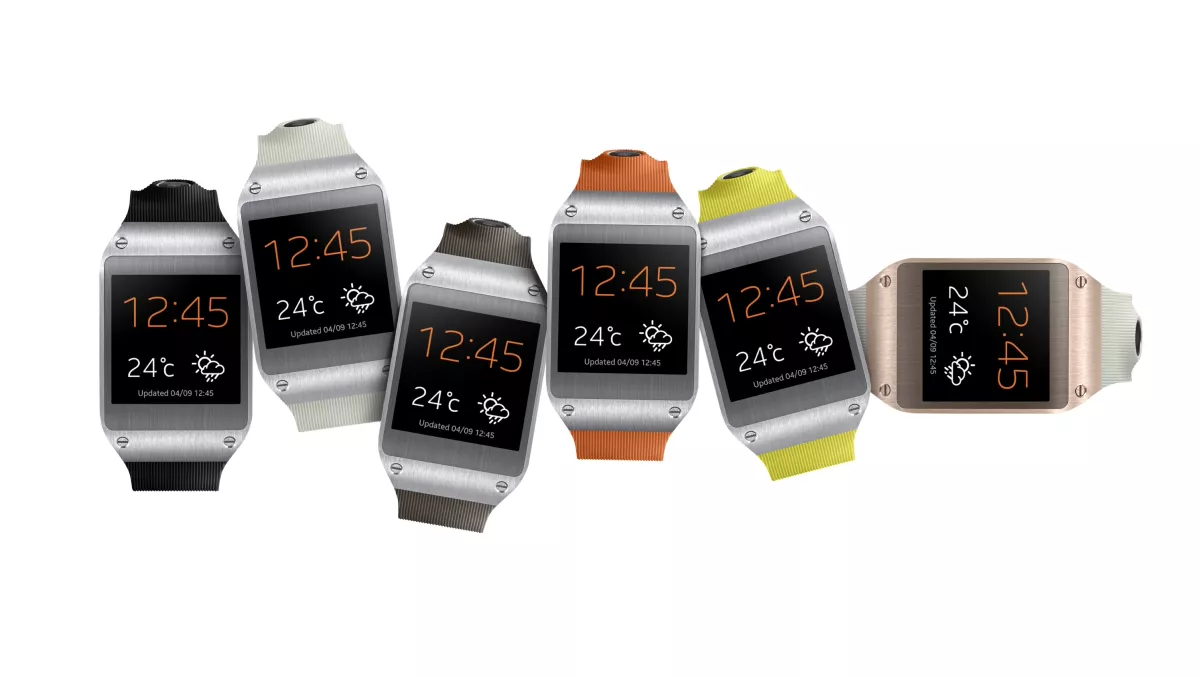 Now Sony and Samsung wants to track your life too...
Tue 4 Mar 2014
FYI, this story is more than a year old
At the Mobile World Congress 2014, while new players such as Huawei entered the wearables sector with the new TalkBand B1, Sony and Samsung updated their portfolio with new launches which included the Sony SmartBand SWR10, Gear Fit, Gear 2 and Gear 2 Neo.
Just two days in to the MWC and wearables are once again the hottest tech in town, continuing from CES which ended earlier in January.
Nitin Bhas, Juniper Research analyst believes Samsung, with some very neat aesthetic updates to its Gear Smart Watches, has based its second generation smart watches on its home grown Tizen OS, rather than Android.
Hardware wise though, it only represents a few minor updates.
"The device that most impressed me from Samsung is the new Gear Fit – it is a fitness band, a smart watch, it is curved and looks fantastic," Bhas adds.
"Meanwhile, the Huawei TalkBand features an integrated Bluetooth headset – it can pop right out of the wristband, and be used as a headset to make calls, and then goes right back in. Couple of great options there.
"Now, it was recently reported that FitBit, one of the best known fitness band maker, is recalling the Fitness Force band which was expected to dominate the sector.
"We believe that, provided these new devices get their price points right, it could dominate sales this year, especially the Gear Fit."
On a slightly different note, while wearables seem to be a hot trend at the moment with almost every vendor trying to get some product out before Apple, BlackBerry CEO John Chen announced at the MWC that he has no current plans for bringing a wearable device to market.
"Quite understandably too, the Canadian company is rightly focussed on bringing the company to profitability first," Bhas says.
In the meantime, Rick Osterloh from Motorola stated during a session that existing wearables are 'all extremely ugly.'
"Juniper agrees with him to an extent that for smart wearable devices to succeed, form is equally important as function," Bhas adds. "But with the current crop of devices that are coming out, I wouldn't say they are all necessarily 'ugly'."