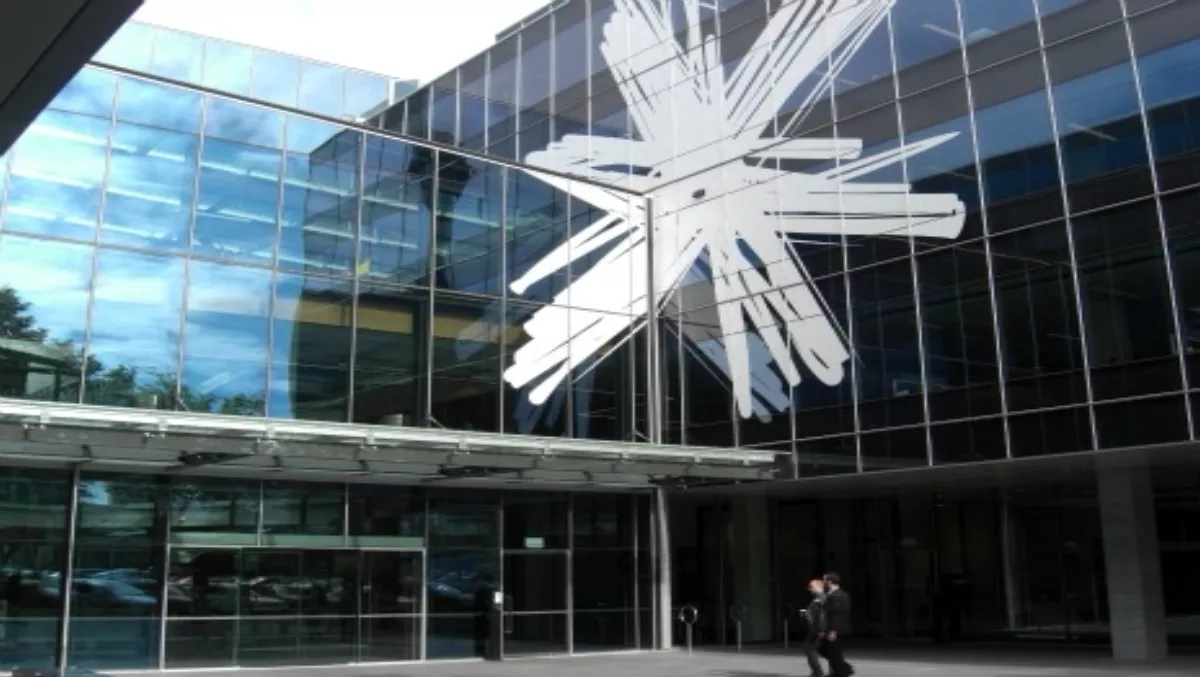 Now Telecom appoints Christchurch recovery director
Mon 21 Mar 2011
FYI, this story is more than a year old
Telecom has appointed Ralph Chivers as Director for the company's Christchurch earthquake recovery efforts.
He will be responsible for helping lead Telecom's medium term recovery effort in Christchurch.
Chivers was previously GM of Telecom's Government & Industry Relations and was responsible for the programme management of Telecom's participation in the Ultra-Fast Broadband initiative.
The move follows Vodafone, who appointed senior executive Russell Hewitt to lead its Christchurch business recovery efforts.
Hewitt will work with Christchurch civil authorities to understand the local recovery needs and to align these with Vodafone's own business recovery plan.