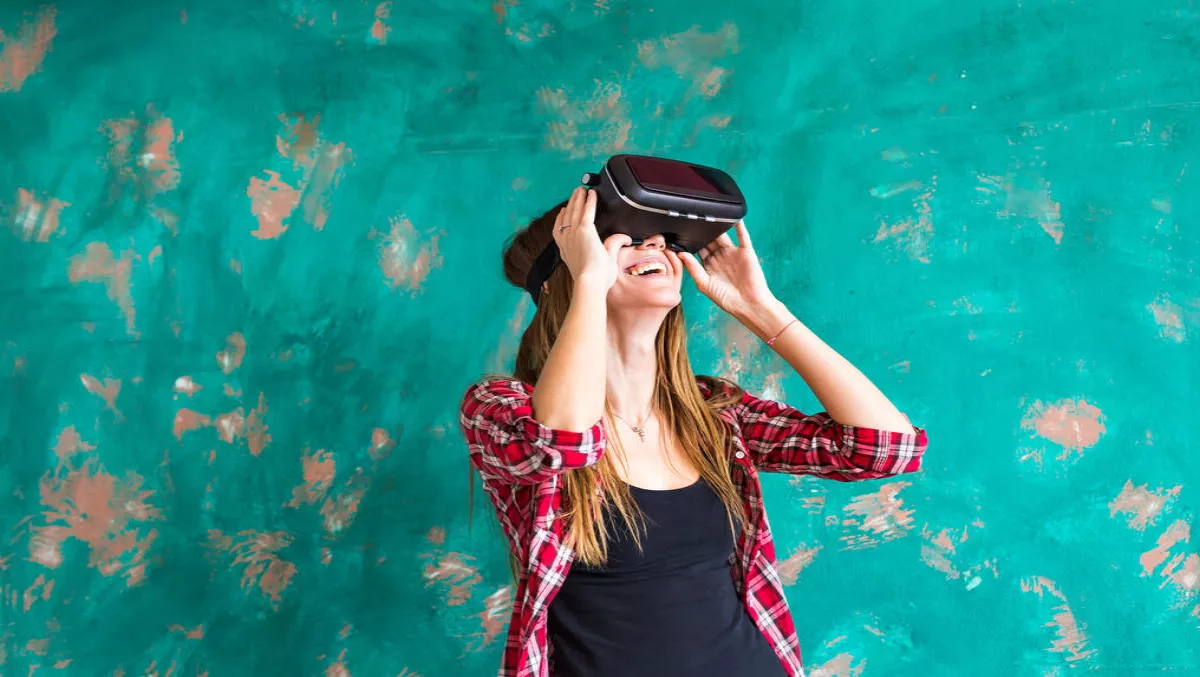 NSW government invests in local VR projects
FYI, this story is more than a year old
NSW state government agency Create NSW has announced the first recipients to benefit from funding for local Virtual Reality (VR) projects.
The aim of the initiative is to help artists and cultural practitioners develop their skills and extend their audiences through immersive arts in the innovative field.
Seven projects representing a range of art forms including theatre, dance, visual and digital arts were selected to share the $120,000 development fund.
The recipients included three projects from the Western Sydney area, three from metropolitan Sydney and one from regional NSW.
Michael Brealey, Create NSW CEO says the initiative is keeping in line with the agency's 10-year policy framework, encouraging education on VR platforms and offering exciting opportunities for arts and culture across NSW.
"This fund is all about providing our artists and cultural practitioners with the development opportunity that they need to fully understand and embrace VR into their art, no matter what form that takes," he says
"As the inaugural year for the fund, it's exciting to be able to introduce the first wave of individuals and collaborative groups to the creative possibilities that VR can offer, (and) I look forward to seeing these projects come to life for new audiences across the state to experience.
The recipients for the first Virtual Reality Development Initiative for 2017 are:
Big Skies, David Clarkson (Canterbury), $20,000 – to enable David to conduct further research and development of VR and digital technology to use in his Big Skies project, celebrating the 50th anniversary of the involvement of the Parkes radio telescope in the Apollo 11 landing.

Experimental VR lab, Josh Harle (Sydney Metro), $19,710 – to enable a VR lab with other artists introducing current technologies and working to develop applications to their practices. Learning will be shared through open studios, talks and presentations, workshops, an exhibition and an online archive.

International VR research, Rosie Dennis (Blue Mountains), $19,151 – to enable travel to California, to research VR practice at the South by Southwest (SXSW) interactive conference.

International VR research, Sumugan Sivanesan (Epping), $8,690 – to enable travel to Berlin to participate in the four-week 'Closer' Workshop at the School for Machines, Making and Make-Believe.​

Mx.Red, Yukino McHugh (Tweed), $20,000 – to create VR work with choreography called Mx.Red (pronounced misread) that 'explores a fictional utopia where views on what gender is and how we communicate shift'

Outsider Project, Ms Ella Millard of Erth Visual - Physical Inc (Sydney Metro), $20,000 – to create a week-long collaborative experiential theatre project with leading artists to reimagine ancient fables in VR.

Sympathetic Threads, Dr Gregory Ferris (Sydney Metro), $12,500 – to film an immersive 12-minute short using a mix of live action, animation and VR graphics focusing on dramas and characters part-inspired by American filmmaker Robert Altman.