21 Nov 2012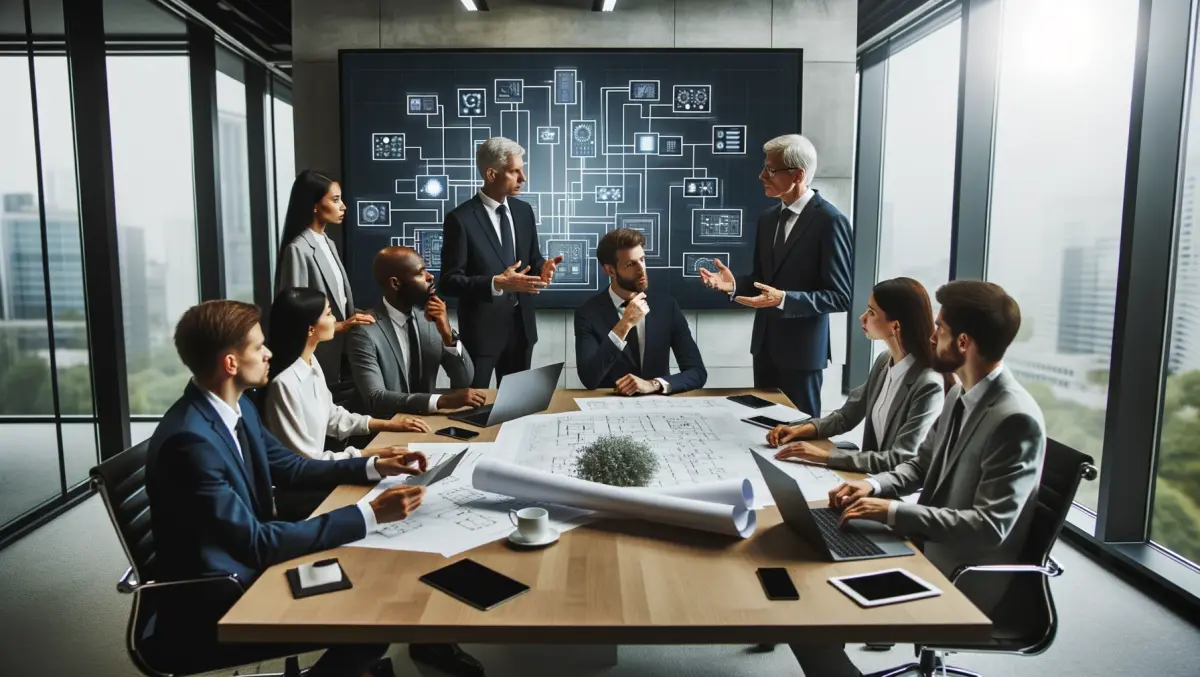 Nuketown 2025 map removed from Black Ops II
By Brendan Kelly
Owners of Black Ops II have given Treyarch a hard couple of days, as the online community went crazy after the Nuketown 2025 pre-order map was removed from the game.
After a first week plagued with technical issues, the game's Double XP Weekend event ended on Monday, which also heralded the end of Nuketown 2025.
Perplexed gamers were informed of the news by a tweet from game design director David Vonderhaar, the equivalent of shouting the news out of a window and then running away.
"Double XP weekend is officially over. That means Nuketown 2025/24-7 is as well. I know. RIGHT? Don't kill the messenger."
It soon became clear Treyarch intended to remove the map from online play, demoting it instead to custom games and upcoming "special events".
This evoked outrage from those who had pre-ordered the game exclusively to gain access to the map, resulting in a change of plan for Treyarch who have since made moves to manage the fallout.
"You killed the messenger," tweeted Vonderhaar, "but I still fight for the users. RT to #bringbackNuketown2025 and we will add to a small maps moshpit."
Requests to put the game back in its original playlist were rejected.
"Can't do it or I would. It would fragment matchmaking really poorly at this stage."
Now, I don't see an issue with a developer pulling online content in order to fix things or improve their systems. But if you offer pre-order content as an incentive to purchase the game early, you can't then remove that content a week after the game's release.
Perhaps Treyarch have become so arrogant as to assume no matter how they treat their fans, they will continue to buy their products.
The real question is, are they right? Will you still buy Call of Duty products if they continue to treat their customers so poorly? Let us know in the comments.