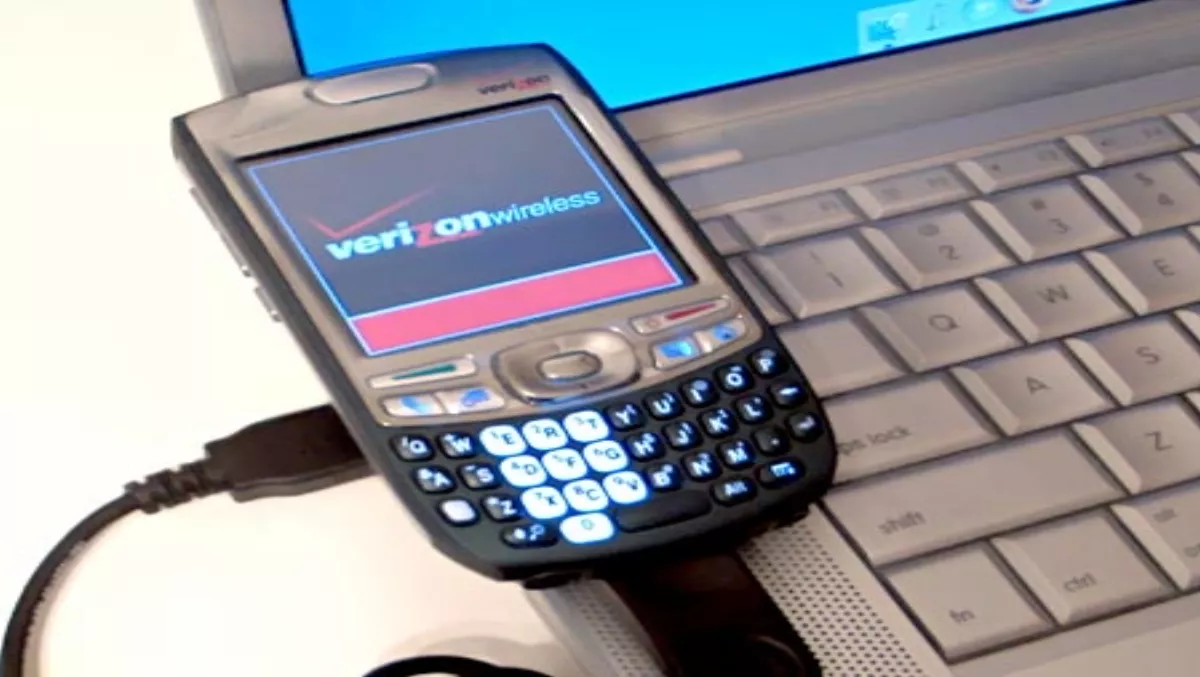 Number of internet connected devices to pass five billion
19 Aug 2010
FYI, this story is more than a year old
The number of devices connected to the internet is about to smash through the 5 billion mark, according to IMS Research.
The company, which tracks the installed base of internet capable equipment, puts the growth down to a wide range of new devices. It predicts that 22 billion devices will be connected to the internet by 2020.
IMS Research's President, Ian Weightman, explained, "In the first connectivity wave, the bulk of devices connected to the internet were PCs and laptops plus their associated modem and networking equipment. Today, over 1 billion computers worldwide are regularly connected to the internet, and this number is growing steadily."
The second wave of growth is being driven by the mobile industry, and IMS says the global number of internet-enabled phones has now surpassed the number of connected computers.
"When you add emerging internet connected device sectors such as tablets, netbooks, eBook readers, internet TVs, digital picture frames, cameras, etc., you reach the 5 billion devices we see connected today," the firm adds.
Gazing into his crystal ball, Weightman expects growth from the third wave to include machine-to-machine (M2M) deployments.
"The potential for greatest growth comes from the third wave which will include machine-to-machine (M2M) deployments," he said. "This has the potential to go way beyond industrial applications to encompass increasingly sophisticated smart grids, networked security cameras and sensors, connected home appliances and HVAC equipment, ITS infrastructure, etc."