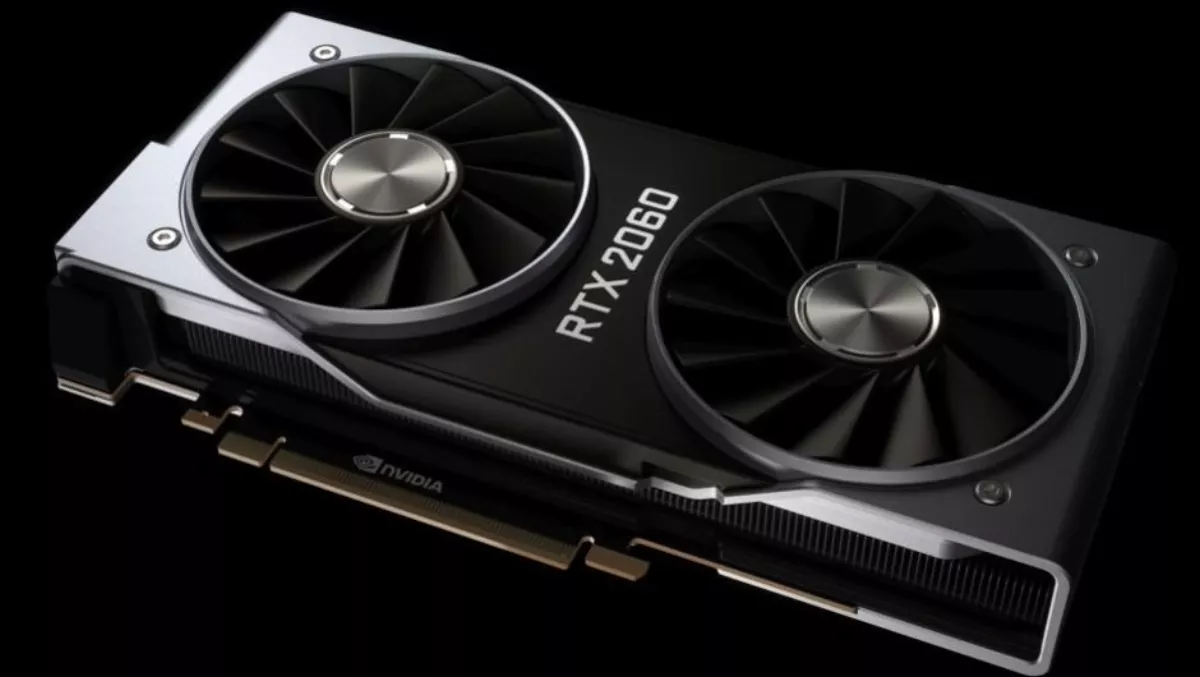 NVIDIA's GeForce RTX 2060 hails 'next-gen gaming'
FYI, this story is more than a year old
Fans of NVIDIA gaming gear only have to wait one more week to get their hands on the new GeForce RTX 2060 – and Nvidia's making a bold claim that it's now the start of next-generation gaming.
Today Nvidia announced the GeForce RTX 2060 graphics processing unit (GPU) at the CES trade show over in Las Vegas. The RTX 2060 apparently brings new levels of performance and features that were previously only available in high-end gaming GPUs.
So what does that mean for desktop gamers? According to Nvidia founder and CEO Jensen Huang, it's the start of next-generation gaming for tens of millions of gaming everywhere.
"Desktop gamers are demanding, and the RTX 2060 sets a new standard — an unbeatable price, extraordinary performance and real-time ray tracing that blurs the distinction between movies and games. This is a great moment for gamers and our industry."
The force behind that 'great moment' is the RTX 2060's Turing RT Cores, Tensor Cores, and 6GB of GDDR6 memory. The Tensor cores are able to deliver 52 teraflops of deep learning horsepower, which can improve gaming performance through a feature known as Deep Learning Super Sampling (DLSS).
According to Nvidia, "DLSS leverages a deep neural network to extract multidimensional features of the rendered scene and intelligently combine details from multiple frames to construct a high-quality final image. The result is a clear, crisp image with similar quality as traditional rendering, but with higher performance."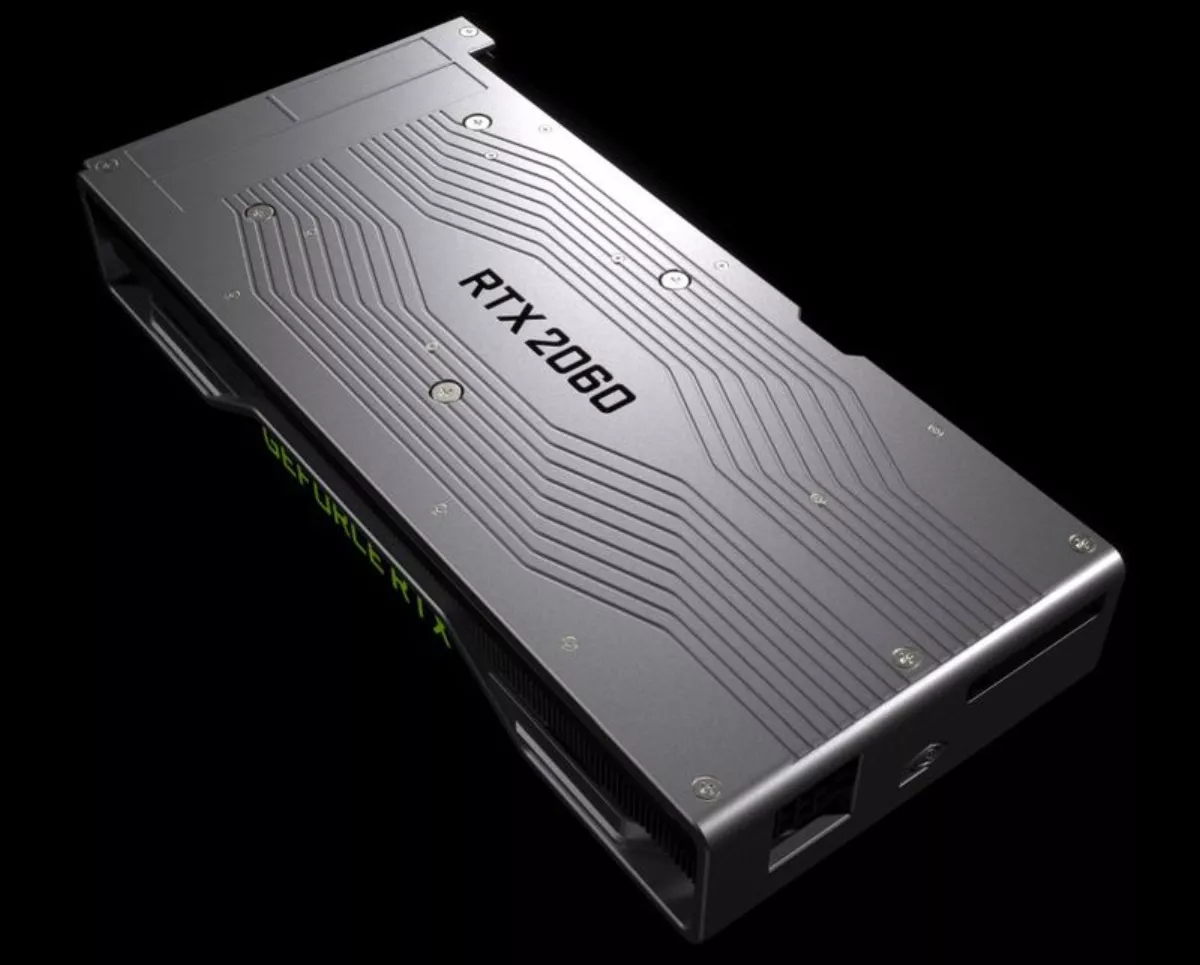 Nvidia says the RTX 2060 is 60% faster on current game titles than the previous generation GTX 1060. The company also says the RTX 2060 even beats the gameplay from the GeForce GTX 1070 Ti.
In Nvidia's words: "The RTX 2060 features a major upgrade of the core streaming multiprocessor to more efficiently handle the compute-heavy workloads of modern games. It supports concurrent execution of floating point and integer operations, adaptive shading technology and a new unified memory architecture with twice the cache of its predecessor. Modern games can utilise these features to achieve up to 2x the performance of the GTX 1060 GPU."
Nvidia claims that the RTX 2060 can run Battlefield V with ray tracing at 60 frames per second.
What's more, Electronic Arts and DICE will shortly release an update to Battlefield V that will incorporate DLSS support, as well as additional optimisations for real-time ray tracing. Pairing DLSS with ray tracing allows gamers to get both amazing performance and ray-traced image quality.
As for the amount of games that support this new tech? It might be a while before it's fully adopted.
Gamers who purchase the GeForce RTX 2060 for around AU$599, or those who buy a new desktop equipped with the RTX 2060, can get a free copy of Battlefield V or Anthem.
The RTX 2060 will be available beginning January 15 in systems built by Acer, Dell, HP, and Lenovo, as well as by leading system builders worldwide.
Custom boards, including stock-clocked and factory-overclocked models, will also available starting January 15 from top add-in card providers, including ASUS, Colorful, EVGA, Gainward, Galaxy, Gigabyte, Innovision 3D, MSI, Palit, PNY, and Zotac.
A stock-clocked RTX 2060 Founders Edition board — designed and built by Nvidia — will also be available.
Related stories
Top stories