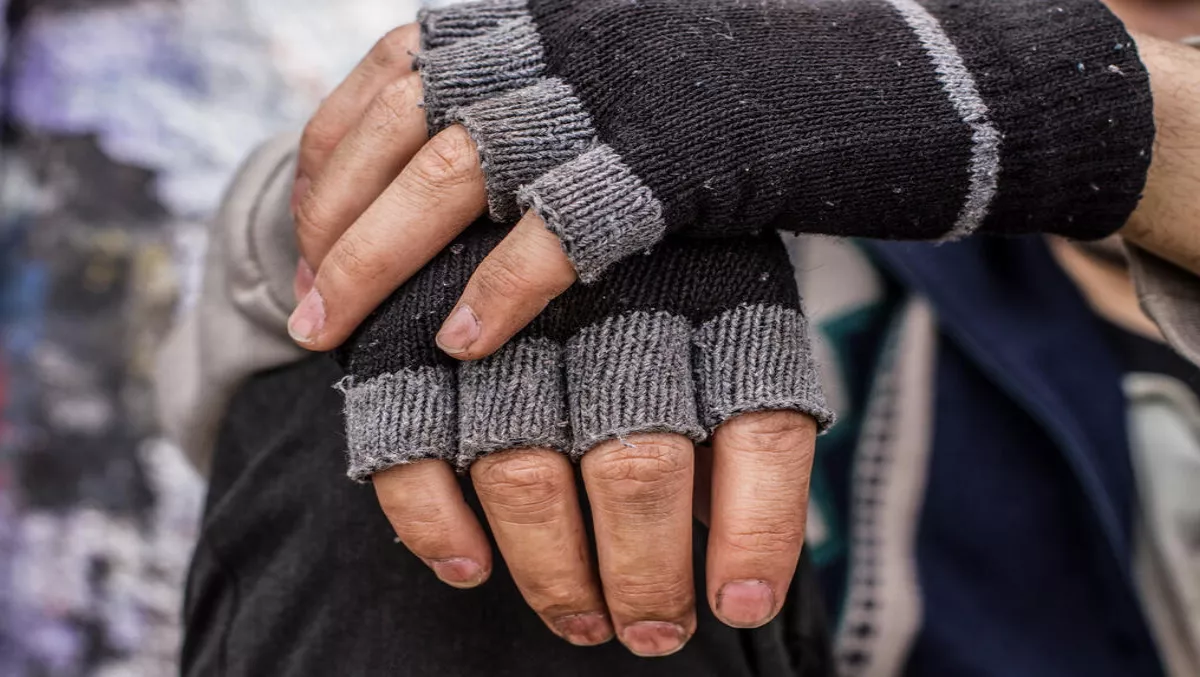 NYC hopes to help homeless with an app - is it enough?
FYI, this story is more than a year old
An app hopes to help the homeless in New York City.
With more than 62,000 homeless living in New York City, demand for shelter in the city has increased by 79 percent in the last decade. Along with community organisations Project Hospitality and BronxWorks, the NYC government hope to utilise an app to get some information on why homeless numbers are rising and how they can reverse the trend.
The app, according to Wired, is called StreetSmart. It's essentially a database that allows city officials and nonprofit employees to compile and share information about individual homeless people that will provide information on what each individual needs and requires.
The app lets social workers note a homeless person's medical needs, housing history, services they're looking for or may have declined in the past, and any family members that they may be able to contact. Social workers will also be able to access that information in the app if it was recorded previously.
Steven Banks, head of the New York City Department of Social Services, says the information gathered by the app will be help them help the homeless.
"The application will give information to our street workers which will be invaluable to offering options to individual to persuade them to come in," he says.
"You can see in real time the importance of having this information available at your fingertips."
Once the database has stored health, demographic, and other data from a wide range of individuals, city officials hope to gain a more whole understanding of problems such as growing homelessness in a particular area and health issues among homeless citizens.
On an individual basis, StreetSmart should help city officials keep tabs on issues faced by people who find themselves constantly in and out of shelters and other support networks.
For example, if a homeless person leaves one shelter and checks in at another a few days later, a social worker at the second shelter could in theory have a better understanding of that person's needs.
Understanding is of course only a part of the solution.
Giselle Routhier at Coalition for the Homeless says that the app doesn't actually get to the crux of the issue.
"Look, our general takeaway is that this type of program or tech solution is not actually a solution to homelessness," she says.
Routhier praised the mayor's office back in 2015 for their plan to build 15,000 supportive housing units, but feels a tool like StreetSmart is not the difference-maker that is needed.
"This type of model doesn't seem to be getting at the main root of the problem, which is affordable housing.
If the app doesn't coincide with an expansion in the number of shelters, it may end up being somewhat useless. Steven Banks sees StreetSmart as a way to streamline the process of getting people into lasting homes.
"It's not an either-or situation," he says.
"The application will actually help connect those individuals to those units so there isn't a delay in matching people to available units."