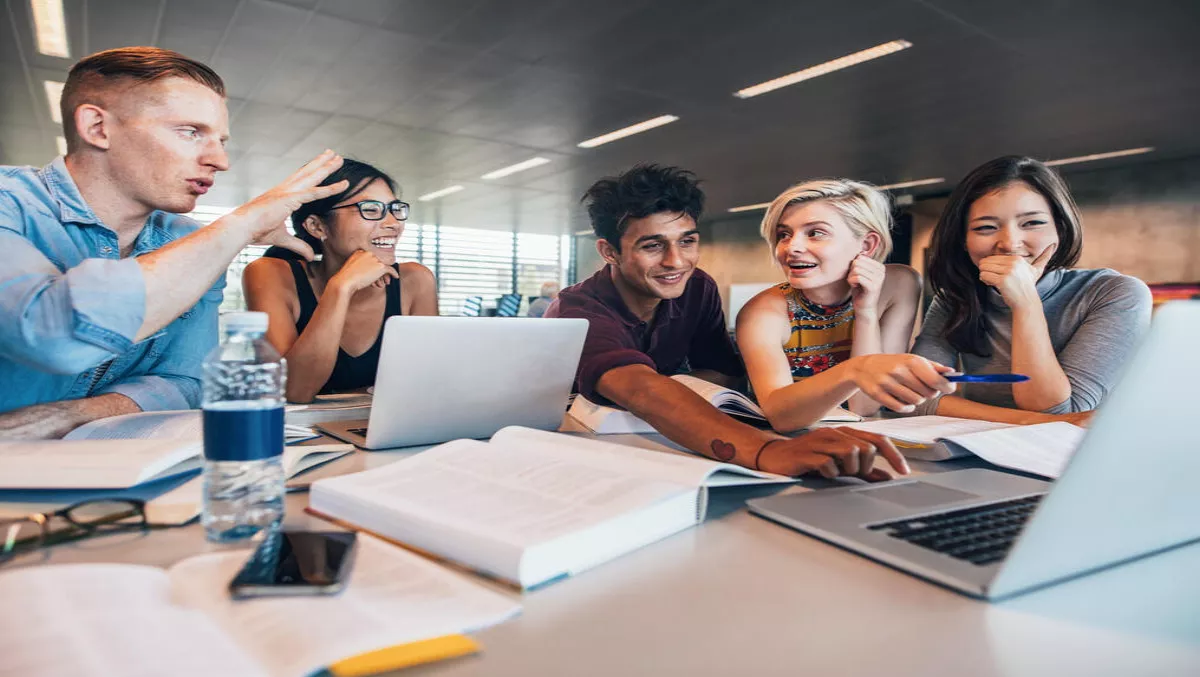 NZ 3D animation students win international creative competition
Wed, 12th Jul 2017
FYI, this story is more than a year old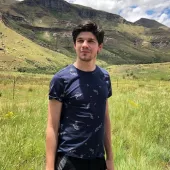 By Jacques-Pierre (JP) Dumas, Reviewer
After receiving 8,725 digital projects created by 2,752 students from more than 80 countries worldwide, The Rookies international student competition winners for 2017 have been announced.
The students from New Zealand's Media Design School's 3D Animation (VFX) department winning a number of awards and internships.
Media Design School's Bachelor of Art and Design programme performed strongly in the 2017 draft list, with third-year student film Little Big Bang being nominated for the Film of the Year (animation) and two other third-year production Accidents, Blunders and Calamities and The Dragon's Scale were both also nominated for Film of the Year (VFX).
Accidents, Blunders and Calamities, which has already picked up a myriad of prizes at festivals around the world including Best Animated Film at the San Diego Comic-Con International Independent Film Festival.
Recent Bachelor of Art and Design graduates Tristan Lewis and Abby Nath also gained recognition for their exceptional talent.
Lewis was one of two recipients in Oceania to be awarded an internship with Weta Digital, while Nath beat out competitors from all around the globe to be awarded the scholarship for a Graduate Certificate through Rising Sun Pictures in conjunction with the University of South Australia.
Bachelor of art and design program leader Steve Dorner is delighted by the recognition that Nath, Lewis, and the third-year post-production team behind Accidents, Blunders and Calamities received at the year's Rookies.
Media Design School is New Zealand's most-awarded private tertiary institution.
Distinguished by its close alignment to the industry, both domestically and internationally, the Auckland-based school offers specialist degrees for emerging creative industries including the Bachelor of Art and Design, the Bachelor of Creative Technologies, the Bachelor of Software Engineering and the Bachelor of Media Design.
A range of foundation diplomas and postgraduate qualifications are also available.
Dorner says, "Accidents, Blunders and Calamities and its director, James Cunningham, have already experienced considerable success at film festivals globally.
"The Rookies' judging panel is comprised of representatives from some of the world's top studios and to be judged Runner-Up in a competition that specifically recognises the contribution that our students have made is another great achievement.
"Congratulations to all of our students who were recognised for their contribution to the fields of 3D animation and visual effects.