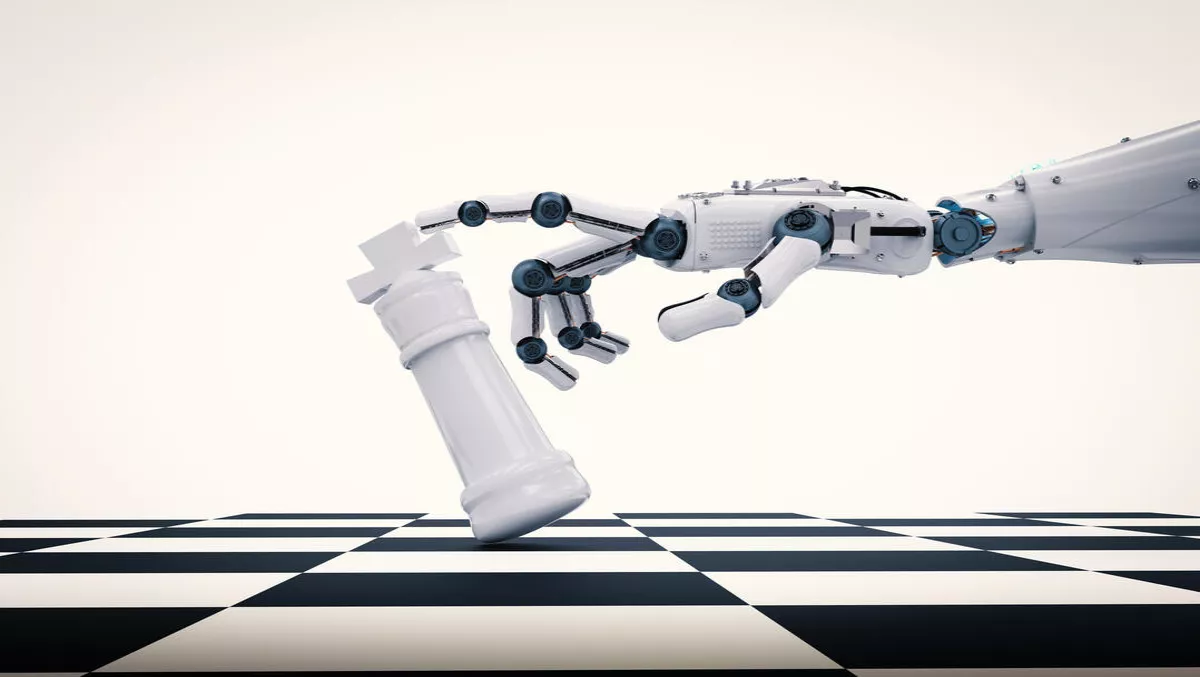 NZ is aspiring to be southern hemisphere's AI capital
FYI, this story is more than a year old
The artificial intelligence forum of New Zealand sets out to raise the level of awareness and capabilities of artificial intelligence (AI) in New Zealand.
The launch of the New Zealand artificial intelligence forum is a strong sign Kiwi tech companies are keen to lead the burgeoning AI industry from the front.
Dozens of New Zealand's leading tech companies have joined the forum which has been initiated by NZTech.
The forum's launch in Wellington on June 7 was attended by politicians, government agencies, big tech companies and major national tech groups.
Stu Christie, forum chair says, "This forum and its ongoing work, with support from government and key organisations, is pivotal to New Zealand tech really taking off.
"We appeal to all businesses and organisations to actively touch base with us, so that collectively we can address this opportunity.
"We are seeing so much AI appearing and changing our lives, that we are committed to this coordinated approach.
The rapid development of AI technologies presents major opportunities and challenges for NZ, with AI being integrated agriculture, infrastructure and communities.
The forum brings together citizens, business, academia and the government, promoting and advancing the AI ecosystem to help ensure a thriving New Zealand.
Christie continues, "We'll see big changes in our everyday activities this year and the next few years that many people cannot comprehend.
"We could see traffic lights fitted with artificial intelligence, which could spell the end of rush hour queues in our cities.
"The link between fashion, retail and technology is growing with the rampant rise of online shopping, the use of AI technology is transforming the way people shop."
These are just a few examples of how AI could and already does impact us Christie says.
The forum also advances the AI ecosystem through advocacy, collaboration, innovation and economic growth.
They hold an evidence based approach, focused on addressing challenges to realise opportunities.
The forum is governed by an Executive Council, with Christie at the helm.
The future impact of AI on the economy and society will be significant and dramatic, but New Zealand is preparing for these changes.