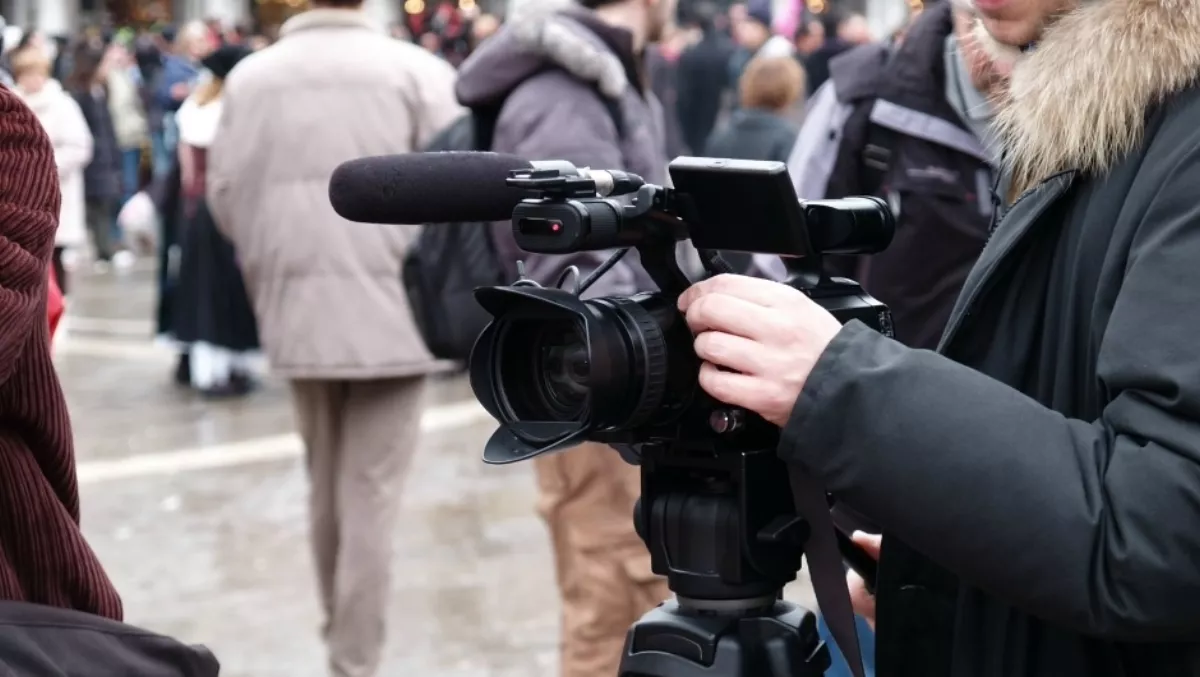 NZ broadcasters choose LiveU as live video coverage vendor
Wed, 1st Jun 2016
FYI, this story is more than a year old
LiveU has announced that it has secured further stakes in New Zealand's broadcasting and news industry, as its portable transmission technology is further adopted by its clients.
LiveU provides live video equipment, management and distribution through IP, which allows broadcasters to provide quality live coverage using lightweight equipment.
The company currently services large companies such as MediaWorks, Sky Network, Maori TV and Radio NZ, has helped TVNZ double the amount of LU200 field units. TVNZ says that it has plans to use use LiveU as its primary live feed provider in the near future, and other units are also being deployed worldwide to its UK, US and Australian bases.
Lindsay Chalmers, TVNZ's GM Enterprise Operations, says, "LiveU has been a game changer in giving us live capability directly from where the news story is developing. Its performance has been so impressive that it's allowed us to rethink many of our pre-conceived ideas on delivering lives."
LiveU says that its U200 units provide cost-effective, simple and reliable solution for live event coverage. The units are fairly lightweight and available in a pouch or camera-mount configuration.
LiveU's units have covered the national TPPA protests and live coverage from Fiji after Cyclone Winston and smaller events such as local rugby games, at a cheaper rate than traditional outside broadcast solutions.
Doron Meirom, LiveU's VP Sales, APAC, says, "It's great to see the vote of confidence given to LiveU by all the main TV and radio stations in New Zealand. The LU200 is achieving everything they need for mobile newsgathering in terms of performance, quality of HD video, reliability and functionality in a low cost solution.
"LiveU's portable technology is ideal for New Zealand's geographically diverse territory. We're now increasing our presence in the online media market with one of the country's leading service providers having recently selected LiveU for web streaming services," Meiron continues.
LiveU specialises in live video coverage and services including optimised Wi-Fi, 4G, 3G WiMax and HSPA+ connectivity, as well as cloud management and video distribution.
LiveU's product offerings include mobile apps and plans, which ensures unlimited users in a specific organisation can have access to the software. It offers data packs for all its branded devices, as well as integrated Panasonic devices.
LiveU also has a strong global presence, as it owns the fourth generation patented technology for remote news cellular bonding for remote news gathering in many countries including China, Europe and the United States.