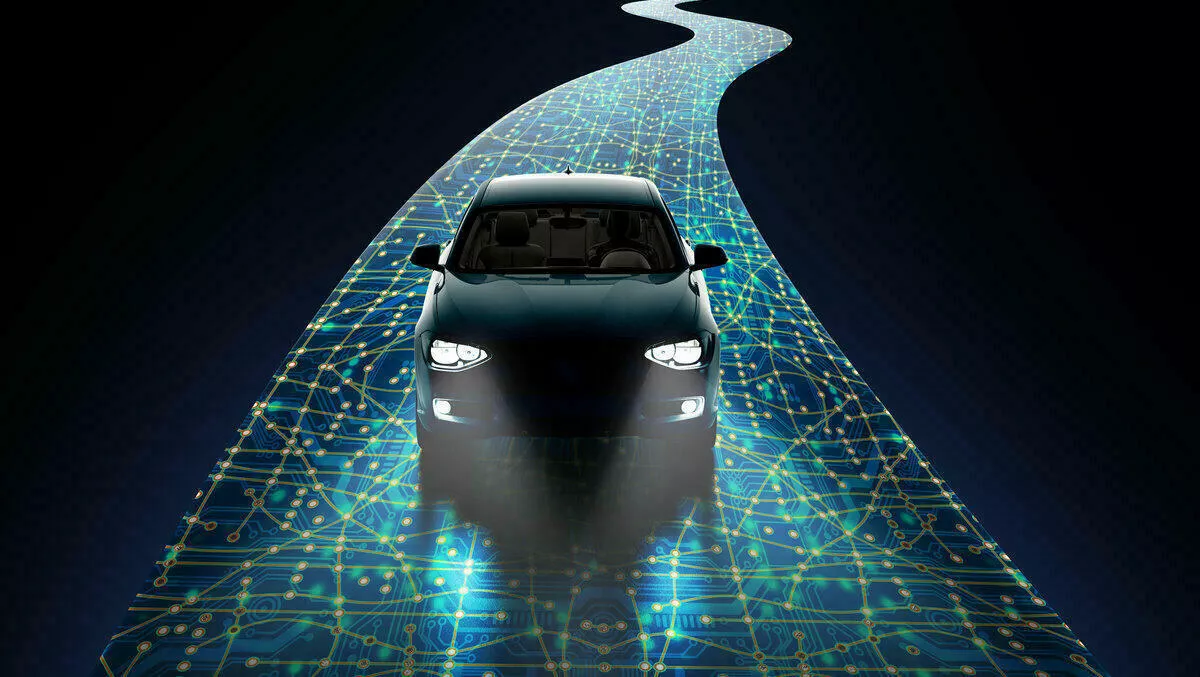 NZ car retailers bringing test drives to a whole new level
FYI, this story is more than a year old
New Zealand based car retailers are gamifying test drives of vehicles new to market, according to a new announcement.
Local car retailers are converting a new SUV into an Xbox controller, allowing customers to experience the capabilities of the vehicle while inside a virtual environment.
The full-size vehicle conversion of a Jaguar F-PACE SUV into a gaming controller will include a high-resolution display screen in front of the windscreen and the steering wheels and pedals modified to respond on the virtual track as they would in real life.
Customers will be able to race the SUV in the Xbox game Forza Horizon 4, which is a simulation racing video game developed for the Xbox platform.
The immersive gamification of the traditional vehicle test drive is the latest retail technology to be introduced as car retailers seek to enhance the purchase experience for new car buyers, especially during future local activations and events.
Jaguar Land Rover NZ general manager Steve Kenchington says customers test driving a high-performance vehicle on the urban roads around their events may not fully experience all aspects of the vehicle as they focus on navigating and safe driving.
He says the simulator experience will launch at Armstrong Prestige in Dunedin on November 8 before its arrival at their dealership network in other parts of the country.
The technology will also be made available to the public during the ASB Classic in January where Jaguar is a major sponsor.
The ultra-realistic remodelling of the vehicle will introduce a new element to the test drive - the ability to race other customers throughout the country, says Kenchington.
He says new technology is being increasingly employed by the company as a way of educating and engaging customers. Kenchington says the company has also used augmented reality headsets across its New Zealand retailers to allow customers to preview new models before they arrived in this market.
Using the latest digital technology, the headset takes customers on a journey of the vehicle, with the help of animations to help showcase the vehicles design and features.
He says the cost of converting the vehicle is more than $100,000, making it one of the most expensive gaming systems of its kind in the country.
Related stories
Top stories