01 Sep 2014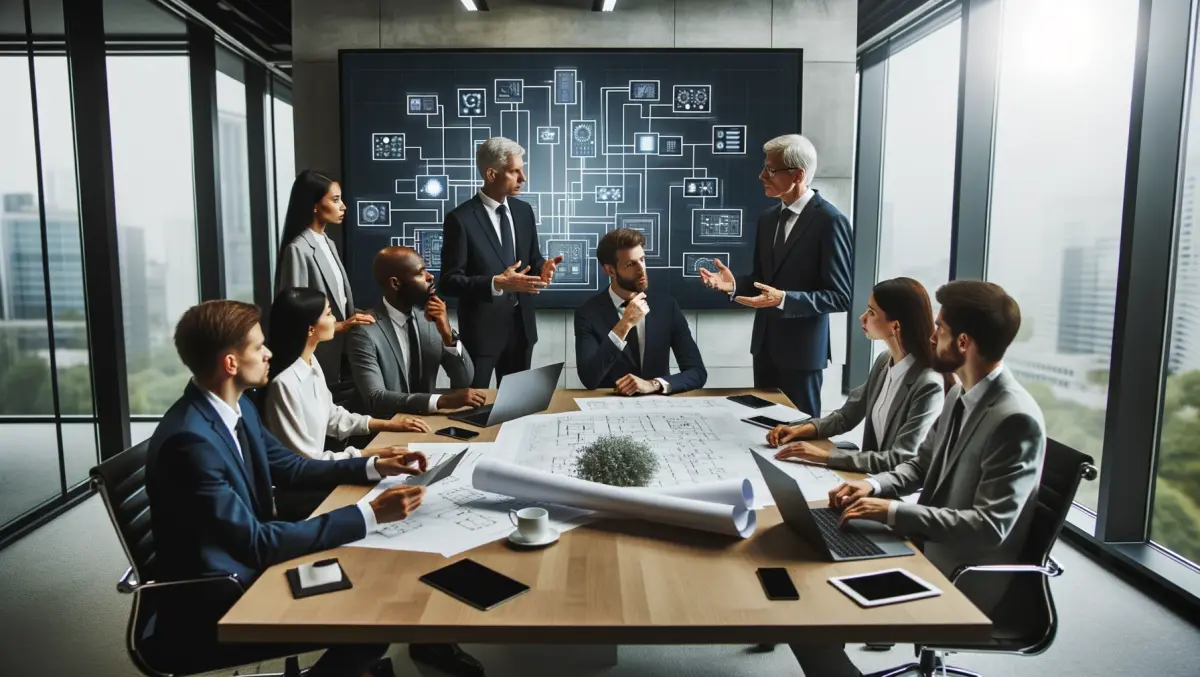 NZ Comic Con invading Wellington in July 2015
By Damian Seeto
Wellington is set to host a city wide pulp culture weekend next July with its very own version of Comic Con. This is the first of its kind to hit New Zealand.
Bear in mind, the NZ Comic Con is Kiwi owned and operated. It has no official affiliation with the San Diego Comic-Con International. Still, people that are into geek culture will have to bookmark July 2015 on their calendar as it promises to be a huge weekend of fun.
From July 17th to July 19th 2015, Wellington will host the New Zealand Comic Con festival that will comprise of many awesome events that will take over the city. The famous Armageddon Expo will be there, but the city will also host several other events during the same weekend to celebrate everything related to "comics, gaming, animations, music" and more.
"A massive variety of events has already been scheduled, with even more to be announced over the next 6 months," says Beyond Reality Media Director William Geradts.
"NZ Comic Con is going to turn Wellington into New Zealand's capital of Geekdom in a way that Kiwis have never experienced before - we're going to provide Wellingtonians with a truly, unforgettable experience," he says.
Check out all the events that will comprise of the New Zealand Comic Con below:
· Armageddon Expo Wellington: A 3-day pulp culture expo at the Westpac Stadium celebrating Armageddon Expo's 15th consecutive year in Wellington.
· Pop Culture Gallery: A 3-day gallery event featuring artwork from some world-class New Zealand comic creators and more.
· Horror House: An R16 house of terror that won't be for the faint hearted - it promises to leave you both covered in blood and full of adrenaline.
· Opening Party and After Party: Let NZ Comic Con begin, and end with massive NZ Comic Con party bangs!
· Bar Crawls: Accompany celebrity guests here for the event around Wellington on the official bar crawl, tasting the best in local craft beers.
· Scavenger Hunt: A Wellington wide adventure to search for hidden treasures and special trails.
· Quiz Night: A pulp culture and quiz night aficionado's dream. Prizes and more!
· Cosplay Photo Shoots: Your opportunity to shine in front of the camera as you work alongside international cosplayers, local photographers and contestants, taking photos in locations across Wellington.
· Art Contest: Open to all of New Zealand for artworks and judged by international artists.
· Operation LAN: An epic gaming LAN held in the heart of Wellington city.
· The Beyond Belief Mindreading Show: A highly interactive comedy that will dig deep into your mind and reveal your darkest secrets with a hilarious twist!
· The HypnoMental Comedy Hypnosis Show: See men give birth to space alien babies then rap in Japanese while the ladies drag race and pick up their dream dates for starters.
· The Laughter Games: Takes after The Hunger Games, but completely overrides it with fresh and exciting new rules, featuring international and local comedians with a definite pulp culture slant.