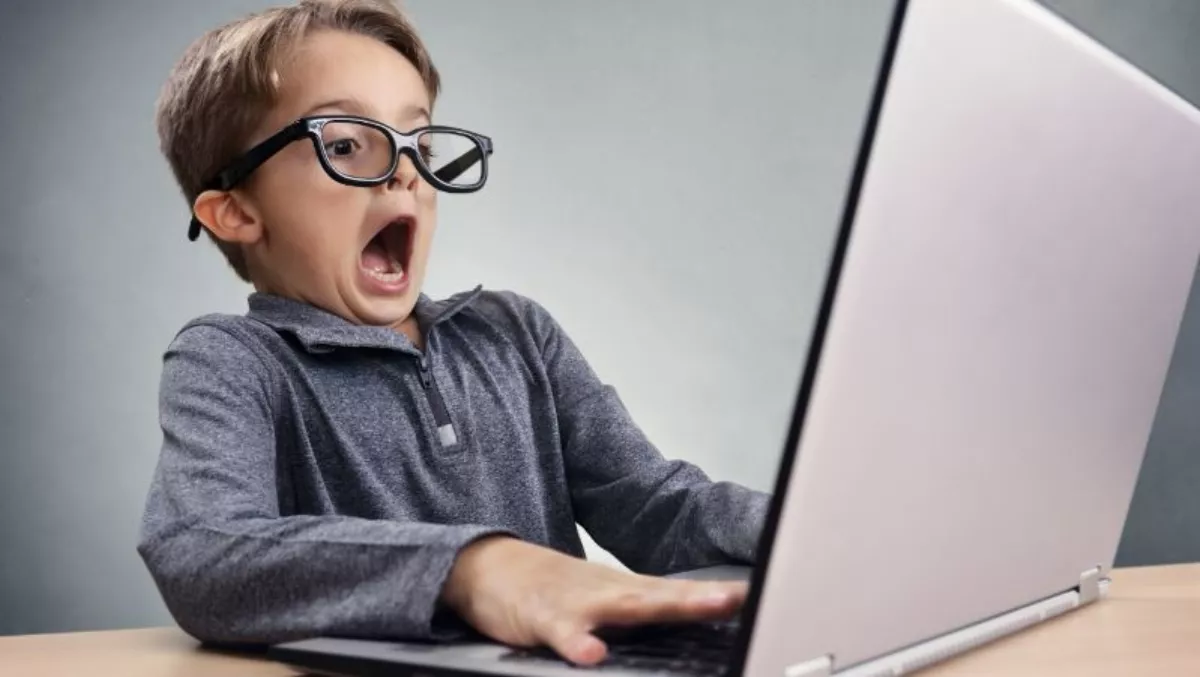 NZ Commerce Commission warns consumers to stay away from dodgy ticket site
Tue, 6th Mar 2018
FYI, this story is more than a year old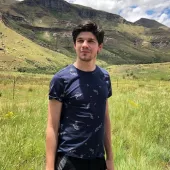 By Jacques-Pierre (JP) Dumas, Reviewer
The Commerce Commission is advising consumers to seriously consider whether buying tickets from ticket reselling website Viagogo is worth the risk after the latest series of complaints.
The Commission is investigating Viagogo and to date has received 228 complaints.
This includes 21 received over the weekend related to a number of recent and upcoming sporting events and concerts including Celine Dion, Ed Sheeran, Shania Twain, and Bruno Mars.
The complaints include:
Viagogo making representations that they were the official ticket seller, not a reselling website.
Additional fees not being adequately disclosed.
Consumers being sold fake tickets or the same ticket being sold multiple times.
Consumers purchasing tickets that do not have the seating, access or other attributes that were advertised.
Viagogo making representations that the number of tickets are limited or selling very quickly, creating a sense of urgency to make the purchase.
Consumers never receiving the tickets they purchased and being unable to get hold of Viagogo to receive a refund.
Consumer Manager Stuart Wallace says, "Our investigation has been focused on alleged false and misleading representations made by Viagogo which could breach the Fair Trading Act, we are currently seeking expert legal advice on whether and how we can enforce New Zealand consumer laws against Viagogo which is based in Switzerland.
"Over the weekend we received a wave of new complaints and there is a wealth of media coverage of consumers feeling ripped off after buying tickets from Viagogo.
"We are concerned our previous consumer advice via social media and on our website about the risks of ticket resale is not getting through, we strongly advise consumers to have their eyes wide open if they are considering buying tickets from Viagogo.
A number of other international regulators are also dealing with similar consumer complaints against Viagogo, including the Australian Competition and Consumer Commission.
In February 2018, Google also made changes which require event ticket resellers to be certified by Google before they can advertise through Google AdWords.
To be certified resellers must disclose to customers that they are a reseller and that their prices may be higher than the face value.
Prices must also be broken down to show the values of included fees and taxes before a customer provides payment.
In March 2018, Google will also require certified resellers to post the face value of the tickets alongside the reseller's price.