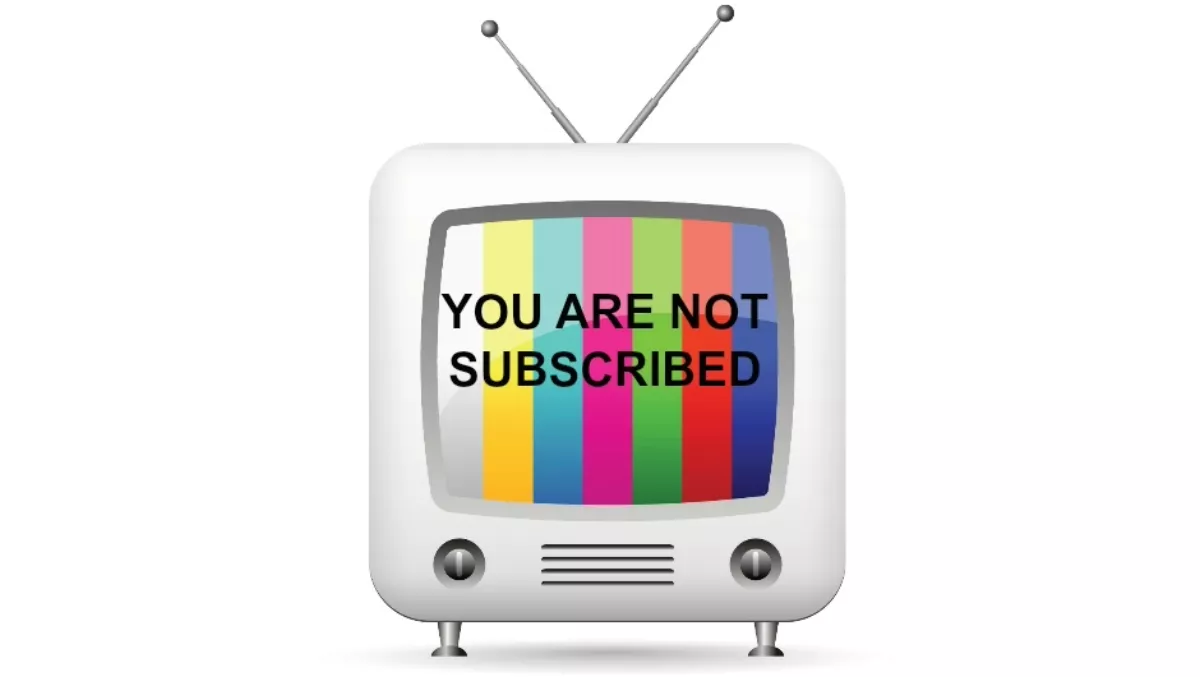 NZ First hits out at billion-dollar sport spend with no free TV
FYI, this story is more than a year old
NZ First is taking swipes at New Zealand's current sport screening practices, saying it's unfair taxpayers are forking out almost a billion dollars for sports they don't get to see.
New Zealand First Sport and Recreation spokesman Clayton Mitchell says Kiwis are paying close to a billion dollars a year to fund sport and recreation, but without any free on-screen broadcasting they're not getting any payback.
"Without taxpayer and ratepayer support, our sports stars wouldn't fly and we definitely would not have won 18 medals at the Rio Olympics last year," says Mitchell.
"In 2015 councils around the country spent $873 million on sport and recreation and taxpayers provided another $85 million to provide the best coaching and support our athletes required," he explains.
"But when our sports stars feature live on screen most Kiwis don't see them because they do not subscribe to Sky.
"This is doubly unfair because Kiwi taxpayers support state television and then pay again to a private company for live sports broadcasts," Mitchell says.
"To sort out this injustice, New Zealand First will ensure major domestic sporting fixtures, World Cup matches and Trans-Tasman grand finals with Kiwi teams and sports people, are back live on our screens in free-to-air broadcasts," he promises.
Clayton says it's easily achievable. "Both the British and Australian governments passed laws years ago to provide free broadcasts of live sport.
"All Kiwis should be able to see our sport stars when they compete," Mitchell adds.