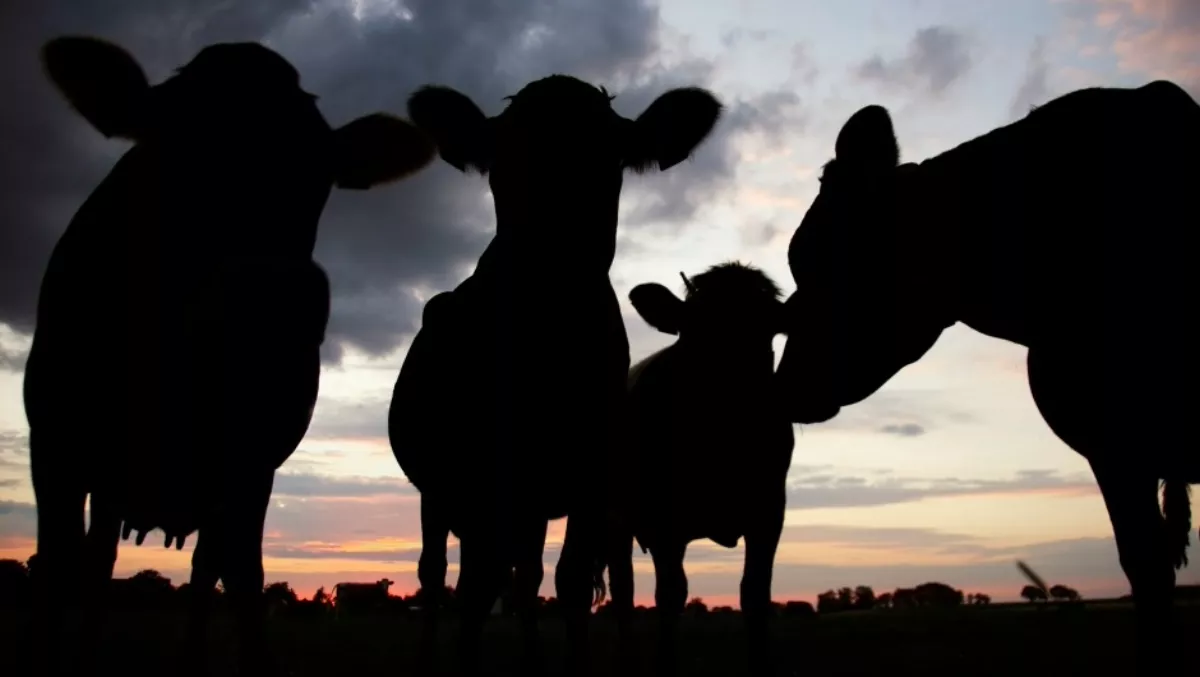 NZ in a frenzy after undercover video shows animal cruelty
Mon, 30th Nov 2015
FYI, this story is more than a year old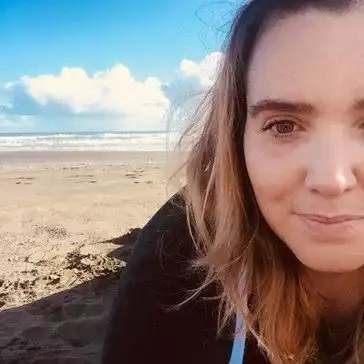 By Shannon Williams, Journalist
A shocking video has emerged showing the abuse of unwanted calves in New Zealand's dairy industry.
A joint investigation by animal welfare agencies SAFE and Farmwatch has thrown the industry into the spotlight, and has social media and online news sites in a frenzy.
The undercover operation saw hidden cameras set up across numerous farms and a slaughterhouse. Last night SAFE released the video on TV ONE's Sunday current affairs programme.
The footage aims to expose the 'dark side' of the New Zealand dairy industry. The footage shows various forms of animal cruelty, including men throwing helpless live calves into the back of trucks and a man bashing a live calf before slitting its throat.
It also shows cows running after their calves after they have been removed, calves left in crates at the side of the road, and calves thrown onto 'dead piles' at farm gates.
According to the animal advocacy group, each season more than two million unwanted calves, or bobby calves, are killed as young as four days of age after being ripped from their mothers moments after birth.
In a statement released to media, SAFE executive director Hands Kriek says New Zealanders will be horrified by the footage.
"Bobby calves are basically regarded as trash," Kriek says.
"They are literally left like rubbish, to be picked up at the side of the road. They are just waste products to the industry and are treated accordingly," he says.
"These animals pay a heavy price for our insatiable appetite for dairy – and massive industry profit.
Since the video aired, SAFE's Facebook page has exploded with thousands of comments since Sunday night. The SAFE website crashed due to a huge surge in traffic.
The Facebook post has reached more than 255,000 people and the video has been viewed 64,000 times. As of this morning, the post has seen more than 1500 comments.
Some Facebook commentators have hit back against the video, saying SAFE's video is a biased representation of the industry and shows only isolated incidents.
Facebook user Penny Coleman says, "I am so disappointed with you SAFE. I thought you were one of the good ones out to help innocent animals and stop cruelty by bringing it to light and getting it dealt with. I did not think you were out to ruin our country, our people, our primary industries by plastering a minority all over the show and portraying them as the majority," she says.
"Speak up for the animals, yes, that's great, we should all do that more often. But to try and destroy an entire industry because of a minority is immoral and wrong.
According to Newstalk ZB, Federated Farmers dairy section chair Andrew Hoggard says the actions [of those in the video] were those of a few, and most farmers don't behave that way.
"What we saw on those calves, none of them had tags that would be required for them to go to the proper meat processing works," he told Mike Hosking. "So they were obviously destined for these little pet food operations like what we saw, and obviously you don't have the same over-watch at these operations."
However, Mandy Carter, SAFE head of campaigns, insists the video is not showing a minority.
"The footage of the workers throwing calves into the trucks was filmed on 10 different occasions," she explains. "And of course, there is the inherent cruelty in the industry of removing the calves their mothers, which is distressing and very cruel.
"Most people have no idea of the situation with bobby calves and it comes as a big shock," she says.
John Darroch of Farmwatch says the investigation is the first of its kind to look into New Zealand's dairy industry. "I believe what we uncovered will shock consumers," he says. "The footage we obtained shows that dairy production in New Zealand involves the systemic abuse of defenseless animals.
SAFE says they alerted the Ministry of Primary Industries to the abuse seen in the video following the undercover investigation, but as yet no action has been taken.
The organisations say they believe consumers have the right to know about how milk is produced, and what this means for the animals.
"There is cruelty in every single glass of milk, and now consumers have to decide if they are willing to accept that," says Kriek.
SAFE is asking New Zealanders to take a stand against the industry.
You can take the Pledge to Go Dairy-Free, or donate to the cause here.
Additionally, ask the New Zealand Government what they will do by signing this petition.
Warning: contains graphic content that may disturb.