17 Nov 2011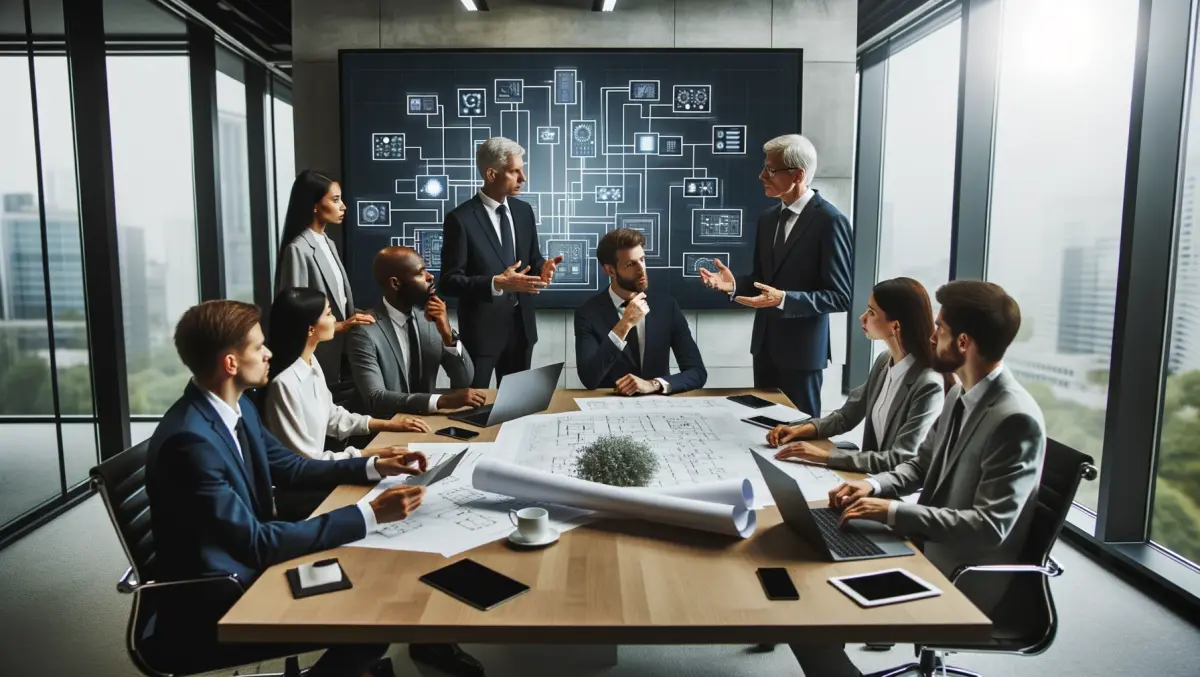 NZ game industry created 114 new jobs last year: survey
The economic crisis is still fresh in everybody's minds, but New Zealand's gaming industry has never been stronger, a new survey has revealed.
A survey by the New Zealand Game Developer's Association (NZGDA) reports the New Zealand gaming industry has grown by 46% in the last year, largely due to the rise of the smartphone and online games.
An additional 114 game development jobs were created in the 12 months to September this year, and the New Zealand industry now employs 359 full-time workers.
This exceptional growth is just the beginning, as local game studios expect another 99 jobs to be created in the next 12 months. Around 40% of these jobs are expected to be for programmers, 40% for artists and 20% for managers.
NZGDA chairperson Stephen Knightly says the global game industry earns more than Hollywood, and it's good to see locals taking advantage.
"New Zealand games studios are export businesses, employing highly skilled technical and creative staff, creating original game ideas and increasingly retaining that intellectual property in New Zealand," he says.
The survey was conducted in September and took into account 21 New Zealand games studios, who are currently developing 59 games between them.
23% of respondents had received some form of angel or venture capital funding. 73% of New Zealand studios had produced an iPhone game, while 42% had produced an online browser-based game.
Just 30% of New Zealand studios have produced a console game.
What do you think of these figures? Are you interested in getting into game development? Are iPhone games the way to go, or would you like to see a bit of New Zealand on your PS3? Post your comments below.
Image: popular online game SmallWorlds, made by kiwi developers Outsmart.