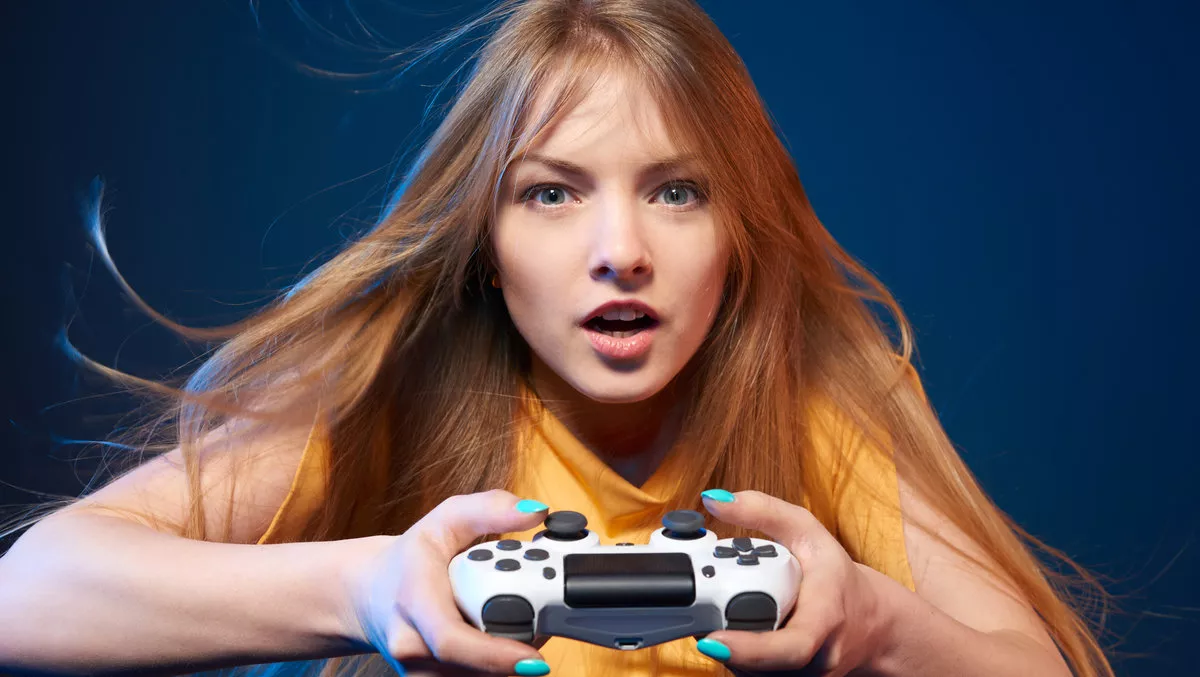 NZ gaming industry hits $5b
FYI, this story is more than a year old
The New Zealand gaming industry continues to grow, with sales across both traditional retail and digital sectors reaching the half billion dollar mark, new data shows.
The Interactive Games and Entertainment Association (IEGA) research data shows the New Zealand video and computer games industry generated $548 million in the 2018 calendar year, with physical retail sales reaching $143.1 million and overall digital sales reaching $405 million. This represents growth of 21% across both verticals.
IGEA CEO Ron Curry says, "Once again the data shows New Zealanders' clear love of playing video games. The fact that the industry has rocketed through the half billion dollar mark is evidence of an industry in great shape. New Zealanders' are clearly engaged in playing games both physically and digitally, and they continue to find ways to upgrade and extend the life of their games and hardware, evidenced by the clear growth in console accessories sales."
According to IGEA, the increase in physical sales is largely impacted by the sale of console accessories, which is up 45% to $27.7 million in 2018. Although software offerings are evolving at a rapid rate, hardware continues to win with an increase in sales of $37% to reach $59.3 million in 2018.
NPD Group account manager Aidan Sakiris, says, "Sales of physical video games continue to look strong in New Zealand. We saw a number of physical software titles break fastest-selling records, but the key takeaway from New Zealand's performance in 2018 was how prominent both hardware and accessories performed year on year."
"In 2018, we saw all three major gaming platforms are in double-digit growth in hardware, which is outstanding at this point in the generation. This goes to show how strong the New Zealand video game market is, with double-digit increased spend across the majority of video games categories in 2018 year on year," Sakiris says.
When it comes to digital sales, mobile is above and beyond the biggest revenue generator, accounting for $194 million in sales, an 11% increase from the previous year.
Telsyte Managing Director Foad Fadaghi, says, "Double digit growth in the digital and mobile games segments shows New Zealanders continue to have an unabated appetite for downloading their favourite titles to their devices, both in the living room and on the go."
The research from IGEA was commissioned from NPD Group. NPD data was augmented with research from Telsyte for digital gaming in order to give a more comprehensive picture of gaming sales in New Zealand.
Related stories
Top stories