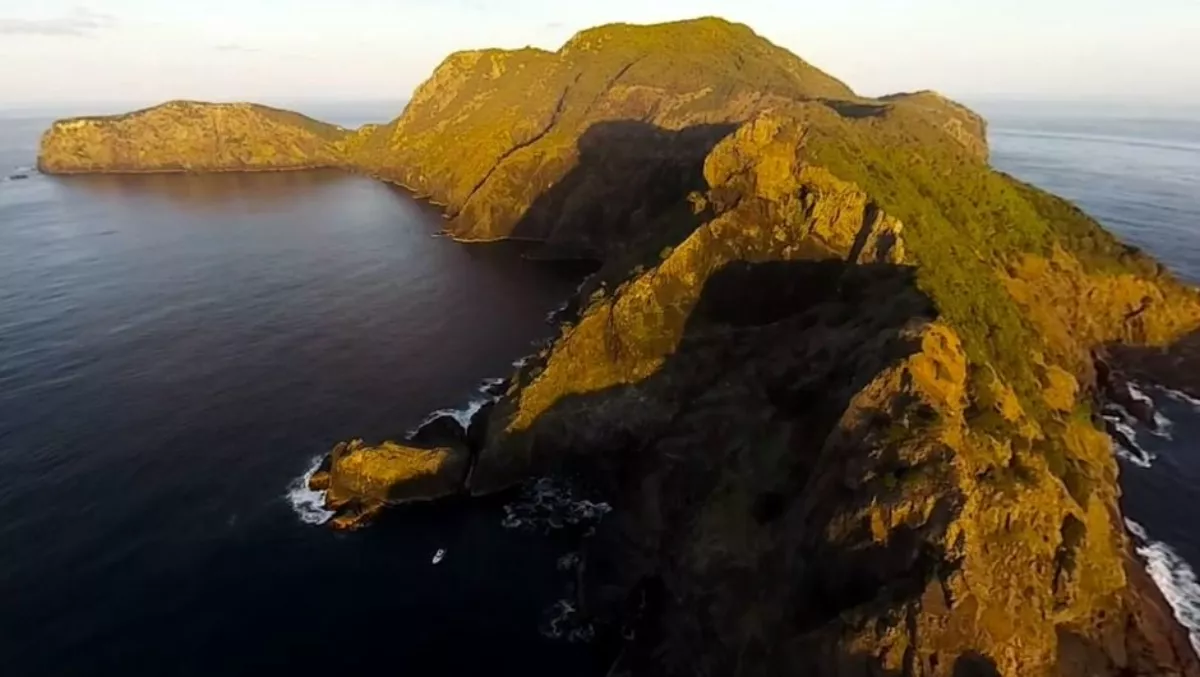 NZ Geographic uses VR to show off NZ's beauty
There's no doubt that we live in a beautiful country and New Zealand Geographic's new virtual reality project certainly proves it.
The project takes viewers on virtual tours around the northern half of the North Island and Niue to showcase what life is like beyond our comfortable homes in suburbia.
Viewers can an glide with stingrays at the Poor Knights, swim through swaying sargassum weed at the Three Kings, dive with pilot whales off the edge of the continental shelf, explore the shallows of Parengarenga Harbour, experience the charms and challenges of the Hauraki Gulf and even swim with humpback whales in Niue.
You don't necessarily need a VR headset to experience the tours (although headsets would probably help).
NZ Geographic says the 'virtually real' experience available to every New Zealander on their smartphone, desktop computer or headset.
The project was developed using specialist 360-VR technology and there's more to come. Next year NZ Geographic will continue to cover locations across the North Island, with the South Island following suit.
The project is produced in association with WWF, and The Sir Peter Blake Trust who will be visiting schools with high-quality VR headsets and curriculum connected lessons.
Head on over to NZ Geographic's website if you're interested.