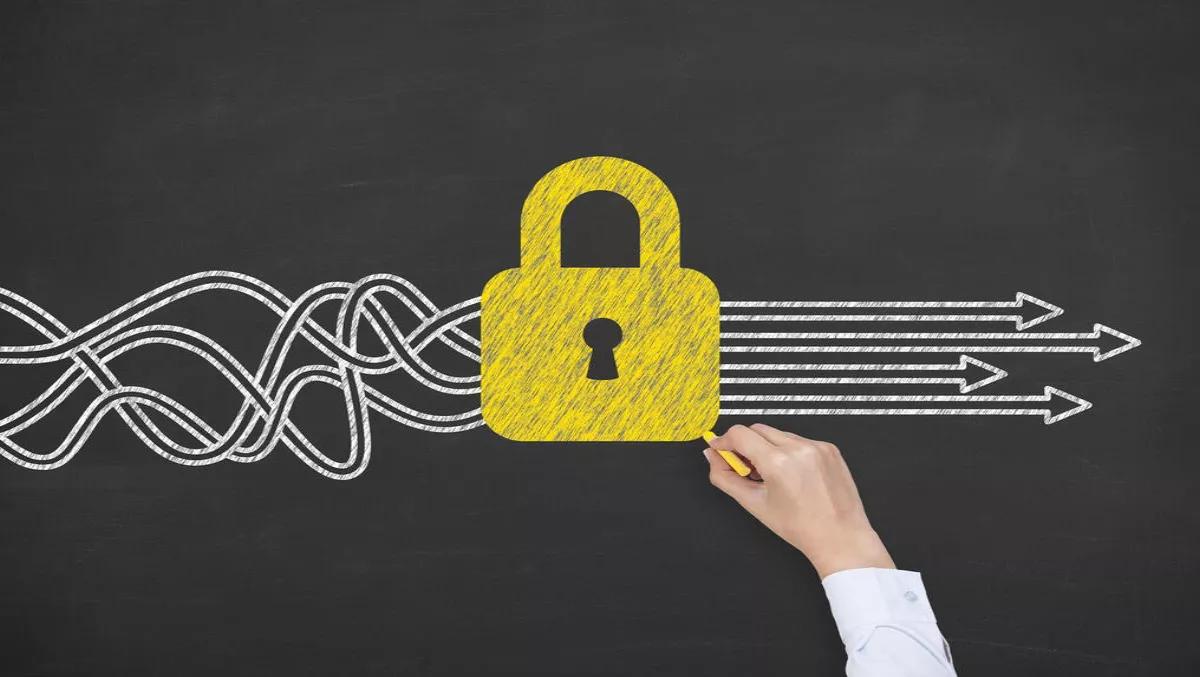 NZ govt urges Kiwi to be cautious online
FYI, this story is more than a year old
The New Zealand Government is urging Kiwis to focus on staying safe online, as International Safer Internet Day kicked off this week.
Safer Internet Day promotes safe and positive use of technology – particularly for children and young people. It is part of an international campaign involving more than 100 countries, and is coordinated in New Zealand by NetSafe.
"Connect Smart research reveals that one in five New Zealanders have experienced cyber crime," states Communications Minister Simon Bridges.
"This includes damage from a virus or malware, hacking of a social media or bank account, receiving a phishing email, having your system locked down by ransomware or being the victim of an online scam or fraud," he explains.
According to Bridges, 70% of New Zealanders own a smart phone or internet-connected mobile device, and increasingly it is the most popular way for New Zealanders to access the internet.
"More than 90% of people aged 18-34 have a smart phone. At the start of a new year, it is timely to check that we are using technology safely," Bridges says.
"There are basic steps that can make a big difference in improving our online security and research shows that New Zealanders are now more inclined to stop and think before clicking on links and attachments in emails," he continues.
"Connect Smart research shows 94% of people are now doing so.
"Safer Internet Day is a reminder to all to continue to be aware of potential cyber risks," adds Bridges.
Simple steps to protect yourself online: • Keep your software up to date • Use strong and different passwords for all your accounts, and change them regularly • Use secure Wi-Fi connections • Check your privacy settings on social media • Be cautious about the personal information you post online • Be suspicious of unusual emails, especially from people you don't know.
The Connect Smart website (https://www.connectsmart.govt.nz/) and the NetSafe website (www.netsafe.org.nz ) contain useful advice for New Zealanders about protecting themselves online. This includes advice about phishing emails and ransomware.