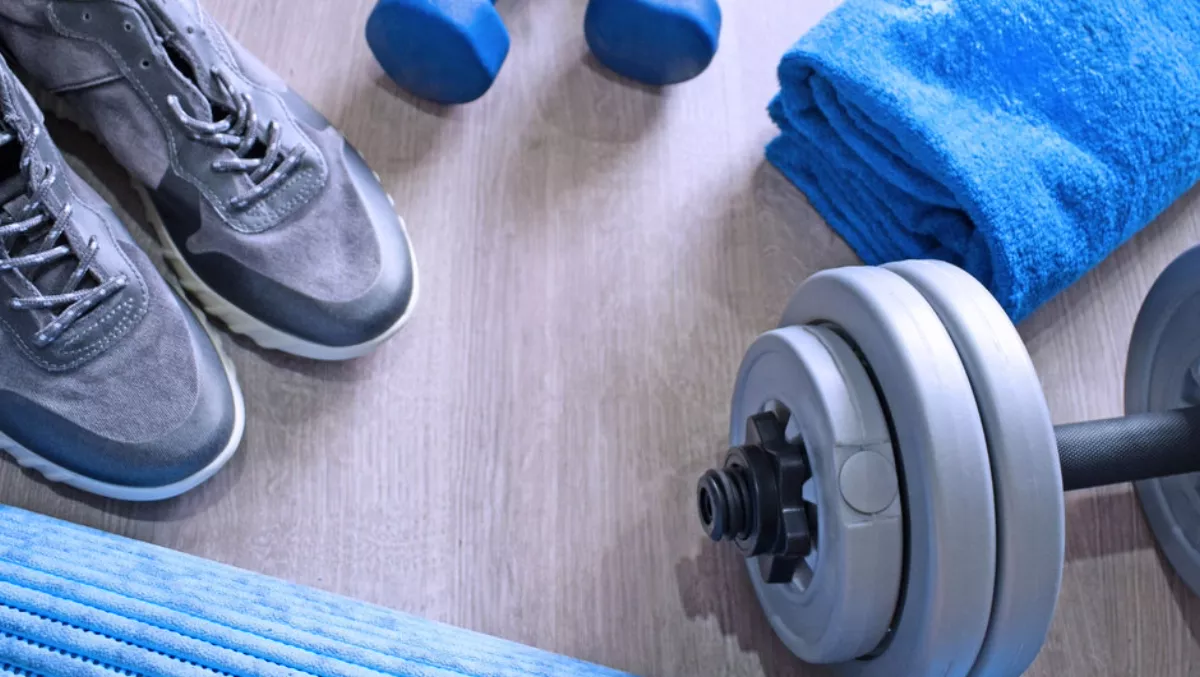 NZ-grown fitness app draws on augmented reality
Tue, 20th Nov 2018
FYI, this story is more than a year old
A Kiwi fitness junkie, body builder and bikini model has launched an augmented reality fitness app that helps with fitness routines.
Amy Lee Summers is the star at the centre of Amy Lee Fit, the AR-enabled fitness and lifestyle app that not only includes fitness plans, but also recipes for healthy snacks and meals.
"I started working on creating an AR app over a year ago starting with just fitness. But as we moved on, it made sense to add in special features such as recipes and customised fitness and nutritional plans to make it a one- stop-shop for a lifestyle overhaul," says Summers.
"Once released, I will regularly add more exciting updated features, with the next series scheduled for as early as next month. It's vital to keep the content fresh and create new features for users, so they are constantly given new tools to live a healthy and fit lifestyle, while also keeping it fun and interesting for them to tune into the app regularly," she adds.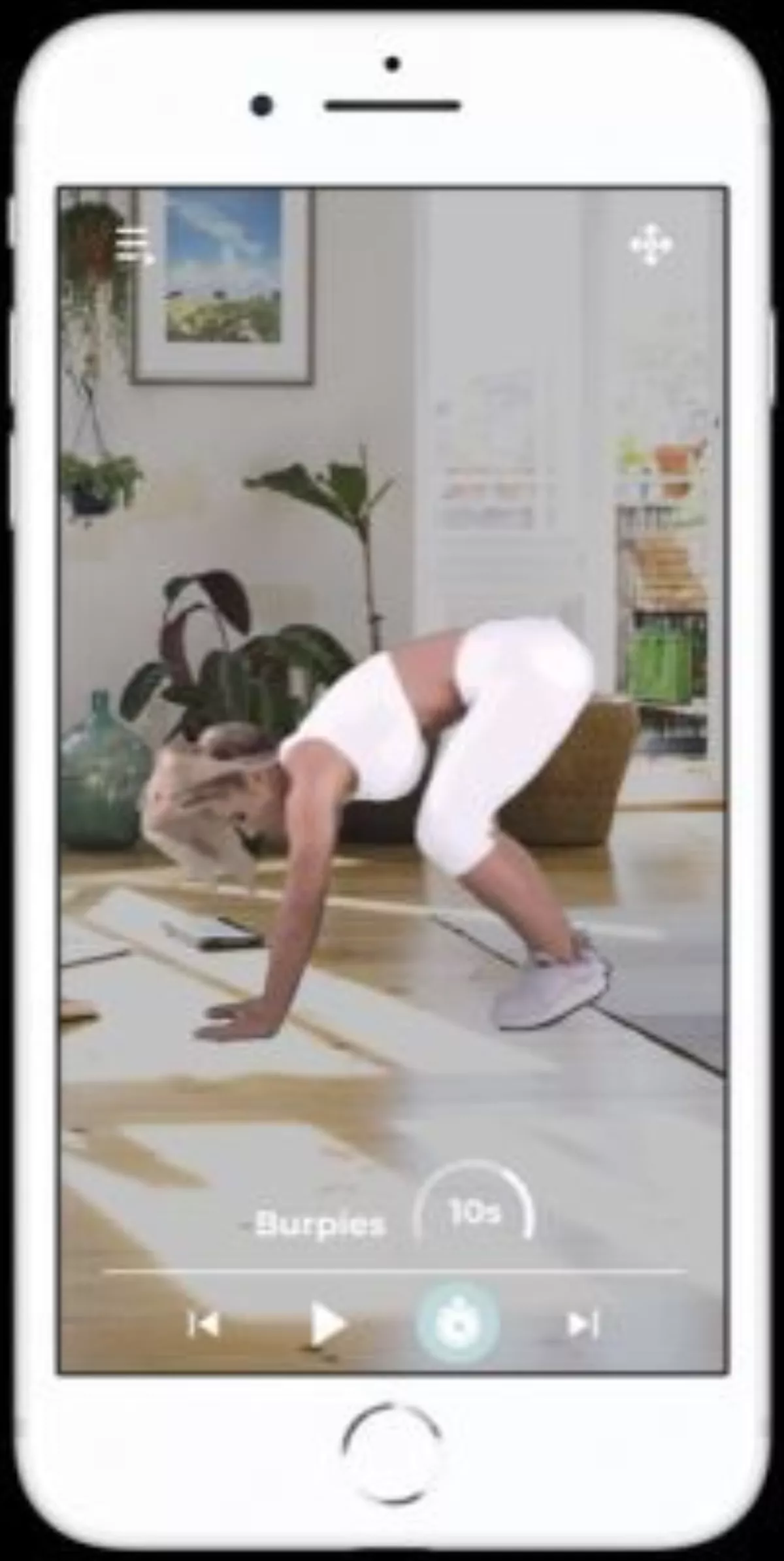 Lee, who has a social media following of more than 1.1 million people, says she always gets requests for advice and tips.
To add another level of advice, Lee recruited her personal trainer Myra Rogers. Rogers helped to develop links to purchase workout and meal plans.
Ditto NZ provided the brains behind the app. Creator and chief executive Michael Hurle says Lee knew what she wanted, her fanbase, and she was open to using technology in practical ways.
"There is a lot of hype around about AR and 3D and it is nice to be able to work with someone who is practical and focused on its value beyond just the novelty. She has also been very loyal to the team, and placed a lot of trust in them to build something that looks beautiful and works great," Hurle says.
So far the app offers a small number of 3D images of Summers to introduce the 3D AR experience. Selfies with Amy can be taken via the device's screenshot function. Enhancement to this feature, which is purely for entertainment, will allow users the ability to take a photo with Amy more easily, offer greater content, and the chance to order 3D printed dolls of any of Amy's 3D models.
The upcoming feature will include Amy Lee's Fitness Apparel in AR, offering users a full 360 3D imagery of the clothing available. The garments can be viewed from all angles to see the fit, cut and shape of each item of clothing.