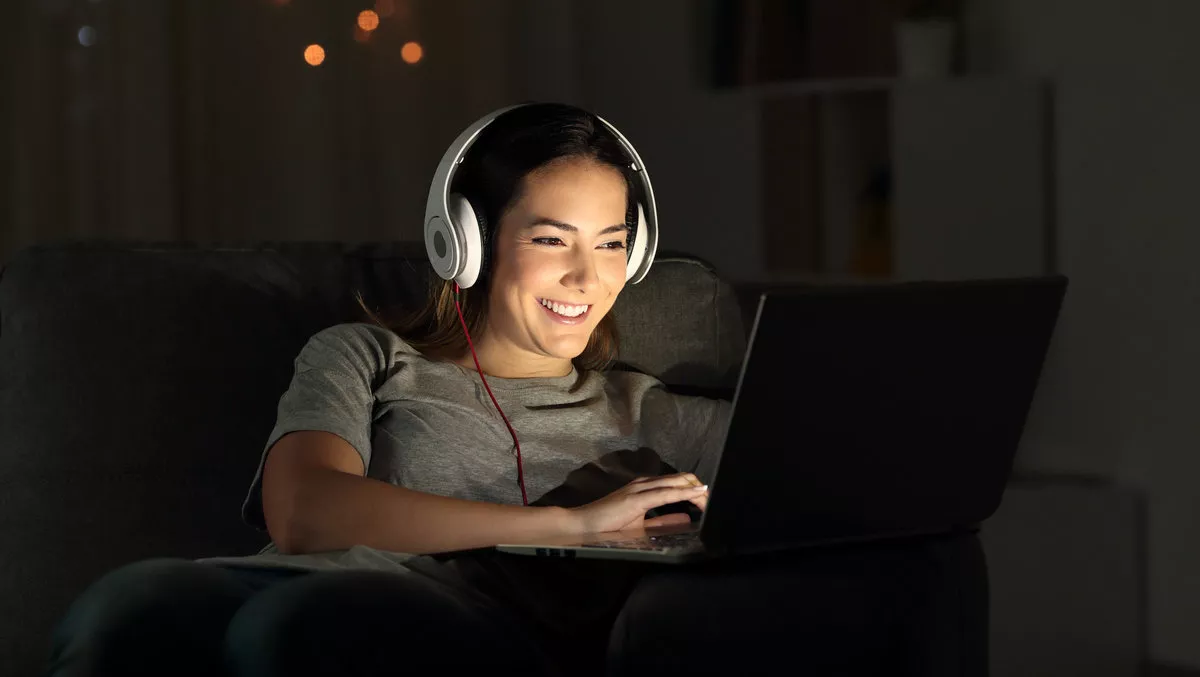 NZ's broadband is reliable enough to stream video, says ComCom study
FYI, this story is more than a year old
New Zealand's broadband services are holding their own when it comes to deliver video streaming services like Netflix and YouTube.
The Commerce Commission's Measuring Broadband New Zealand media report says that most New Zealanders can 'reliably stream high definition (HD) video through their internet connections' most of the time.
The study measured broadband speed and performance comparisons across the copper broadband (ADSL and VDSL) networks, as well as fibre (Fibre 100 and Fibre Max) and fixed wireless technologies.
According to Telecommunications Commissioner Dr Stephen Gale, fibre is consumers' best bet for getting high-quality and 4K streaming from Netflix, performing well 99% of the time.
''We are pleased that all technologies are delivering a good video streaming experience '' even ADSL, the slowest technology, is capable of delivering HD video around 75% of the time. However, for households with multiple people streaming, downloading files, or gaming at the same time, fibre plans will give the best results," he explains.
Fibre 100 and Fibre Max scored highest for download and upload speeds, video streaming, and the lowest latency.
Products based upon Fibre Max deliver an average of 550.3 Mbps, which is more than five times the speed of Fibre 100 based products. ADSL is lowest at 9.3 Mbps, the report says.
"Of all the latency tests performed on fibre networks, 57% have latency below 10ms. At the other end of the chart, 57% of Fixed Wireless results were above 100ms. This means that, 57% of the time, Fixed Wireless networks will experience a delay of 100ms or more, significantly affecting services like gaming or web browsing.
Most users across all types of broadband experience around 0-0.2% packet loss – the report concludes that most users don't experience significant packet loss, but even the slightest among can cause issues in applications like gaming, voice calling, and even web browsing.
The Commerce Commission is also looking to recruit volunteers on specific plans to enable it to publish more detailed information on a range of topics, including broadband performance in different regions in New Zealand and comparisons between providers.
Those who are interested in registering should check out the Commerce Commission website.
''The aim of our Measuring Broadband New Zealand programme is that Kiwis use the information in our reports to choose the right technology and provider for what they want to do online,'' says Gale.
Independent testing partner SamKnows conducted the broadband comparison tests for the Commerce Commission.