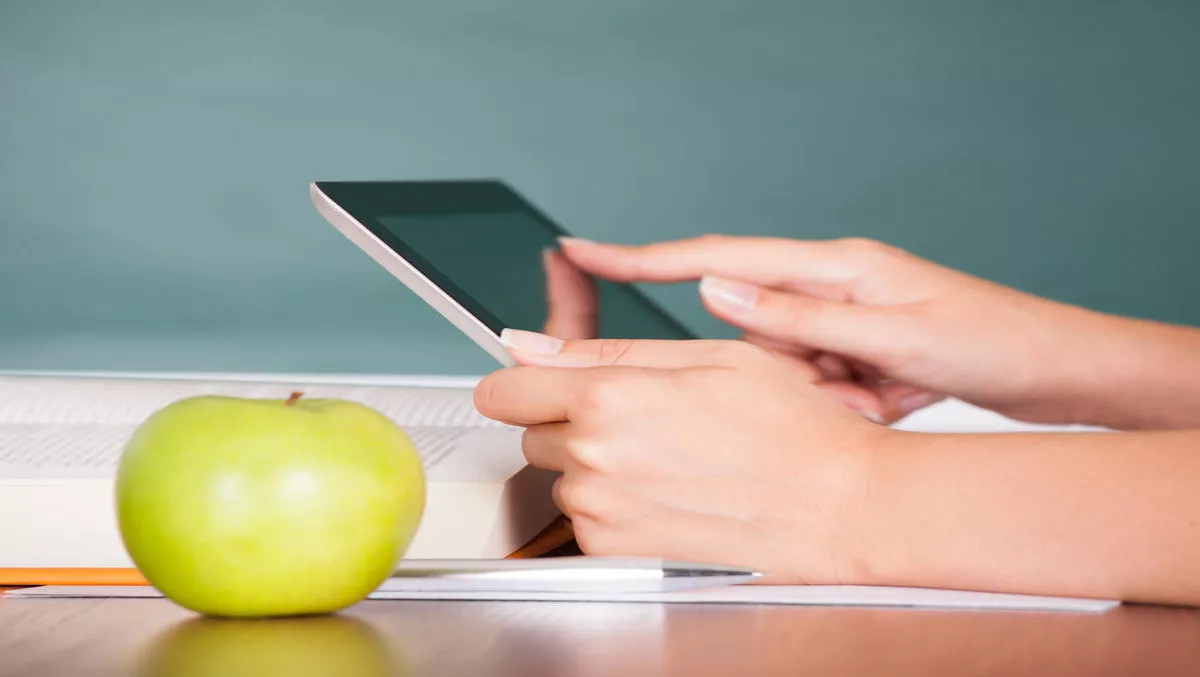 NZ schools love tech, but we still have outdated procurement methods
FYI, this story is more than a year old
New Zealand schools are adopting the rapid growth and evolution of technology faster and better than most schools worldwide, a statement from Canvas, a global Learning Management System (LMS) provider.
New Zealand schools and academic institutions are showing rapid uptake of new technologies, which is making a positive impact to the education sector, says Troy Martin, director of APAC Sales, Canvas.
Martin says New Zealand's programme to bring fibre connection to schools has been a huge benefit, but problems are starting to emerge with the procurement of software-as-a-service (SaaS) software subscriptions.
While the New Zealand Productivity Commission's 'New models of tertiary education' will help address edtech procurement problems and solutions, Martin says that Canvas's experience working with schools worldwide has shown that these outdated procurement processes are not in line with new technologies.
These procurement practices do not consider cloud-based models, thus maintaining status quo and favouring ownership over usage or capex over opex when there are better options, Canvas reports.
While originally institution's software options were costly, restrictive and ring-fenced vendor-provided services, the new model can be delivered through cloud-based software. Additional API and LTI integrations help institutions use better tools for the benefit of students and teachers, Martin says.
"Consuming true cloud-based SaaS is very different from owning and installing a static instance of software on premises within an institution. SaaS can be regularly updated without disrupting teaching and learning; it also delivers scalable services which grow with an institution," Martin continues.
However, New Zealand institutions such as the University of Auckland and schools such as Selwyn House School are using the new models to update their procurement models as new technologies are developed.
Canvas says that teachers and students should be part of the testing experience as they are the ones who will benefit the most from the new technologies.
"Cloud-architected services that provide an anywhere, anytime, on any platform-solution for both teachers and learners deliver on the promise of ease of use and high rates of adoption. What we see around the world is that unless procurement is based around driving up user adoption, the tender process quite often fails to find the right solutions for the right problems. It maintains the status quo, rather than adding value to the learning and teaching experience," Martin concludes.
Related stories
Top stories