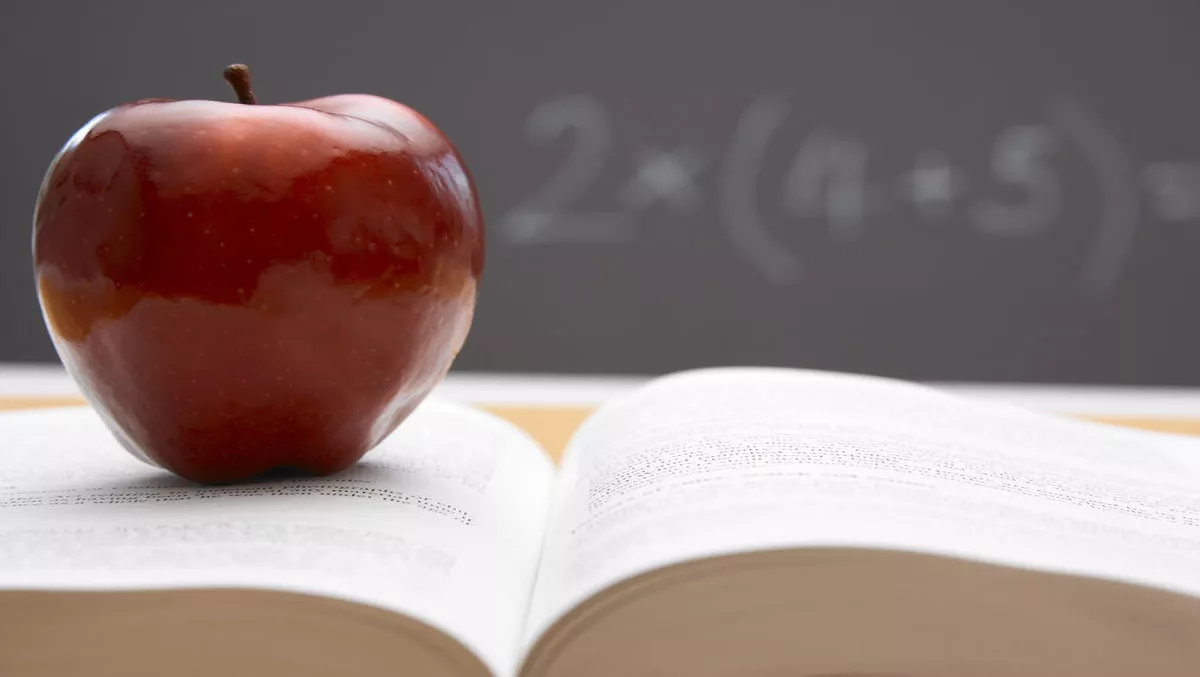 NZ sitting rosy when it comes to education, OECD report finds
By Shannon Williams,
Wed 21 Sep 2016
FYI, this story is more than a year old
New Zealand is sitting rosy when it comes to education, according to the latest OECD report, Education at a Glance 2016.
Tertiary Education, Skills and Employment Minister Steven Joyce and Education Minister Hekia Parata says shows the performance of New Zealand's education sector, at all levels, compares well with those of other developed countries.
The OECD report measures 35 countries on the output of educational institutions, the impact of learning, financial and human resources invested in education, and participation.
"New Zealand is seeing more of our adults with higher qualifications relative to the rest of the world," Joyce says.
"The proportion of adults aged 25-64 with a level 4 or higher qualification is in the OECD's top six. Our completion rates for tertiary study are also comparatively high," he says.
Joyce says the results are great news for our economy and society.
"We need people with world class skills and knowledge that will boost the productivity of the New Zealand economy. A better educated and skilled workforce is essential," he explains.
"It's great to see 68% of adults aged 25-64 participated in either formal or non-formal education. Participation in non-formal education is particularly high with 64% of adults taking part, compared with the OECD average of 46%. The high participation rates extend to vocational programmes and part-time study," says Joyce.
"Our workforce continues to become more qualified and New Zealanders are becoming better educated than ever before."
According to Joyce, the Government spends over $4 billion, or 1.7% of gross domestic product, on tertiary education.
"This report shows our careful management of the tertiary system is helping a higher proportion of young people to achieve qualifications at higher levels and gain the skills they need to succeed in the job market," he adds.
Education Minister Hekia Parata says other areas of education are also performing strongly.
"No other OECD country spends a higher percentage of its public funding on education as New Zealand," she says.
"Public expenditure in early childhood education (ECE) is in the top third and the teacher-child ratios in ECE are amongst the lowest in the OECD.
"Our Government has a strong record of increasing investment in education which now stands at a record $11 billion. Funding for our youngest learners has more than doubled since 2008 to $1.797 billion," says Parata.
Parata says New Zealand's funding in ECE is paying off with the participation of children three years and under in the top third of OECD countries.
"Over the past decade, this growth has been ahead of the OECD average, demonstrating that the work we've been doing to encourage students to stay in school longer is having an impact," she adds.
The figures for participation in this year's report are from the Ministry of Education's Early Learning Information database. This means that children are no longer being double counted when they attend more than one ECE provider.
In secondary schooling more 15-19 year olds have been staying in education past NCEA Level 1.