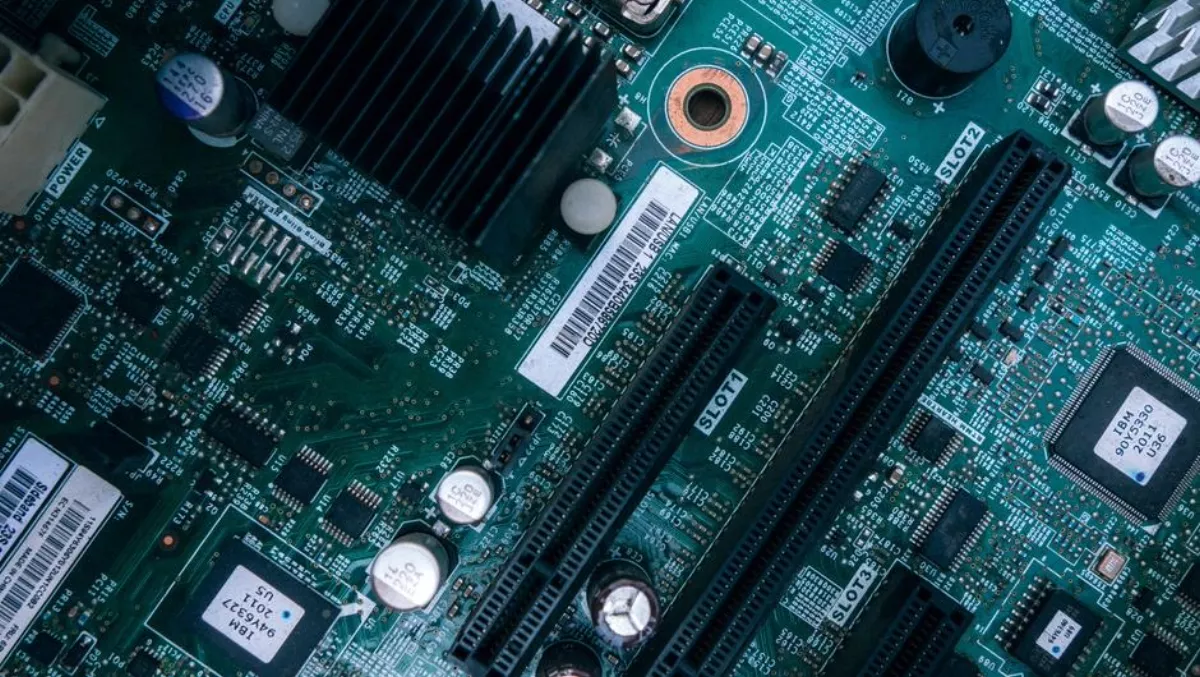 NZ Space Challenge finalists to be announced
FYI, this story is more than a year old
The search for New Zealand's top space talent is drawing closer with five regional NZ Space Challenge finalists announced in Christchurch.
The Space Challenge – held for the first time this year – has brought together some of the brightest minds from across the country to use space data and intelligence to solve navigation issues on the ice in the Antarctic.
The finalists are:
Christchurch, Canterbury, Marlborough and West Coast
JIX Limited and Orbica Limited, with their Pokémon GO-style augmented reality system that uses holographs and geospatial datasets to visualise the physical environment and navigate the terrain of Antarctica.
Gisborne, Hawkes Bay and Waikato
Kiwi Orbitals, with their concept of a completely reusable, recoverable, aerospike powered suborbital rocket – designed to carry 4kg to 40km altitude.
Auckland, Northland and Bay of Plenty
GPS Control Systems Ltd, with their new way of transporting large-scale science projects further into the polar region than before via robotics.
Dunedin, Southland and Otago
Deep Space Labs, who have developed new multi-spectral data analysis techniques, powered by machine learning and artificial intelligence that will allow for safe, quick, and inexpensive science to be conducted across Antarctica and throughout the solar system.
Wellington, Palmerston North, Wanganui and Taranaki
UTIG Cryo Group, who have based their solution on a proven autonomous airborne radar system, analysis techniques developed for the reconnaissance of the icy moon Europa, and Antarctic-demonstrated drone technology.
The NZ Space Challenge is the brainchild of space enthusiasts and entrepreneurs, Eric Dahlstrom and Emeline Paat-Dahlstrom, who forged international careers in the space community and now live in New Zealand, establishing SpaceBase with fellow co-founder Rich Bodo.
SpaceBase has partnered with economic development agency ChristchurchNZ to deliver this national challenge.
SpaceBase co-founder Emeline Paat-Dahlstrom says choosing the final five finalists was tough as the standard of the applications was extremely high.
"These finalists have delivered exciting concepts that will have an impact on solving navigation issues in the Antarctic."
ChristchurchNZ chief executive Joanna Norris says the countdown is now on to find out who the grand winner will be.
"Having the inaugural NZ Space Challenge run from down here in Christchurch made real sense. Christchurch plays a unique and important role in connecting Antarctic research with outer space as one of only five global gateways to Antarctica."
The winner of the NZ Space Challenge will be announced in Christchurch at 5pm on Thursday 24 May as part of the Techweek'18 event, Extreme Environments – from the Antarctic to Space.
The five regional finalists will pitch their Antarctic navigation innovations to a panel of national and international judges at 3.30pm with $40,000 going to the winning designer.
Related stories
Top stories