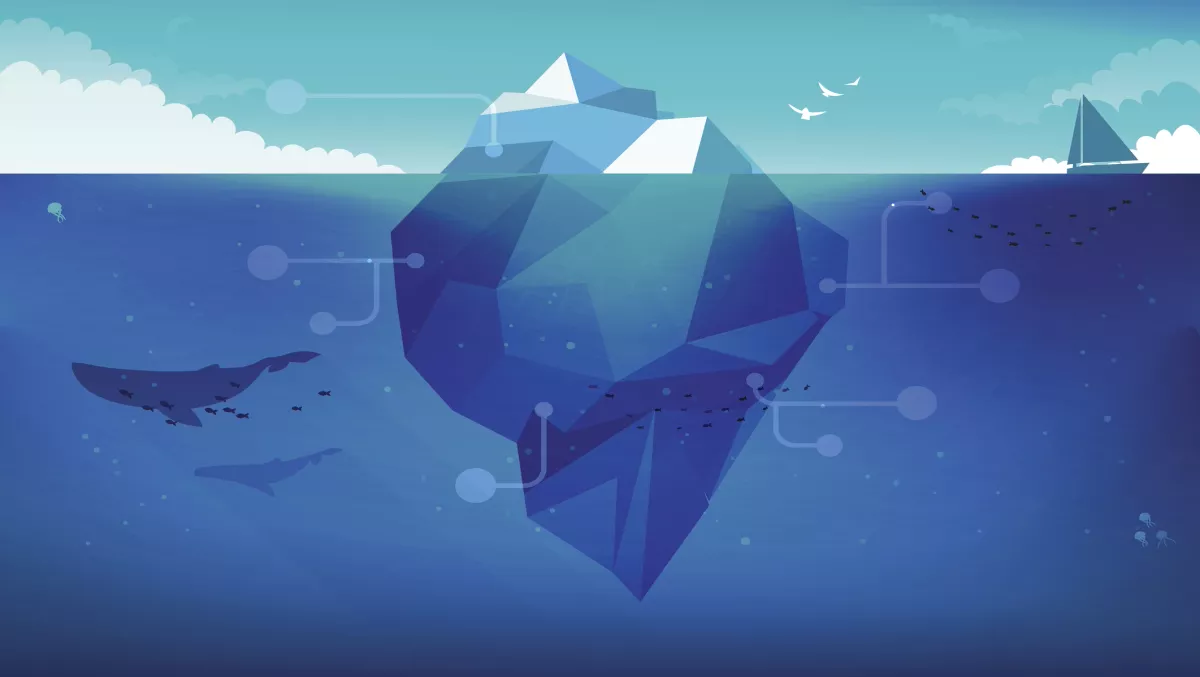 NZ teacher using ocean-tech in classroom to present in France
FYI, this story is more than a year old
Teacher at Wellington's Hampton Hill School, Carol Brieseman, will make the trip from Tawa to Brest in June to give her presentation on how ocean observation can impact the classroom.
With 25 years' experience, Brieseman is a recipient of a Primary Science Fellowship and has spent time hosted on national science projects.
Brieseman spent six months hosted at National Institute of Water and Atmospheric Research (NIWA), where she worked on a project called, Argo Floats.
The tech involved in her work with NIWA is amazing and generates a lot of data about our oceans, which she can use to encourage learning in the classroom, says Brieseman.
"Argo Floats are a very cool technology that keep a pulse on our oceans. There are nearly 4,000 of them all over the world, measuring temperature and salinity (how salty the water is) and ocean currents."
At the Ocean Observers workshop Brieseman will be discussing how to bring this type of monitoring technology into the classroom to innovate how science is taught to primary students.
The educational programme she has developed includes using and adopting Argo Floats and how science can actually improve literacy.
Brieseman was the 2014 recipient of the Primary Science Teachers Fellowship Alumni Award for her work enhancing science education locally and nationwide.
She has a passion for science and technology that she has been inspiring students with over the course of an impressive career.
Her favourite thing about teaching science is being able to tap into children's curiosity, says Brieseman.
"There is an untainted awe about the world that kids display and I love being able to nurture this and give them an opportunity to explore."
Hampton Hill principal Kelly Barker says they are immensely proud of Brieseman and her work both inside and out of their school.
"We are a lucky community to have Carol as part of our teaching team, leading and growing passionate teachers of science.
"We are very proud of the work she has done with NIWA and how she creates fantastic teaching resources that inspire curiosity, creativity and critical thinking for children, teachers and leaders in education."
The exciting announcement of Brieseman's overseas presentation coincides with the launch of National Primary Science Week, which runs until May 19.
Hampton Hill School are excited to see what comes out of Brieseman's trip and they look forward to seeing how she inspires her french hosts, says Barker.
"We look forward to hearing and reading about Carol's amazing contribution to the sciences at the Ocean Observers workshop in Brest, France. She is an inspiration."
Brieseman will attend the Ocean Observers workshop - 13 to 14 June, Océanopolis Aquarium, Brest.
Related stories
Top stories