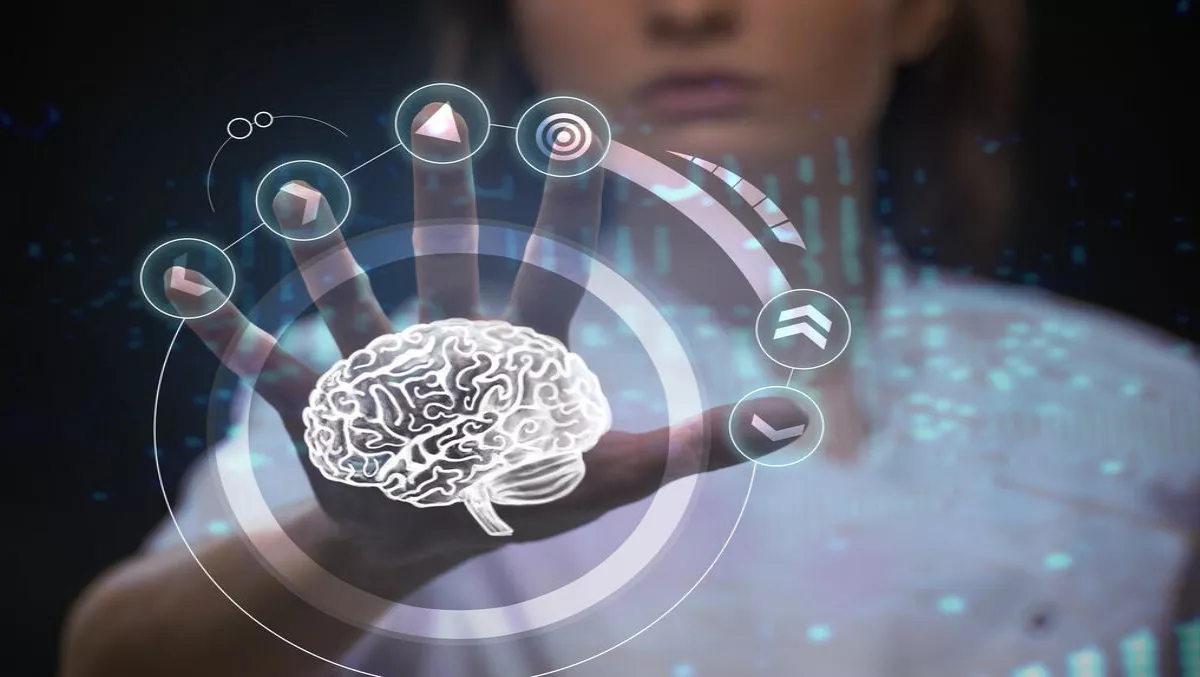 NZ tech experts team up to develop EVs, robots and AI
FYI, this story is more than a year old
A new national group of New Zealand's leading tech experts was formed in Auckland.
The country is facing unprecedented growth and change in tech, which is now the nation's fastest-growing sector.
Tech Leaders has been set up with the support of NZTech and is a group of passionate New Zealand tech, digital and ICT focused-executives from leading organisations that will work together, with the support of NZTech, to use their experience to help address tech-related issues of national importance.
Graeme Muller, NZTech chief executive says, "Electric car charging stations are popping up all over New Zealand and we are seeing the introduction of driverless cars and buses.
"A string of artificial intelligence and IoT devices are continually being introduced into our daily lives.
"With the ultimate goal of improving the prosperity of New Zealand underpinned by technology Tech Leaders will define, communicate and promote initiatives around the use of technology from their experience and perspective.
They aim to develop new tech which will make New Zealand more efficient and by extension, businesses will benefit.
David Kennedy, Transaction Services Group global chief information officer says, "To ensure the international and domestic success of Kiwi businesses, it is vital we act now to consider what's being covered in our education system.
"Learnings should be designed to develop global leading talent who can cope with all the opportunities and challenges of tomorrow's world.
"Our education system needs to be producing these type of employees today, we do not have a shortage of skilled people, however, we need to be sure the education being provided is equipping people to succeed in today's business, as well as tomorrow's world.
Tech Leaders says it is committed to delivering change to the very fabric of New Zealand.
This is the first time a group of senior tech executives have gotten together in this way for the sole purpose of ensuring the prosperity of New Zealand.
Kennedy continues, "Tech Leaders will work together to answer the toughest questions around the impacts and opportunities of new technologies.
"Large firms are piloting artificial intelligence tools and fleets of vehicles will soon become driverless, potentially costing thousands of jobs.
"This is just one of the questions we should be asking, what should the government and New Zealand's largest firms be doing to protect the livelihood of Kiwi families that rely on driving jobs for the food on their table when, not if, autonomous vehicles are widespread on New Zealand roads."