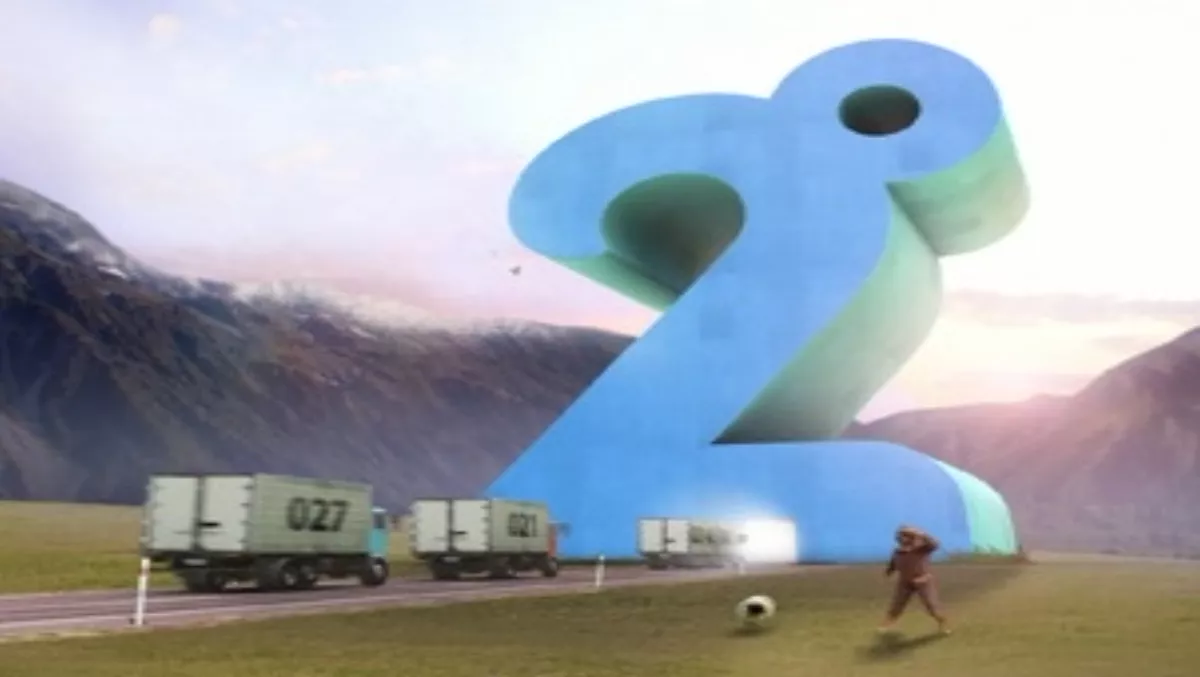 NZ telcos offer free calls to Japan - Updated
Fri 18 Mar 2011
FYI, this story is more than a year old
2degrees has given 60 minutes of free calling to its customers who are currently in Japan or have made calls to Japan over the past 30 days.
The credit was added to customers' accounts this morning.
Chief Executive Eric Hertz said, "We know that many of our customers are in Japan right now, or have friends, family and whanau in Japan right now.  We hope that this will help them to keep in touch with loved ones during this difficult time."
2degrees customers who have roamed on a network in Japan over the past four days have automatically been given $50 credit.
Update: Telecom has sent word that its landline customers who called Japan between 12pm Fri 11 March to midnight Sunday will have calls credited back in next bill.
Update 2: Vodafone will credit all its New Zealand customers' calls and TXTs to Japan. This includes mobile and residential calls made to landlines and Japanese mobile phones.
The retrospective credit will apply to calls and TXT's made from midnight Thursday 10 March, to midnight Sunday 13 March, and will be applied to customers' accounts in their next bill.
Vodafone has also credited all its customers who were roaming in Japan on 11 March. On Monday Prepay customers were credited with $100 towards the cost of their calls and On Account customers will be credited with any roaming costs incurred between 11 -17 March.