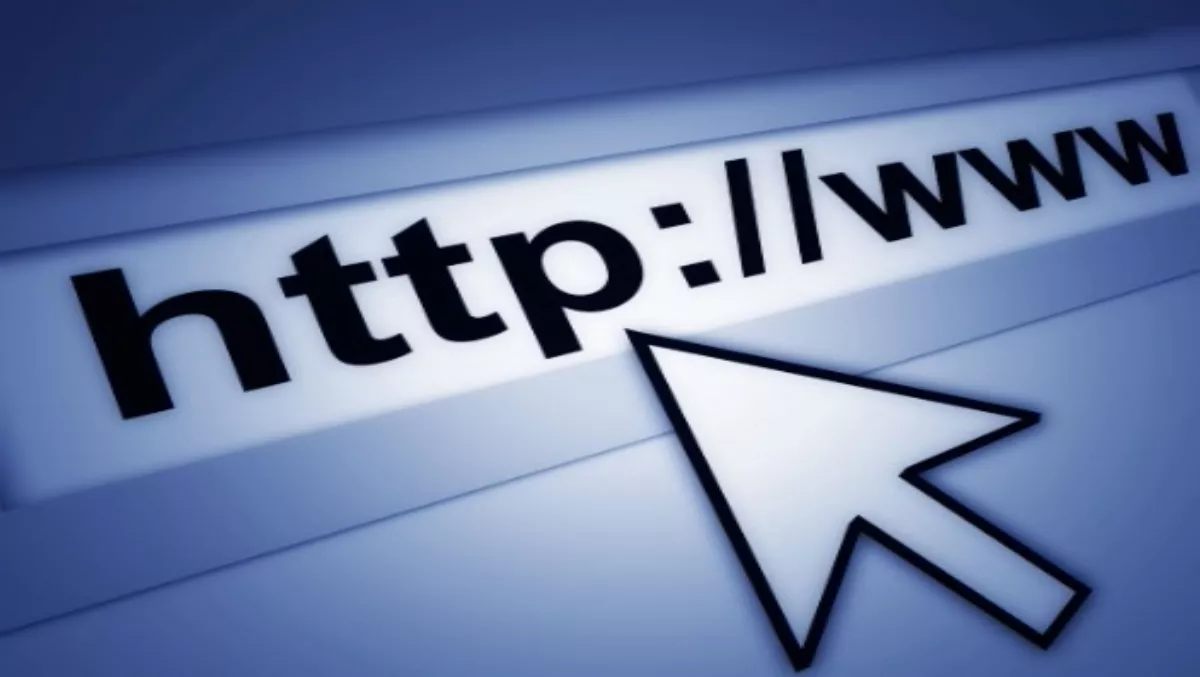 NZ websites could do better
Mon 7 Mar 11
FYI, this story is more than a year old
The Engaged Web in New Zealand Report looked at 50 websites to see how they implemented tools such as blogs, social media and online communities.
Intergen's Web Strategist, Giles Brown, said, "These were some of New Zealand's most popular websites. They attract huge audiences, but in some cases they aren't allowing users to interact through the tools many people would expect such as blogs, communities or social media."
Entertainment, shopping and classifieds, and news and media websites were said to be most likely to have engaging features while government and food and beverage sector websites were found to be less engaging.
73% of websites benchmarked featured an online community, with the majority using Facebook or Twitter.
46% of sites didn't have a blog and only 42% allowed visitors to share website content.
In general, websites made strong use of multimedia (80%), personalisation (86%) and sticky content (98%), but were said to lack other forms of engagement.
Email, phone and web forms were still the most commonly advertised contact channels, despite the rise of Facebook and Twitter.
60% of the sites promoted their Facebook page on their homepage.
You can read the full report here.