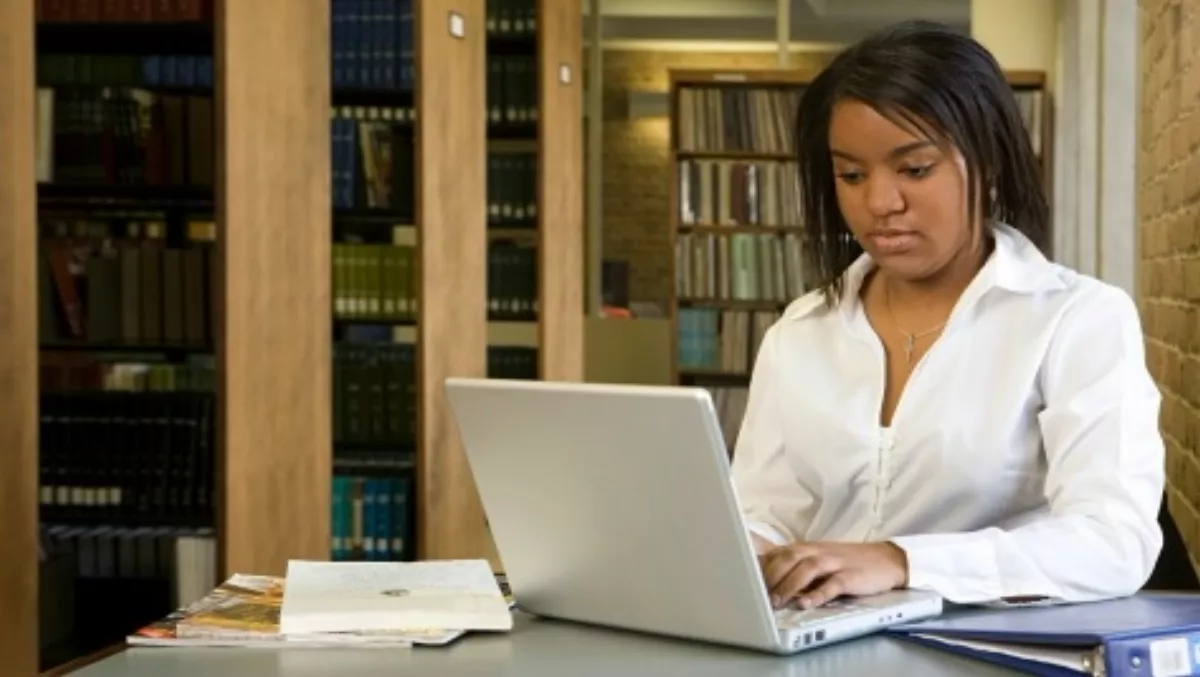 NZQA harnesses tech to help students through exam prep
FYI, this story is more than a year old
With NCEA exams just a week away, the New Zealand Qualifications Authority has harnessed technology – including YouTube – to spread the word about the importance of exam study and preparation.
The organisation has created a YouTube video offering study tips and hints to help students keep 'relaxed, calm and prepared' for the pressured exam season.
Kistine Kilkelly, NZQA divisional manager, says about 145,000 students will start sitting their exams from next Friday.
"This is a major part of NCEA achievement and students should continue to concentrate on making sure they are well prepared," Kilkelly says.
While the video offers up practical tips for students, Kilkelly says there are also a range of apps students should look at to help them through exam season, including the NCEA Student app. She says students need to compare apps and find one that suits their NCEA study and goal setting needs.
The NCEA website also offers past examination papers and more study advice.
NZQA's top five study tips for students
Choose a place to study: You need a quiet, organised and well lit space to study for NCEA exams. Set regular routines and study goals. Talk to your parents if you need more quiet time, or a different place to prepare.
Revision: You need to know what is required to achieve each standard. Make sure you have up to date notes from classes. Practice – there are resource pages for all subjects on the NZQA website. They include past exam papers and exemplars of student work.
Know the exam timetable: Make sure you know where your exams are, and when. An exam timetable can be viewed on your mobile phone or downloaded and printed from the NZQA website. You should try and get to exams at least 20 minutes before they begin so you can relax, and make last minute preparations.
Get prepared: Make sure you know when and where your exams are being held, how you are going to get to the exams and what the exam room rules are at your school.
Balance study with free time: It is important that you keep positive and relaxed. Make sure in addition to study that you take regular breaks, eat well, get fresh air, stay in touch with friends and study groups, and get plenty of sleep – especially the night before an exam.
Related stories
Top stories