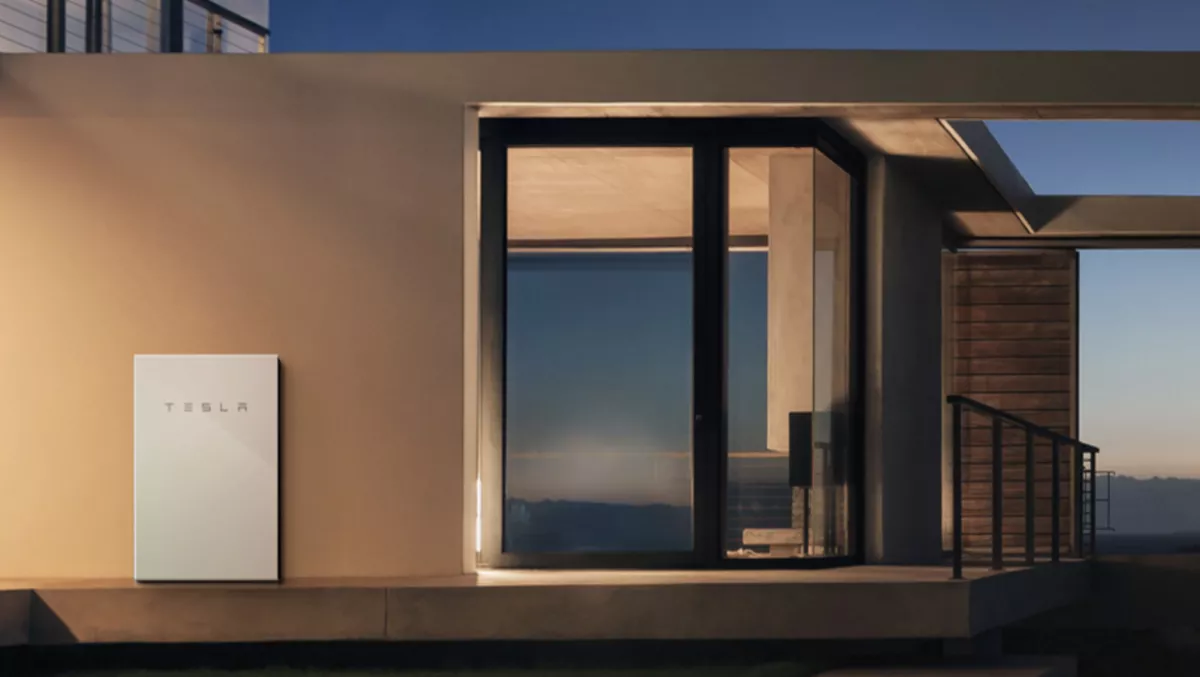 NZ's first Tesla Powerwall 2 installed at Queenstown home
FYI, this story is more than a year old
Vector subsidiary PowerSmart Solar has overseen the first New Zealand installation of a Tesla Powerwall 2 solar storage battery.
The Powerwall 2, which provides twice the power and holds twice the energy as the original Powerwall, was launched in Australasia earlier this year.
The New Zealand-first installation was made at the Queenstown home of Chris Seymour and his family.
Vector has installed nearly 400 first-generation Powerwalls to-date in a range of residential, community and school settings.
The Queenstown home received a 5kw solar PV system and New Zealand's first Tesla Powerwall 2 battery.
Originally from the USA, Seymour followed Tesla closely.
When he decided on building his Queenstown home he knew that he wanted solar PV and batteries.
Powerwall 2 combined with a 5 kW solar PV system will largely take care of all the home's energy needs.
PowerSmart is also installing New Zealand's second Powerwall 2, to help another family achieve their sustainability goals.
PowerSmart is a leading New Zealand solar energy company specialising in the development of reticulated energy systems using a combination of solar photovoltaic cells and battery storage, with the ability to have no connection to the outside world.
PowerSmart is a Tesla Certified Installer, plus an expert in hybrid solar PV systems.
Vector Energy Solutions is the non-regulated commercial arm of Vector Ltd. and it aims at bringing to life the company's vision of a new energy future with sustainable energy solutions that offer consumers more reliability, choice, and control.
Their products include solar power systems, energy storage, EV charging stations, customer apps and online platforms.
The Tesla Powerwall is just one example of how Kiwis can make their homes more energy efficient.
Powerwall is a completely automated system that installs easily and requires no maintenance.
The system is also scalable meaning that users can install as more Powerwalls to expand their energy storage capacity.
These kinds of devices could become a vital part of 'future' homes and could ensure that households leave a much smaller carbon footprint.
The Powerwall 2 allows users to remotely control their energy usage through an app, making it an excellent addition to any smart home.