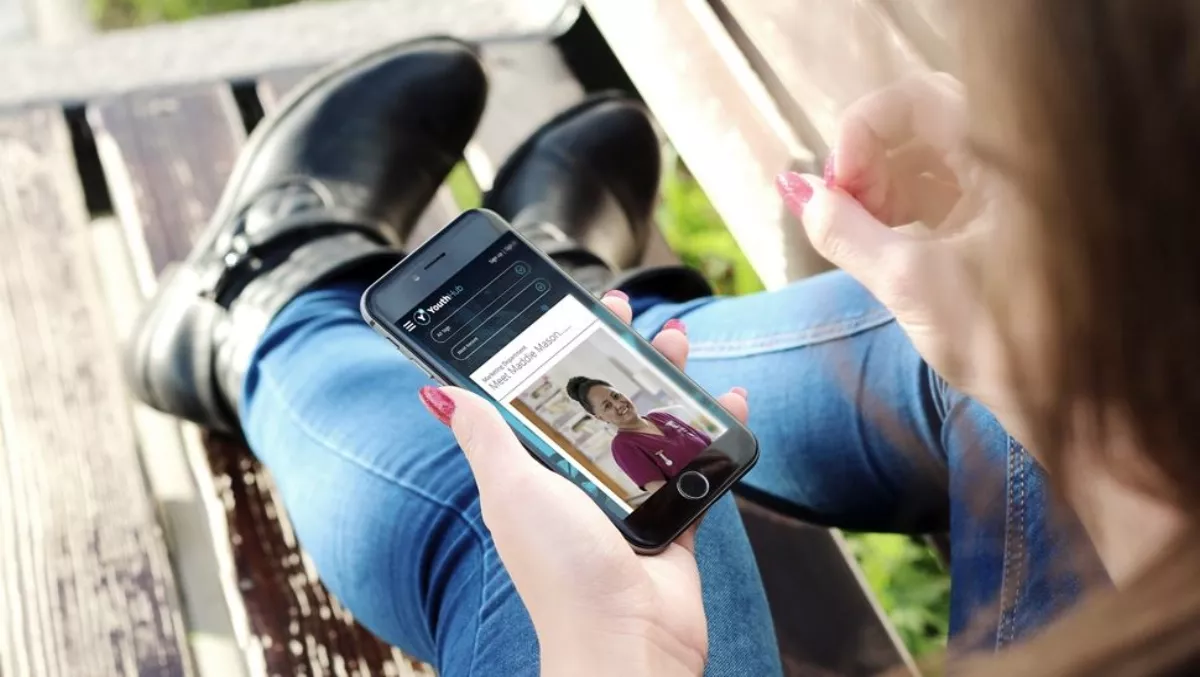 NZ's LinkedIn for youth gears up to go mobile
FYI, this story is more than a year old
A platform connecting young New Zealanders with employment is now mobile-friendly, a move likely to increase its reach beyond the 3,000 Kiwis who have embraced Youth Hub since it launched a year ago.
Dubbed the "LinkedIn for youth," Youth Hub connects young people entering the job market to employers, as well as stakeholders involved in education and training.
More than 3,000 young people, schools, teachers, youth service organisations, tertiary providers and businesses have harnessed the Youth Hub platform to connect youth to opportunities after school.
Now, its new mobile capability will broaden this reach, says Youth Hub founder and creator, Senthil Perumal.
Perumal states, "The mobile responsive addition allows young people to upload pictures and videos of their education, work experiences, volunteering, events, training, sporting pursuits and any other activity that can enhance an employer's picture of their future employee.
"Along with the traditional CV and testimonial features, students can apply for jobs, attend events and view social media content from all education and employer profiles in real time.
"It's the living and breathing focal point to access information regarding employment pathways for our students.
Massey University student Maddie Mclean says Youth Hub is easy to use and is teaching her a lot about education and employment options.
Mclean states, "Both the online and mobile sites are fun to use, I could share content within minutes of signing in.
"So far, I've posted photos of voluntary initiatives I've been a part of, achievements, and work experience too, helping me bring my CV to life.
"Youth Hub gives students a way to jump the queue and get right in front of employers, recruiters, and education-providers: helping us build a living CV.
The new development is timely after the publishing of an open letter signed by 100 employers who stated they would be placing greater emphasis on the skills, attitudes, motivation and adaptability of applicants, rather than just what qualifications they have.
Perumal concludes, "There is a demand currently to see both social and emotional skills, youth Hub offers a place for all skills to be visually represented along with academic achievement.
"This allows employers to build a network, connect with youth, and have a more meaningful view of their future talent pool.
"Students are active in so many activities outside their traditional school timetable and Youth Hub gives the potential to showcase every experience as part of a learning pathway and window into their real-world skill set.
Earlier this year, Youth Hub's work was recognised by a partnership with government, further showcasing the importance of recognising an individual's holistic skill set and forming connections early.