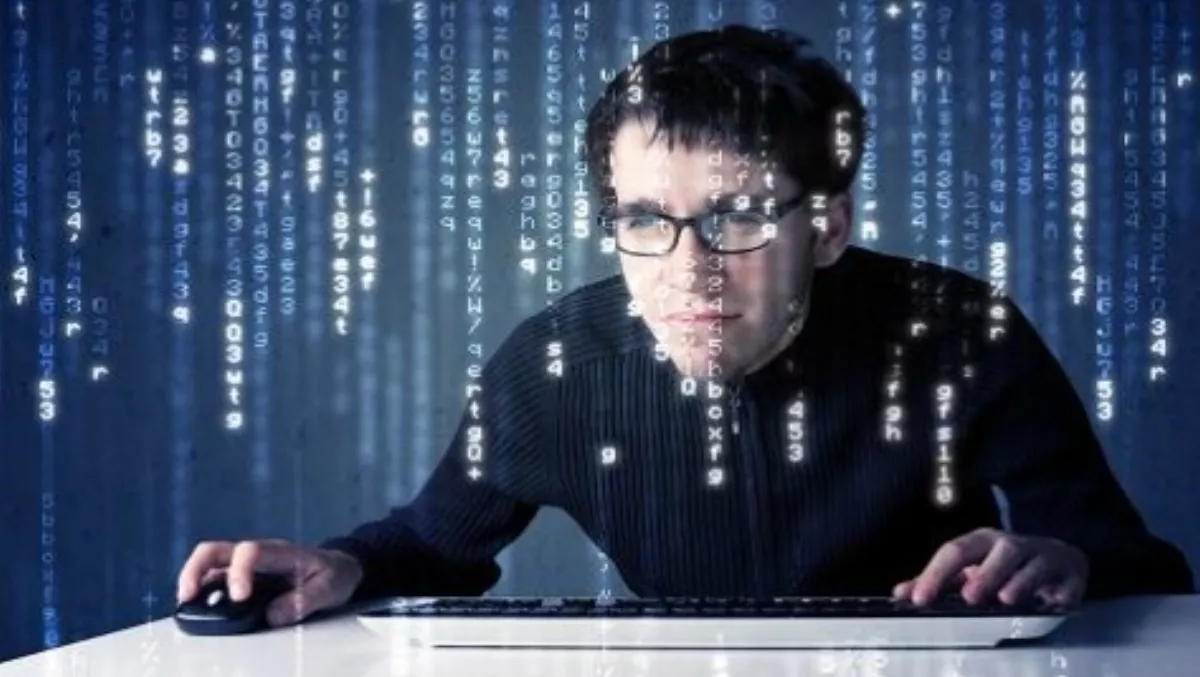 NZ's second annual Cyber Security Challenge targets students
By Catherine Knowles,
14 Jul 2015
FYI, this story is more than a year old
The University of Waikato is organising the second New Zealand Cyber Security Challenge, which will be a two day event taking place in September.
The event is targeted toward secondary school students and consists of a training day followed by a day where competitors are faced with a series of cyber security challenges.
It's organised by staff and students from the CROW (Cyber Security Researchers of Waikato) lab and is designed to get students involved in one of the fastest growing technology sectors.
On September 17 attendees will prepare for the next day's challenges. On September 18, a job and internship fair will start at 10am followed by a welcoming ceremony and talks from the event sponsors and supporters. The competition will start at 3.30pm and end at 10.30pm.
Last year's inaugural event attracted more than 40 people who took on 11 cyber security problems based around a zombie outbreak.
Of those competing, 11 teams managed to clear half the challenges - there was one challenge which no one was able to solve. The overall competition was won by a team of university undergraduate students.
This year's event is based around a pirate scenario and top performers will be in the running for a line-up of prizes.
Dr Ryan Ko, Cyber Security Challenge organiser, says last year's event was a success and he is looking forward to seeing secondary school students, industry professionals and other interested people involved this year.
Demand for cyber security experts is growing at 3.5 times the pace of the overall IT job market and 12 times faster than the total labour market internationally. Furthermore, the global cyber security market is expected to grow to $94 billion by 2017.
The New Zealand Cyber Security Challenge is supported by the National Cyber Policy Office, InternetNZ, the Interpol and the Cloud Security Alliance. Sponsors include PwC, HP, Endace, Aura Information Security and Insomnia Security.
Registration deadline for the event is 7 September.