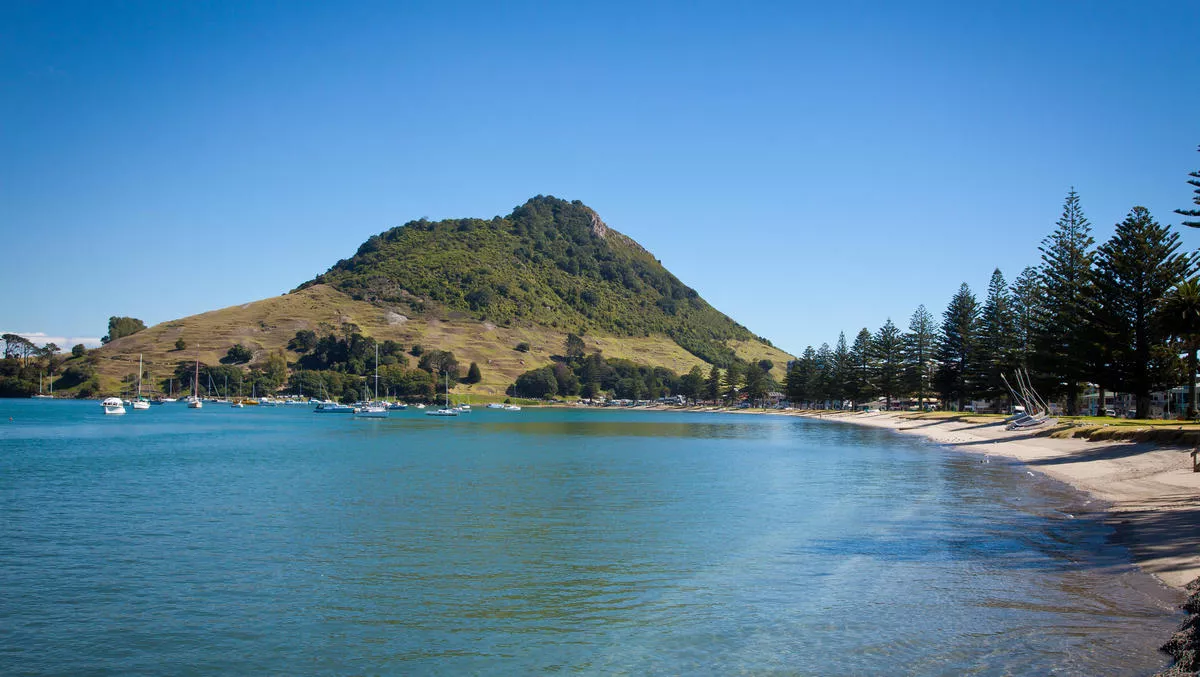 NZ's top holiday spot gets free WiFi
By Contributor,
Fri 11 Dec 2009
FYI, this story is more than a year old
To most of us, it's simply The Mount. Many happy summer memories (and quite a few that are best forgotten) have been made on its golden sands and this summer holidaymakers can surf the net like they surf the waves – for free.
Local provider EOL will make free broadband access available via WiFi hotspots located in Marine Parade, Pilot Bay and Beachside Holiday Park in Mt Maunganui as well as Tauranga's central business district.
EOL managing director Terry Coles says the free broadband promotion runs from 15 December to 31 January – and he's promising speeds five times faster than conventional Wi Fi spots.
"This is the first time this equipment has been used on a large scale in New Zealand. I think the public will be impressed."
Coles says the spatially adaptive beamforming wireless technology has been purchased from Israeli-based company, Wavion, and is compatible with all portable WiFi devices such as laptops and iPhones.
The promotion is a chance to test the WiFi equipment, and what better opportunity than during the busiest six weeks in the country's top holiday spot. According to AA Tourism Service general manager Peter Blackwell, Mount Maunganui is the most popular holiday destination for kiwis holidaying at home.
In the January issue of NetGuide – on sale this weekend - we investigate the connectivity at the country's five top spots in ConnectMe.