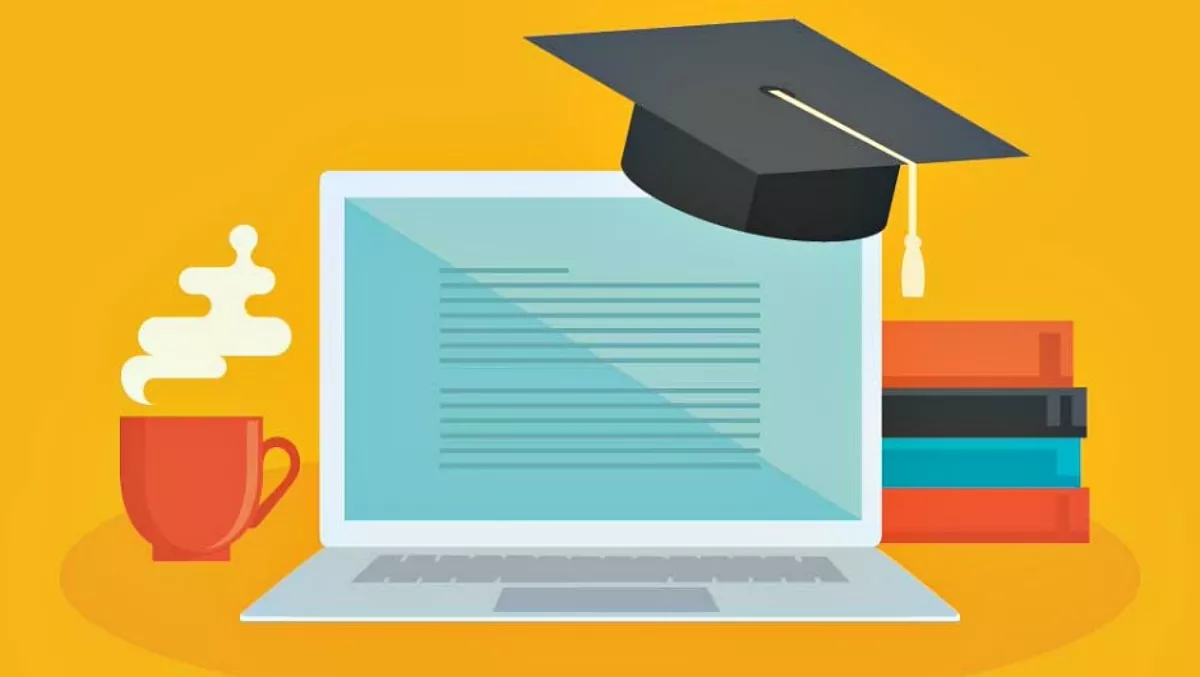 NZTC rolls out global online education service
FYI, this story is more than a year old
The New Zealand Tertiary College (NZTC) has gone global, taking its early childhood qualifications to students around the world with a new initiative known as NZTC Global.
NZTC is a private tertiary education provider with campuses in Auckland and Christchurch. For more than 30 years the organisation has provided specialised professional qualifications that cater to the ever changing childhood sector.
The provider's internationally recognised, NZQA approved qualifications range from certificate to master's level. Eight qualifications are offered to students through NZTC Global with no compulsory practical teaching requirements, which enables study to be completed online, anywhere, anytime.
NZTC Global will function as a one stop hub website where students can research early childhood education qualification opportunities, enrol online, pay online and liaise directly with the college from anywhere around the world.
While NZTC has been delivering online qualifications to offshore students since 2010, but the NZTC Global initiative gives the college a solid platform to launch into new markets worldwide, according to the company.
The college already has technological systems in place that will support the online application system (NZTCapply) and NZTC's online learning environment (NZTC Online) and provide students worldwide with ongoing support.
NZTC chief executive Selena Fox says, "NZTC Global enables the college to extend its reach beyond the regions of our larger teaching and learning markets of New Zealand, India and China, supporting students from all corners of the globe to achieve their early childhood education goals with internationally recognised qualifications.
"We are looking forward to sharing our NZTC early childhood education opportunities with students living and working abroad, and supporting them to make a difference in the lives of children and families in their own international communities.